If you are using Moto X 1st gen. then I must say you have a good choice Android smartphone that have everything a person needs in a smartphone specially. Moto X 1st gen. is one of the updated Android smartphones that have more than a million sales across the world. You must try that if you haven't tried it yet. Also Moto X 1st Gen. security update is here available that you guys should update.
However, using Moto X is completely easy and if you have stuck somewhere in Custom ROMs like Cyanogenmod or if you want to restore your Moto X back to stock ROM then a Moto X toolkit have made available for Moto X users so they don't have to worry about it.
Another most common thing is that we mostly forget the pattern locks and it is really easy to recover forgotten passwords in Moto X as well.
But Moto 2nd Gen. is also available at stores that comes with the latest Android 6.0 Marshmallow update and if you don't have Moto X 1st gen. then I would prefer to go with Moto X 2nd Gen. upgrade Android version. 🙂
Moto X 1st Gen. Security Update Available!
But for you information, Moto X 1st Gen. started to receive security updates. Today, I got mine updated and if you haven't updated the security update on your Moto X (any carrier i.e., Verizon, Sprint, AT&T, more…) below is how you can do that:
Go to  Settings → About Phone
Tab on System Updates
Make sure that you have WiFi or Mobile Data enabled in order to search for software security update
Once you have a proper internet connection you will see the update screen like (New system Software available)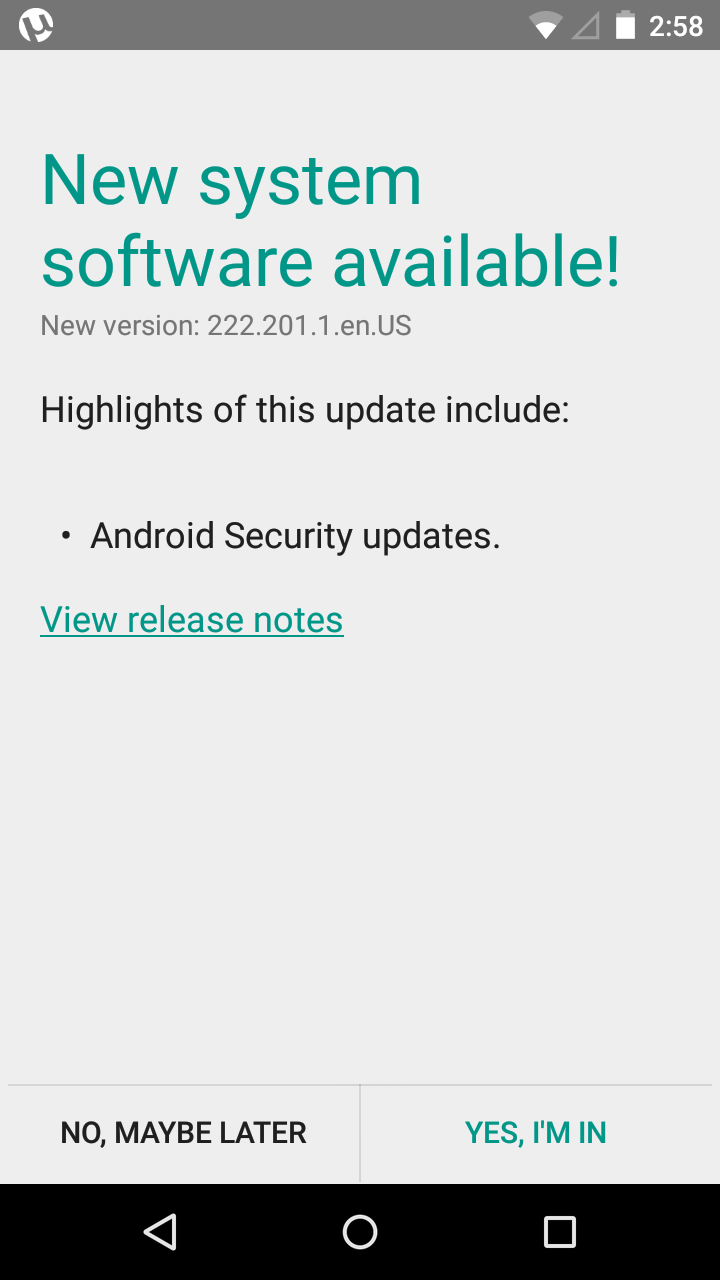 It is important to have your battery charged more than 50% in order to install any update
Apparently, it says 10 minutes but it may take a bit further depending on your internet connection mostly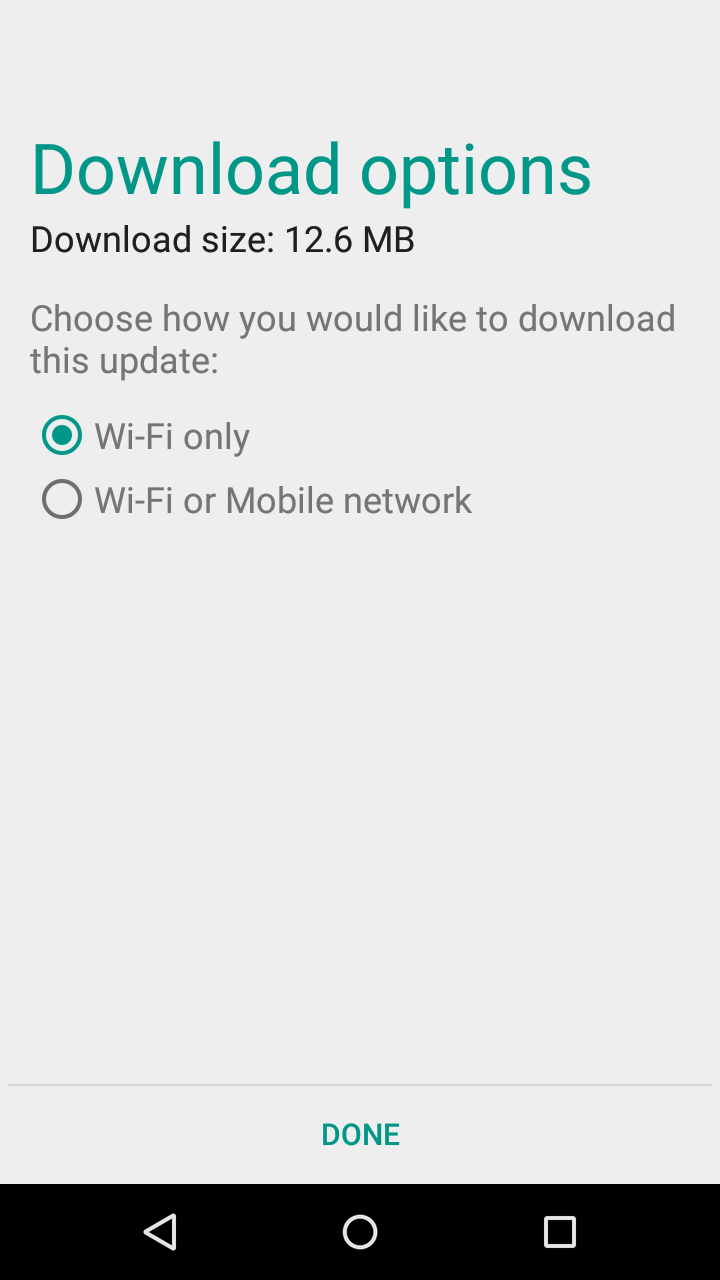 After downloading update you will get notification, notifying that download is completed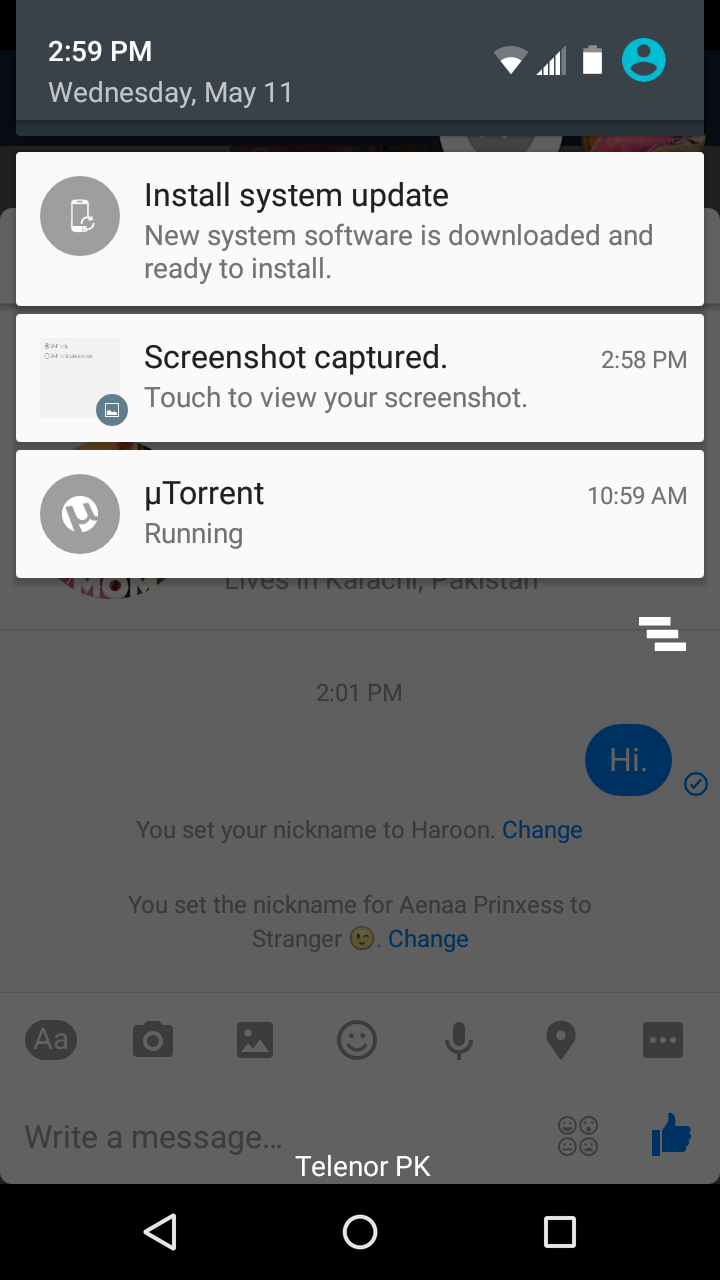 Once, downloaded the install system update option appear and all you have to do is to click Install Now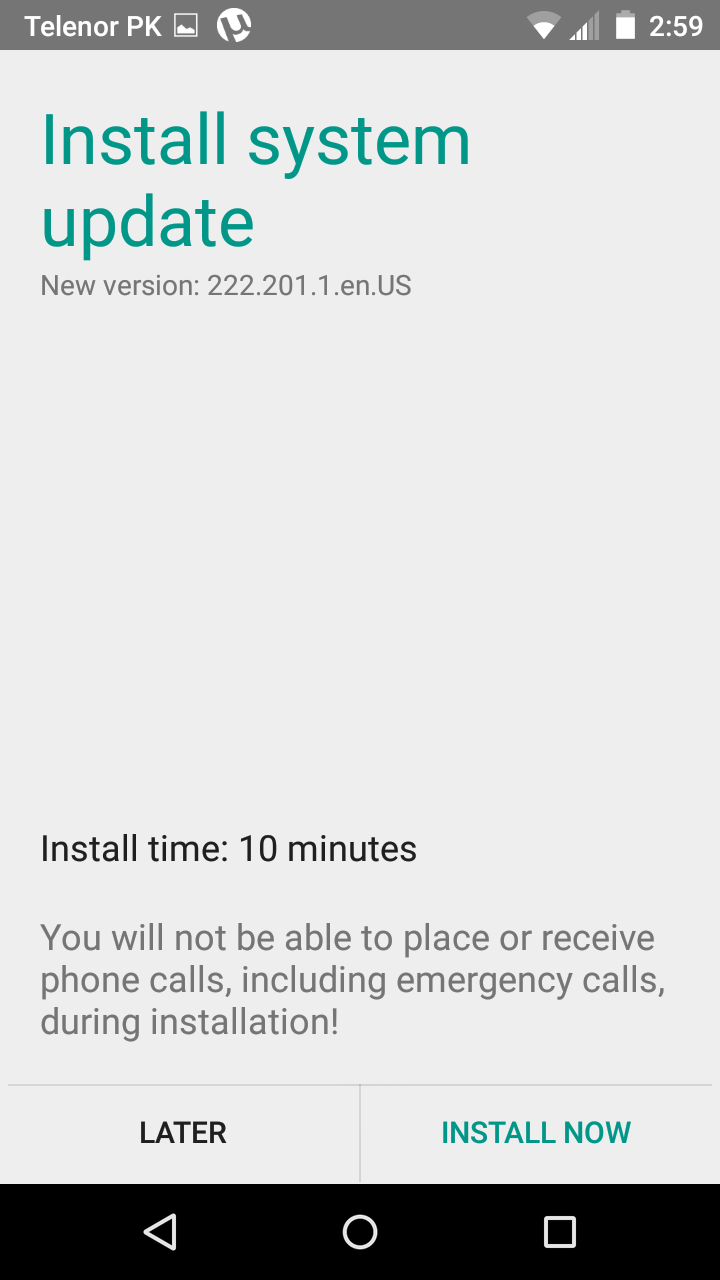 After clicking Install Now, the phone will restart in 10 seconds (countdown)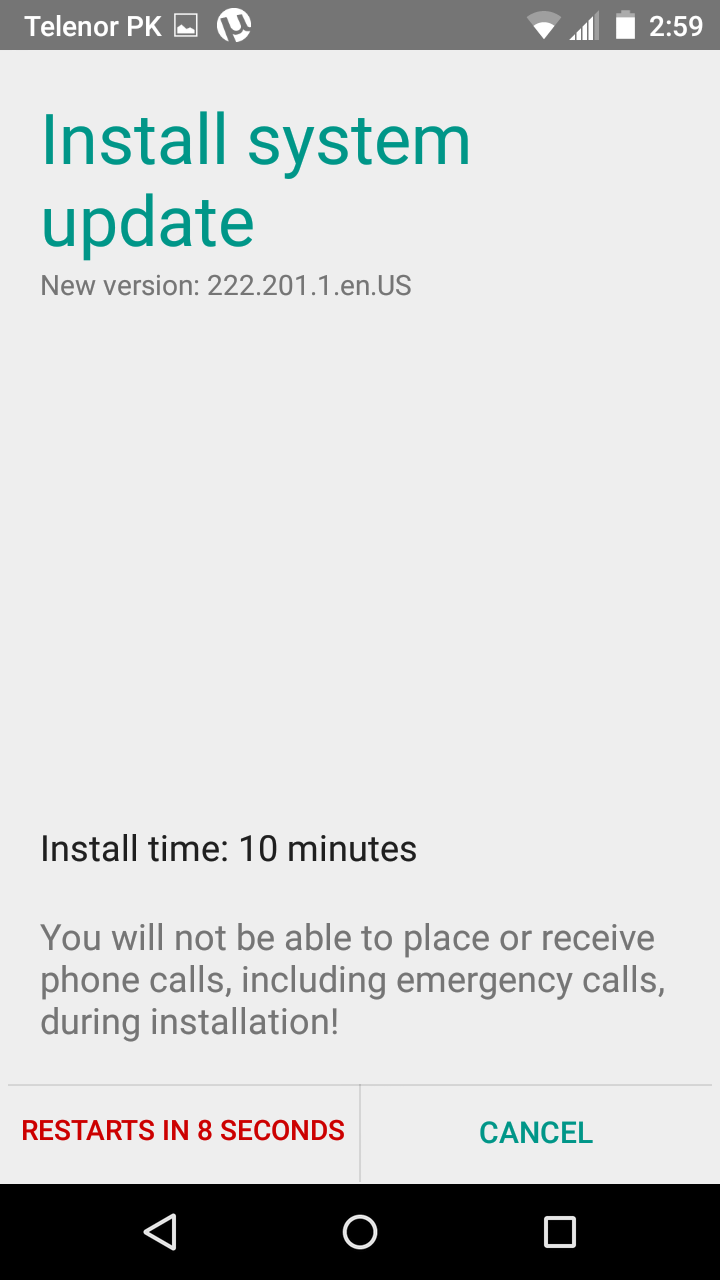 Finally, you are done here because Android will start updating your phone and an Android logo will appear over whole screen.
Make sure you don't press any buttons like volume or power in the process of software update. It will take some time like 10 minutes and your phone will boots up once the update is completed. 🙂