Recently, I forgot the pattern lock of my phone i.e., Moto X. So, I started to look how can I recover my Moto X from forgotten pattern of course I don't want to factory reset and wipe out all the user data because my phone was full of my friends photos, videos and other personal data.
But for your kind information, you can factory reset your Moto X if you have no important data on your phone to get rid of pattern screen which you have already forgot.
Must read: 3 Methods to recover from forgotten patterns
Steps to Factory Reset Motorola Devices
Press the Volume Up + Volume Down + Power button
Now, release the volume buttons and after 2 secs release the power button as well
You will see something like this: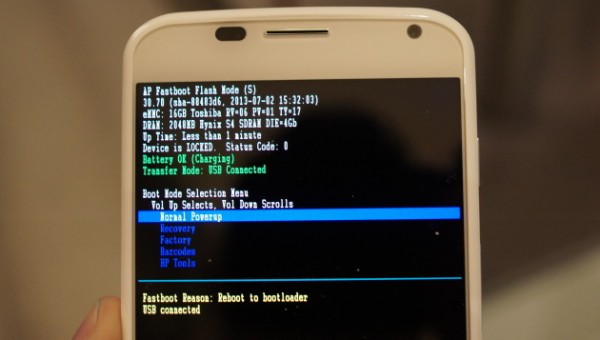 This is called recovery mode.
Use volume down button to navigate through the menu and to select any menu you have to press volume up button
Please select Recovery
On this screen you can see the option for factory reset/wipe all user data.
However, if your device is full of important stuff that you don't want to removed, kindly follow the rest of article.
Recovering Moto X & Moto G  from Forgotten pattern
Here is how I'm going to teach you to recover Moto X & Moto G Android smartphones from forgotten pattern. It will help you to reset your pattern lock wIthout losing the important data.
Normally, we use the forgot pattern button to reset our pattern but if your phone is not showing the "forgot pattern" button then you can follow this article.
Steps to Recover Moto X & Moto G from Forgotten pattern
However, you can't do anything about not having forgot pattern button on your Moto X if your device is running on Lollipop version because the forgot pattern button isn't available with the Lollipop.
What you are left with is that you can easy unlock your device with the help of your Google account.
Hehe…. Sounds easy, yep that is easy.. 🙂
Folow these steps:
Just slide down the notification bar of lollipop on your device and connect your device with Laptop/PC once done.

Just login your Google account on PC, and go to

Android device manager
Now, you can see that your device is connected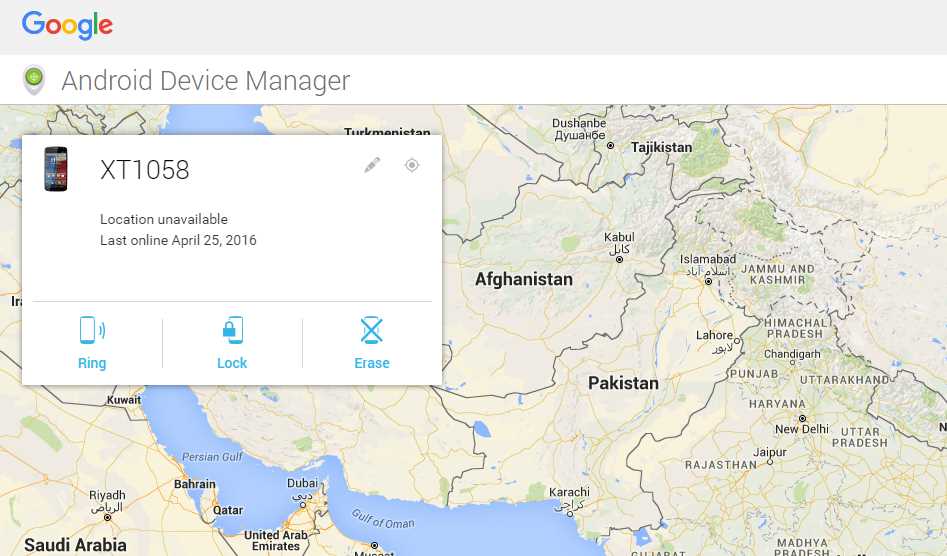 Just click over LOCK from the three options provided.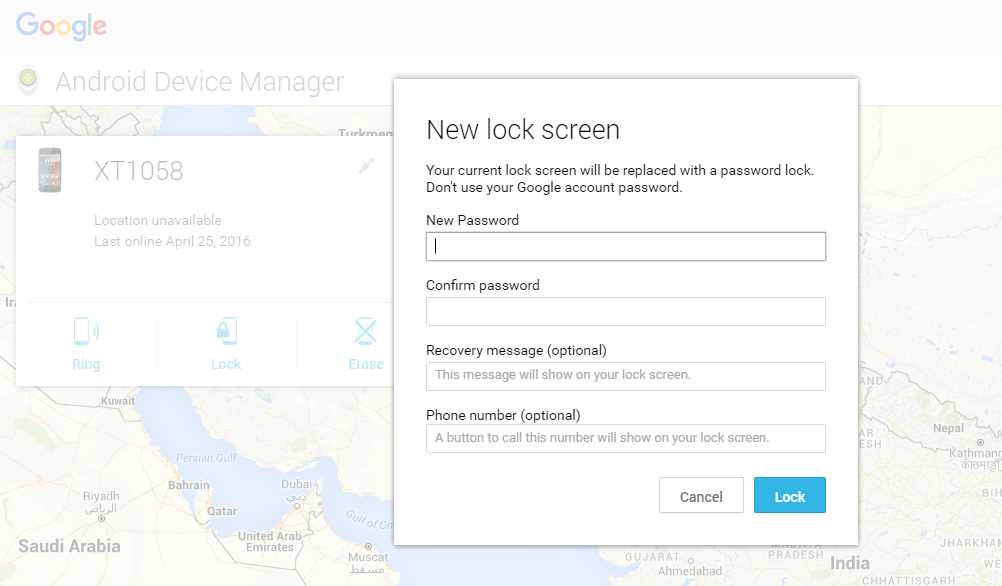 Once you set new password on Google Android device manager try disconnecting you device from PC and you will see that your device now asking you to add password replacing by pattern..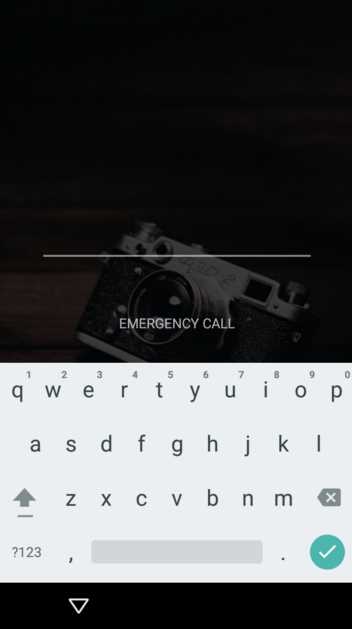 Comments will be appreciated below. 🙂