Recently, Android 6.0 Marshmallow update rolled out for most of the best Android smartphones like Motorola Turbo, Moto X 2nd Gen., and more…
Of course everybody have started to update their Android smartphones to Android 6.0 Marshmallow which have real amazing features that will make your phone alive without having to install any kind of launchers or HD wallpaper apps 😉 Below, I'm going to teach you how to install Android 6.0 Marshmallow in 32-bit PC.
Installing Android 6.0 Marshmallow is just like we used to install Android apps in our PC using BlueStacks app player to enjoy Android games in PC. Of course, those who couldn't afford good PCs with graphic card, can play better resolution Android games in their PCs.
Free Download Android 6.0 Marshmallow 32-bit for PC
We all know that Android 6.0 Marshmallow is the latest version update for Android operating systems which was first released on May 2015. In the beginning the operating system was released with a code name Android M, but later on Marshmallow 6.0 was kept as the official version name and Marshmallow 6.0 adopt some of the best features of Lollipop 5.0 like the handy dragging notification bar.
Well, I must appreciate that Android Marshmallow works very smoothly and smartly. Since Android M offers best features that we (as Android) always been looking for. Standby feature will save your battery life which is the most important factor that we consider while updating or even purchasing any Android smartphone. You know what, I personally liked this marvelous feature of Marshmallow i.e., DOZE.
Doze?
Doze gets automatically activated when you're your device is at rest.
Having both doze and standby features running together can let you easily save your battery and stop draining because of rarely used Android apps.
Of course, there had been security issues with other Android versions because none of the system had ever made with 100% security 😛 The bugs can easily enter into Android mechanism from the backdoors (used by hackers) comes from installing unknown apps, or by unverified apps. So beware when installing any Android app. Android Marshmallow have also came with security improvements with additional security layers to make the Android smartphones more secure.
Security improvements includes fingerprint locker that works perfectly fine now and we don't have to remember our lengthy passwords anymore. Sometimes, we also forget our passwords which sucks and waste of time too. If you are using Android Lollipop and have forgotten pattern of your smartphone then you can recover it very easily.
Yuppy… The Hotspot feature have enhanced too with Hotspot 2.0 which can connect to compatible WiFi networks easily and securely.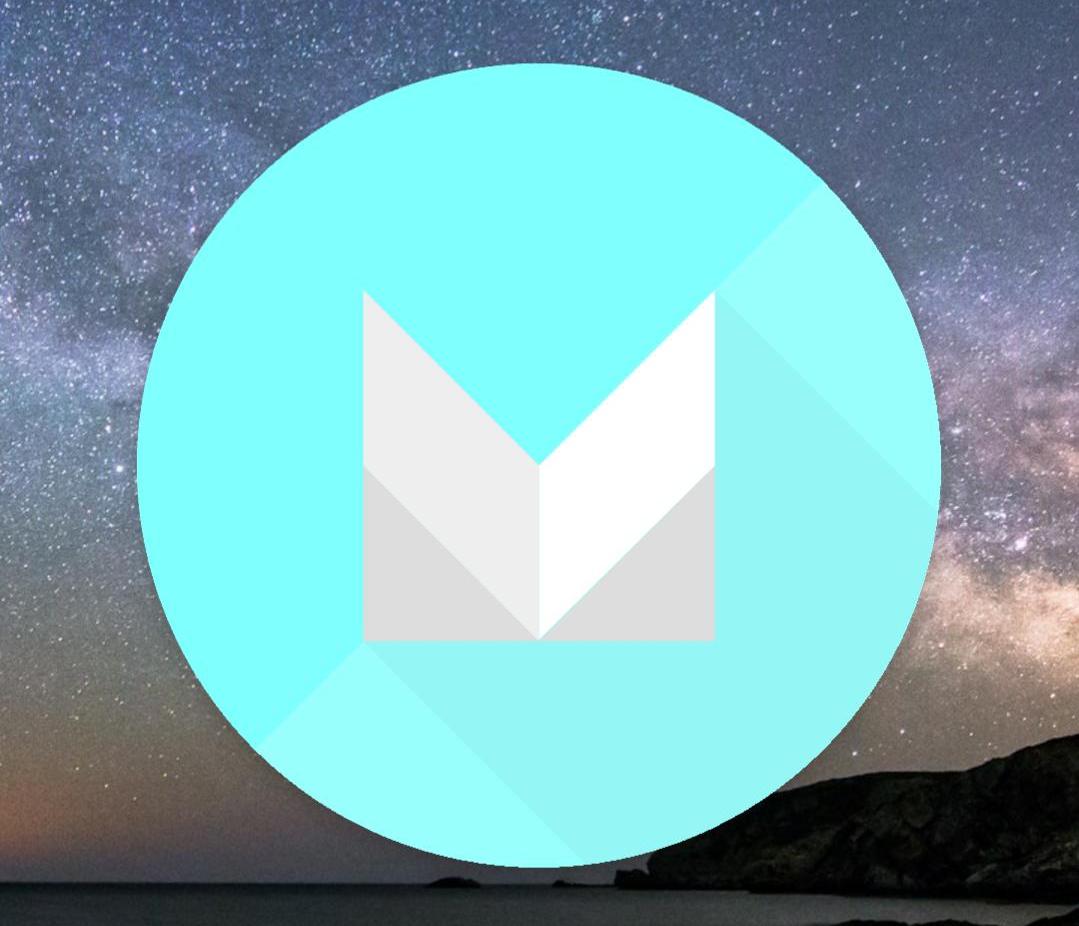 Download Android 6.0 Marshmallow 32-bits for PC
I know that no one can wait for the OTA updates because of Android 6.0 Marshmallow amazing exciting features and that's why I started to find alternative ways to install Android M in PC to get the Android 6.0 Marshmallow experience right on your computer's screens.
Marshmallow is a real amazing Android version that everyone must try to get most out of Android's latest OS update. But, let me show you the best features of Android 6.0 Marshmallow and I'm sure that they will oblige you or at least convince you to update your existing Android version to Marshmallow no matter how 😉 either via Custom ROM or via OTA update.
Android 6.0 Marshmallow for PC (Features)
These are the best features that you will get on installing Android 6.0 Marshmallow in your PC:
Update to dated Android OS
Works smoother and smarter
Battery saving without installing apps to stop battery draining like DOZE 😀
In fact, Doze feature is already added to Android 6.0 M as built-in feature
Standby feature will save your battery life which is the most important factor
Security improvements includes fingerprint locker that works perfectly fine now
With Hotspot 2.0 can connect to compatible WiFi networks securely
and much more…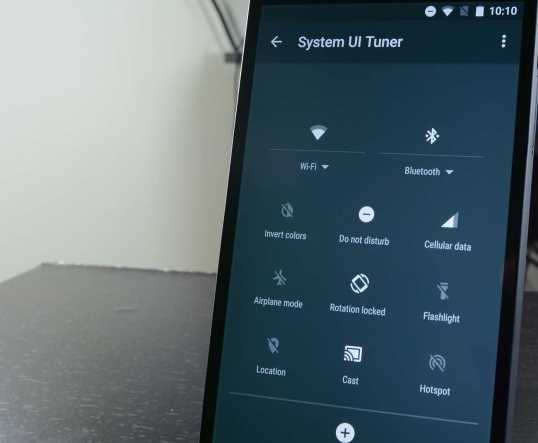 Free Download Android 6.0 Marshmallow 32-bits for PC
Download Android 6.0 Marshmallow for PC
If you have any problem while downloading please comment below and also if you are not able to install Android 6.0 Marshmallow in PC just let us know we will put an article guide about that too 😀