Are you worried about battery draining of your Android smartphone and you charge your smartphone every 5-6 hours? Then, I would like to help you stop battery draining in Android. It is a really bad thing and I'm sure no one like to charge their phone every 6 hours because it's time consuming even though if using 2 or 3-ampere battery charger that charge phone very effective and faster. But still it is a big waste of time to charge Android smartphone 3-4 times a day 🙁 So, here I'm with a really amazing way that helps Android users to stop battery draining easily.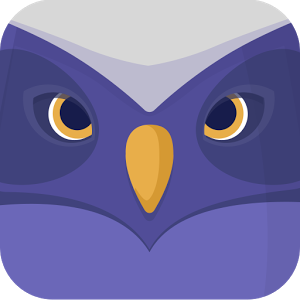 In this article, you will learn how to stop battery draining with Doze Android app. Before I begin to start the tutorial, we all know that data is one of the biggest power drains. Let's say, if you keep your data on your phone all day long and don't even use any Android caching apps (popular ones) either, it is obvious that your phone will run out of full battery even without using your phone.
If you find doze battery saver app amazing, then you must see the built-in doze in these Android smartphones.
Stop Battery Draining in Android with Doze app
I really appreciate the method of Doze Android app that helps us to automatically prevent our apps from sending or receiving data when the screen is off (without disabling your Wi-Fi or 2G/3G/4G data).
That's how it adds more hours to standby time and makes significant difference to battery life. However, you can resume normal activity when screen is on.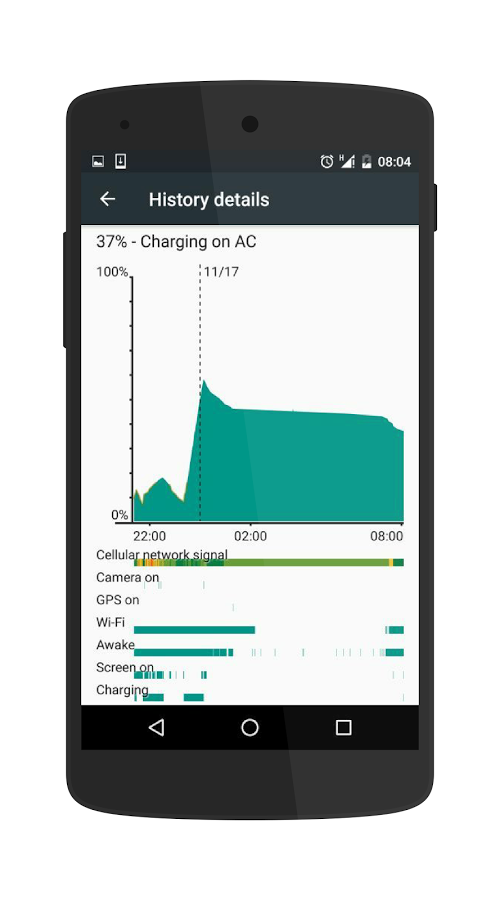 DOZE: Power-saving mode is different in Android Lollipop 5.0
If you are using power-saving mode in Lollipop then the app will turn off your data and won't start receiving data on SCREEN ON but you will have to open the apps manually to start receiving the app data again. Doze supports Android 4.1 or above.
Note: Power-saving mode is available in Android 5 only.
DOZE: Power-saving mode is different in Android Marshmallow 6.0
The Doze's feature gets activated in Android Marshmallow only when your phone/tablet is unplugged, stationary for more than 30 minutes and has the screen off. It can be activated as well from YirgaLab anytime. In all, it's an improved and more powerful feature based on Google Doze.
Download Doze Android Better Battery Saver .apk | DOZE for PC