Have you been downloading YouTube videos via IDM or by using other internet download managers? But they don't offer bulk download YouTube videos feature right?
Well, I know you are…
In fact we all love to watch online YouTube videos because we enjoy it all the time and we also don't have time to see buffering every time we load videos in browser which is of course unbearable.
Most of you also use online YouTube to MP3, YouTube to FLV, YouTube to 3GP converters as well which is almost time-consuming to convert videos one by one 🙁 For those who convert YouTube videos online can read this article to get easy way of converting YouTube to in almost all formats very easily.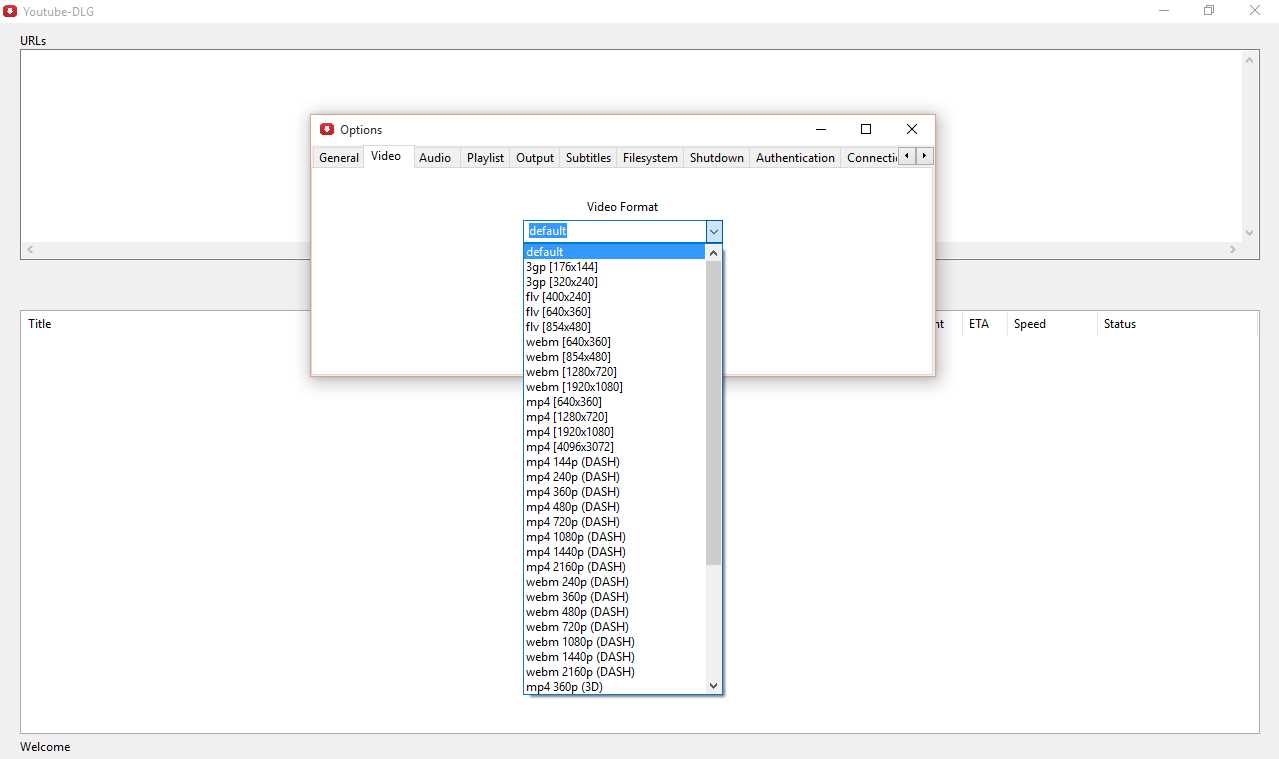 Image caption: The above snapshot shows you the video formats available that you can convert your YouTube videos in.
We had already published an article about bulk download SoundCloud Songs/Playlists and any URL of SoundCloud to be downloaded.
Alright then let's start…
Today, I'm going to teach you how to bulk download YouTube videos, bulk download YouTube to audio, bulk download all videos in any YouTube channel, and bulk download entire YouTube playlists using youtube-dl.
youtube-dl is currently available for Windows and Linux OS.
Bulk Download YouTube Videos, Audios, Channels, and Playlists
Follow the steps below to start downloading YouTube videos in bulk option. You can also use Channel URL to download entire YouTube Channel Videos and also convert the videos from channels and playlists to MP3, FLV, 3GP, and so on. So start following the steps and get a really amazing internet download maager for YouTube especially.
Once downloaded, unzip the zip file and you will get setup.exe file (for Windows)
Run the setup.exe file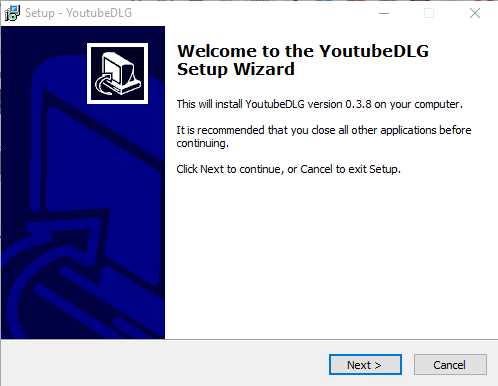 Just move on and complete the installation process of the youtube-dl software in your PC
Once you are done with installation you will have to launch the software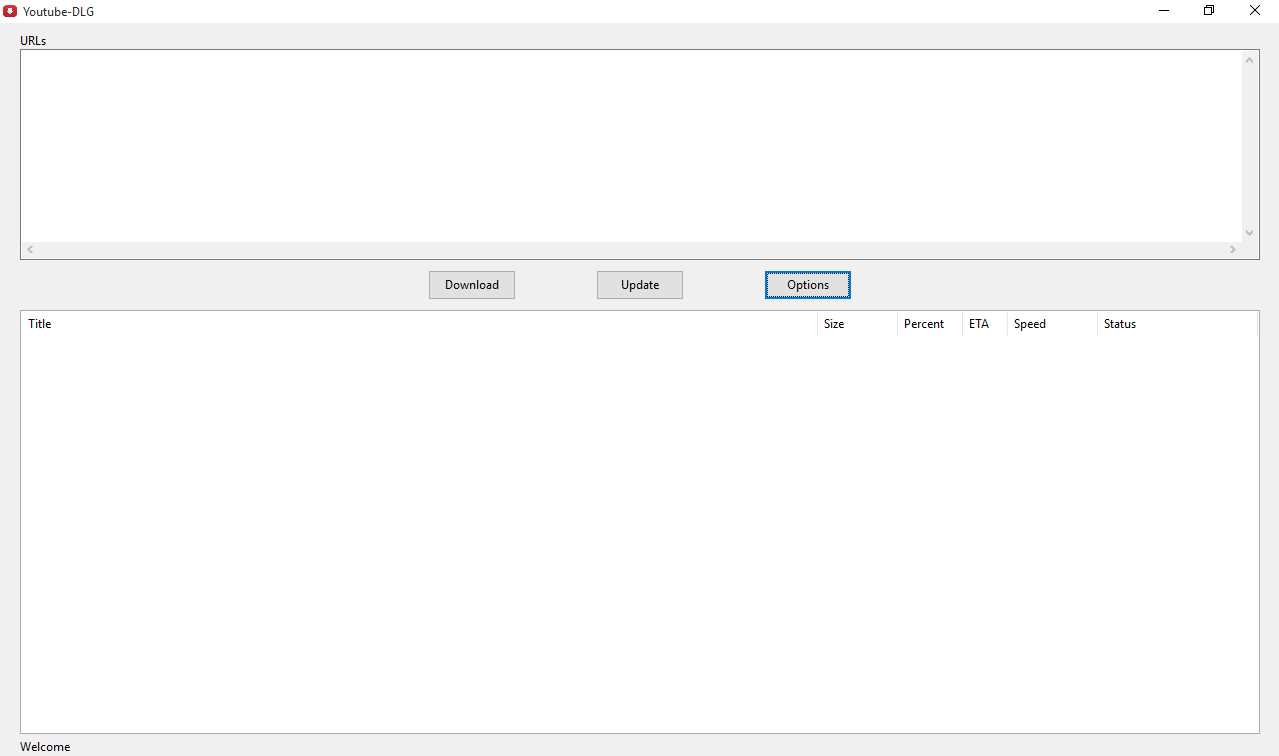 Of course you will find it minimalist software which offers you direct options for downloading YouTube videos and YouTube to Mp3 audio and more…
If you click the OPTIONS button you will find more options.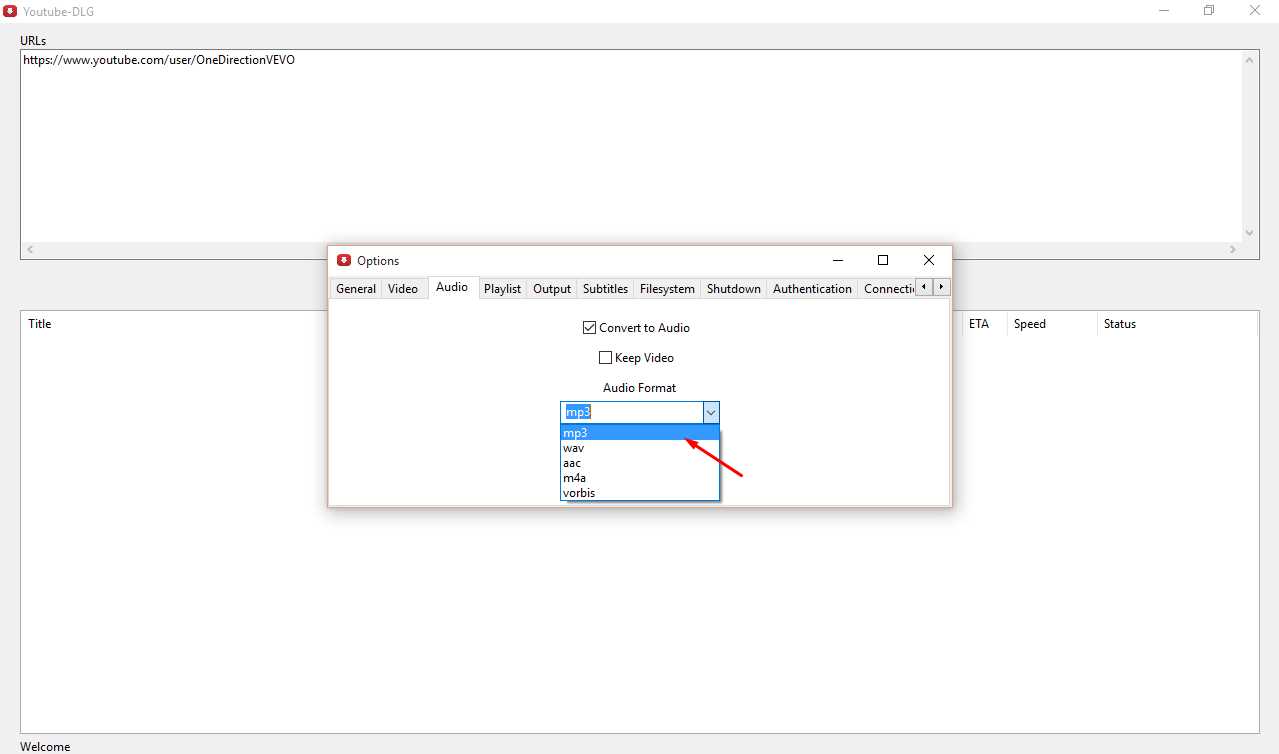 YouTube-DL is the software I have used as a download manager for YouTube musics. I no longer waste my time using online YouTube converters those who also shows pop-under ads when downloading a single music 🙁 But with youtube-dl I download hundred of musics daily without having to see any distracting pop-up ads.