Well, well, well… I know we are so addicted to hear songs every day and the most importantly we like to hear songs online and explore the new songs everyday on YouTube, SoundCloud, Deezer, and other music playing websites online. But the sad thing is that when we try to download the songs from these biggest songs playing websites they don't offer downloading feature by default for some security reasons of course…
So, we people look for alternative ways to download songs YouTube, SoundCloud, and so on. We all know that today, there are YouTube downloaders, SoundCloud downloaders are made available that help us to download songs but they don't offer bulk download feature which makes it really a time consuming task to download songs or our playlists one by one :/
That's why I came up with a really interesting article about bulk downloading SoundCloud playlist very easily. After I'm done teaching you the way to download multiple songs via SoundCloud then I'll surely tell you a way to download bulk songs via YouTube even entire playlists as well. So stay tuned 😀
Bulk Download SoundCloud Favorite Playlist
Alright then, get ready and follow the step by step guided tutorial about how you can bulk download SoundCloud favorite playlist:
Make a folder (Songs or soundcloud) wherever you want the songs to be stored
Now, Download this (.exe file extension) and place this inside the folder you created
Kindly, start RUN Window type cmd to open command prompt window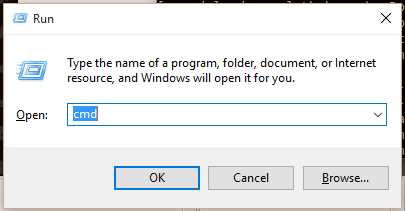 All set. Open the CMD window and type cd "Please, drag the folder songs and put on cmd window" and then hit enter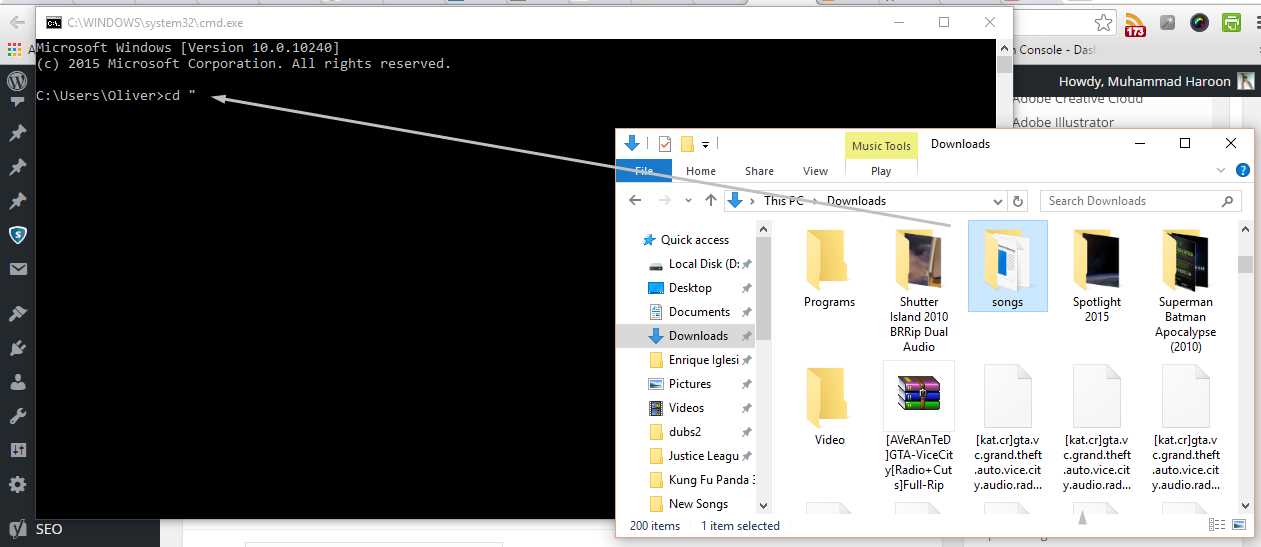 Don't forget to put quotation marks in the beginning and ending of the path to execute the commands correctly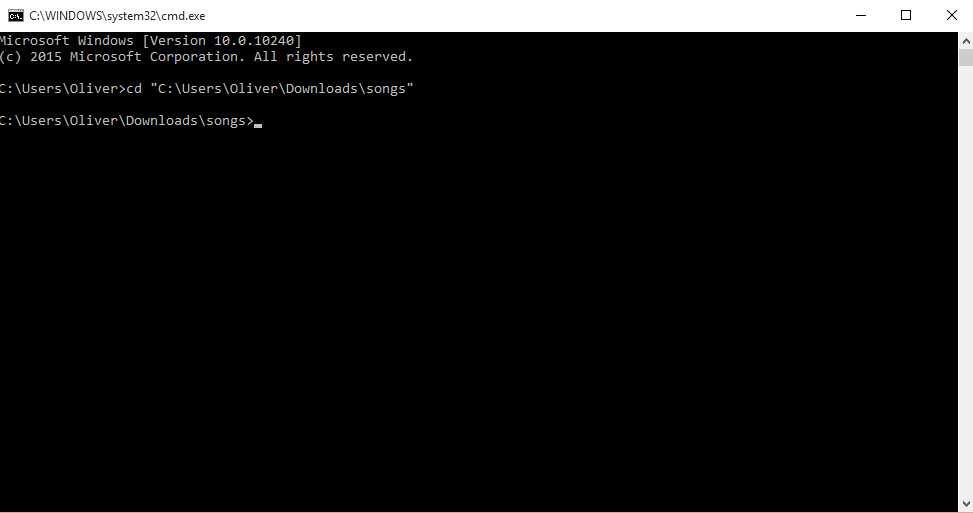 Finally run this command now, youtube-dl.exe "http://soundcloud.com/thehamzak/likes"
NOTE: Change the playlist URL which you want to download in the above command then hit Enter. 😀
You are all welcome to comment below if you have any questions.