We all love playing online videos on YouTube because it is the best video sharing website ranked #3 on world-wide web (www). If you are YouTube lover too then you must use these magic actions for making the video playing faster on YouTube. Trust me, it is one of the best way to enhance the video player without any buffering. Yeah, we hate buffering and tired of it when our internet connection gets slower.
So, I just discover a really fine way to make YouTube player faster 🙂 In this article, you will find the best ever magic actions for YouTube.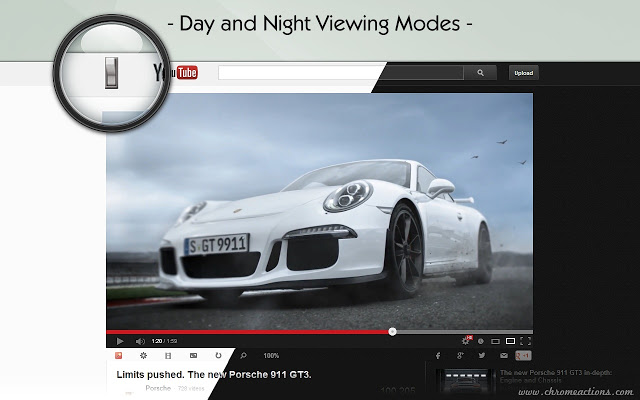 Magic Actions for YouTube
Basically, the magic actions is a really great chrome extension that automatically changes the way you'll watch videos on YouTube. We all know the potential of watching videos on the world's largest streaming video service i.e., YouTube because it automatically suggest us new related videos. If you are having any kind of problems with loading YouTube videos or feeling that the videos take very big time in buffering then you must try the magic actions for YouTube Google Chrome extension. Magic Actions for YouTube is a lightweight and useful add-on designed for more comfortable videos watching experience for YouTube users.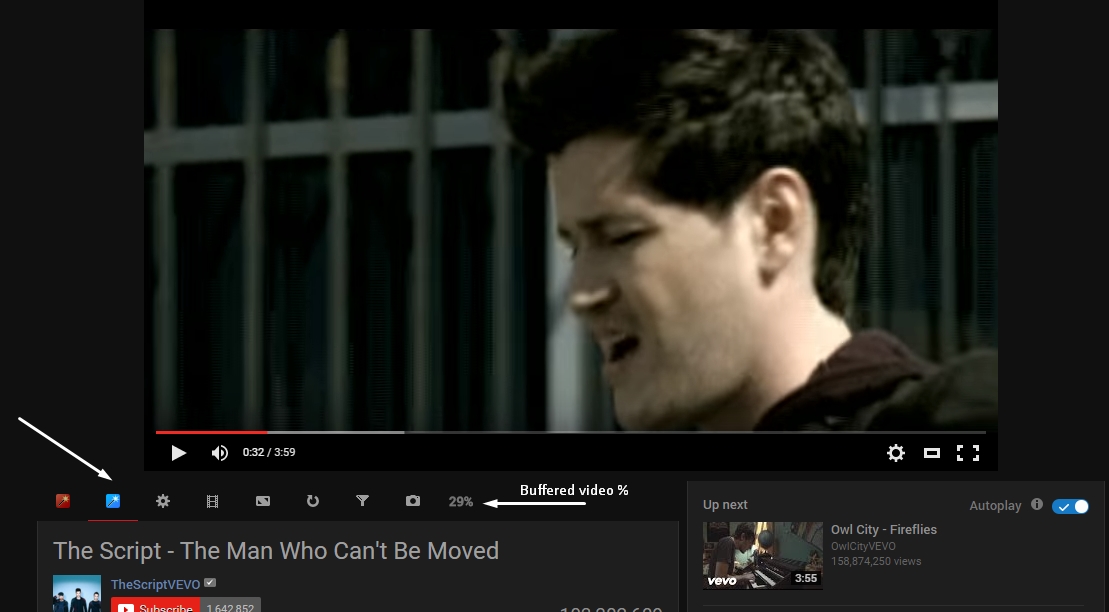 Magic actions chrome extension provides a set of pro features such as mouse wheel volume control, auto HD 4k capabilities, a dynamic backlight feature that boasts over 40 different color presets, stop autoplay, and a well designed night mode theme with a click. You can use the magic actions for YouTube to enjoy its best useful features. I use it and I found that it is a must be installed chrome extension for anyone. The best thing is that the magic actions for YouTube extension is free of cost. You can download and install it today and have fun with fast videos watching experience.