Game of Thrones one of the most popular TV series and people did admired Game of Thrones (aka GOT). GOT is fantasy TV series which describes the disappearance of thousands of years in the North, the Others are back.
GOT is known as the War of Five Kings raging while Dany is using her dragons and army to return to Westeros and reclaim her throne in the east. IMDB have given this TV series all of it, and made it the top selling series of all the time. From ordinary to extra ordinary people everybody is talking about GOT and its so popular. Android developers took this advantage and converted the idea of Game of Thrones TV series into Android gaming in 2019. You can also play Game of Thrones type Android games in your PC using Bluestacks or Nox app player.
So, we have decided to put together best Game of Thrones type Android Games 2019. Download on your Android smartphones/tablets to enjoy the real experience how it is like to be inside game.
Best Game of Thrones type Android Games 2019
King's Empire
King's empire brings you all new features where you can easily win EPIC PVP wars (with powerful allies). Build your alliances to compete with other empires from millions of online players and start conquering realms. This Andriod empire game brings you customization options for your soldiers of infantry, cavalry, archers, sorcerers, magicians and other important weapons.  Get yourself prepared and your army to attack and overcome other kingdoms.
Plan battles and be listed on Hall of Fame.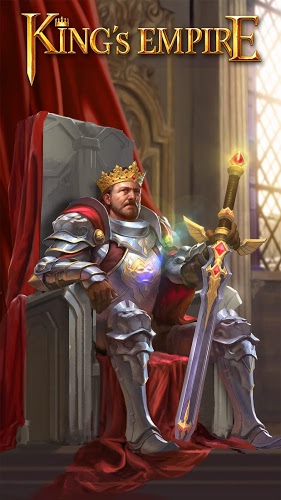 Empire Four Kingdoms: Fight Kings & Battle Enemies
Yet another empire four kingdoms Android game which challenges you to build your alliances and start rival battle among online players who owns same kingdom as you. Defend your opponent and secure your castle from enemies.
Fight enemies and battle rival kingdoms
Tons weapons
50 different units
Build, customize and expand your castle
Defend your palace from an invading empire
Build over 60 different constructions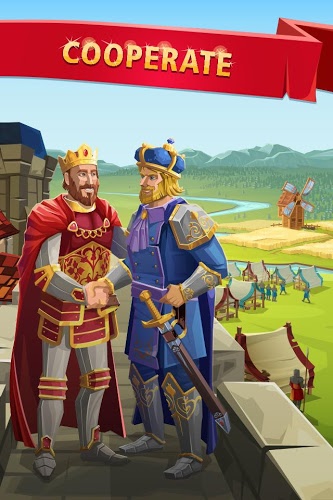 Game of Thrones: Conquest™
Westeros is at war and great houses clash, dragons rule the sky, and the army of the dead threatens the realm. Download game of thrones conquest on your Android smartphone to save the realm and conquer the GOT throne.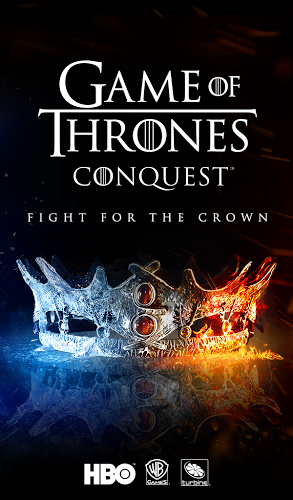 Download Game of Thrones: Conquest™ APK
Rise of the Kings
Rise of the Kings Android game is the great dragon casts across the land. In this game, players from all over the world battle to rule this new epic real time strategy game online.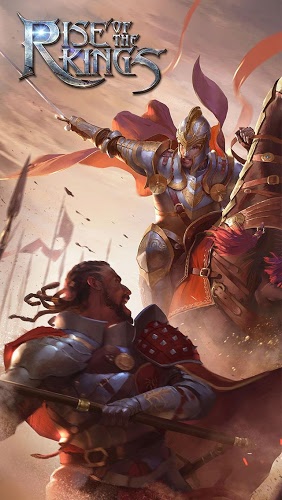 Download Rise of the Kings APK
Throne: Kingdom at War
Guard the Kingdom from a unique Alpha Assailant. Throne: Kingdom at War game special coffers will be the reward for victory.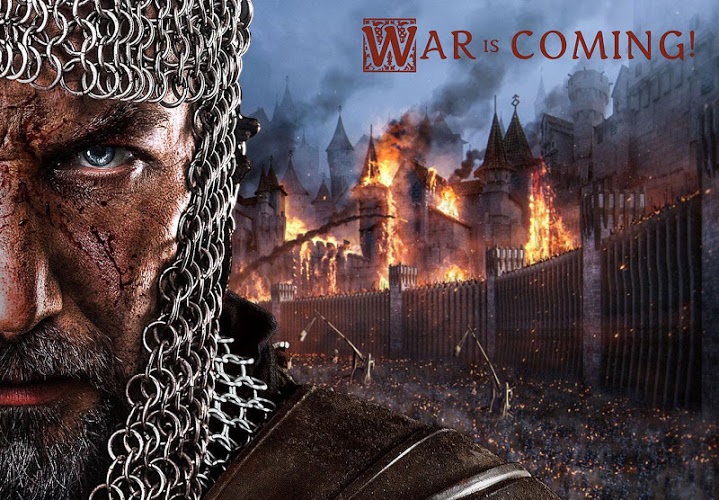 Download Throne: Kingdom at War APK
Game of Thrones Ascent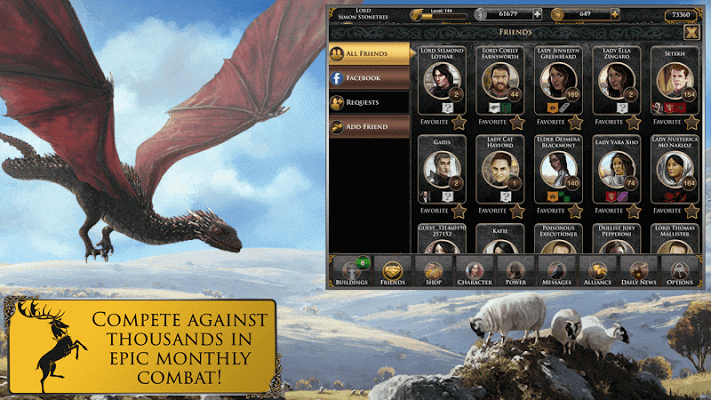 Download Game of Thrones Ascent APK
The Sword of Thrones – Game of Thrones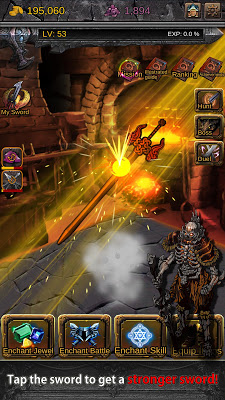 Download The Sword of Thrones – Game of Thrones APK
Clash of Kings:The West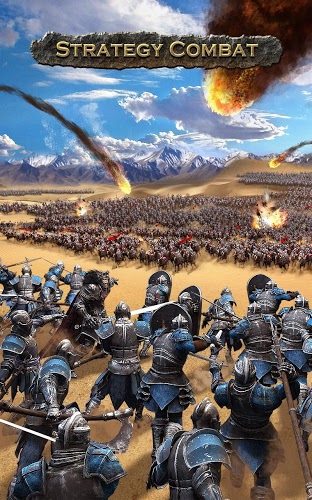 Download Clash of Kings:The West APK
For Freedom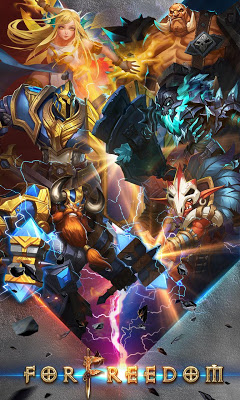 Alexander – Strategy Game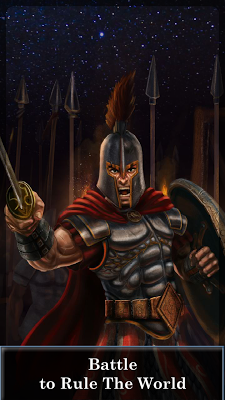 Download Alexander – Strategy Game
Gladiator Heroes: Clan War Games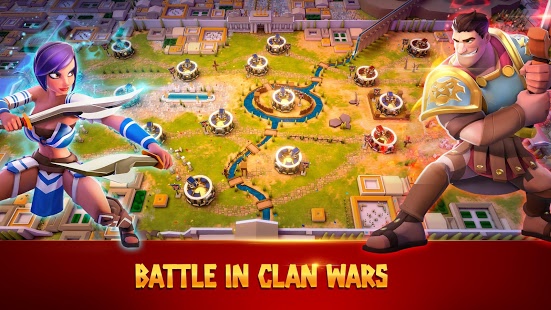 Download Gladiator Heroes: Clan War Games
Revenge of Sultans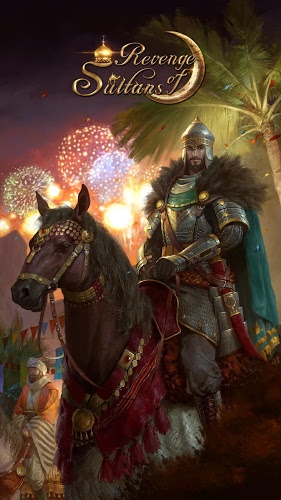 Download Revenge of Sultans APK
Vikings: War of Clans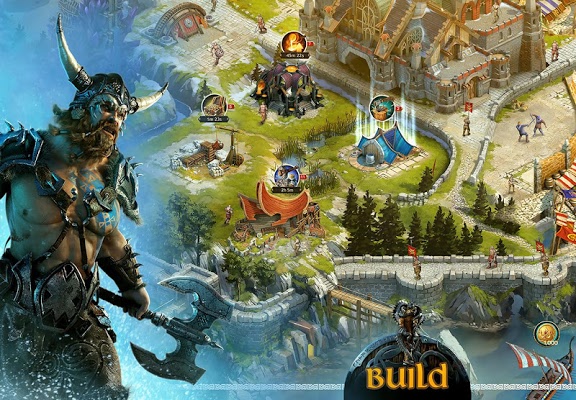 Download Vikings: War of Clans APK
Summoners War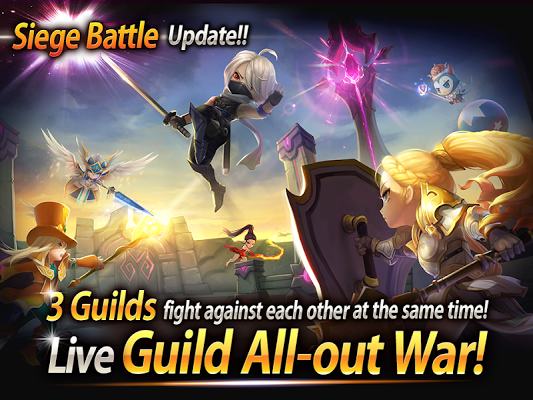 Age of Warring Empire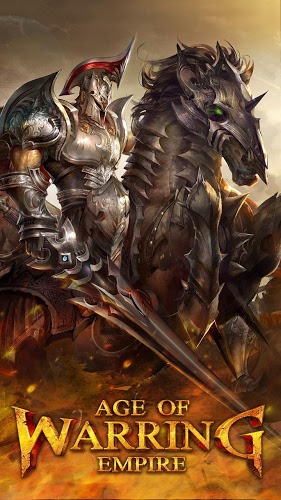 Download Age of warring empire APK
Storm of Wars: Sacred Homeland
Download Storm of Wars: Sacred Homeland
King of Avalon: Dragon Warfare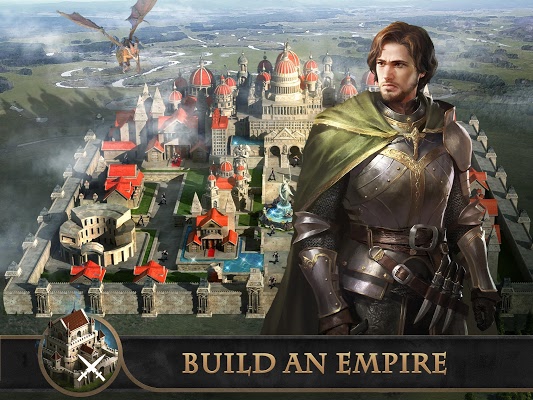 Last Empire – War Z: Strategy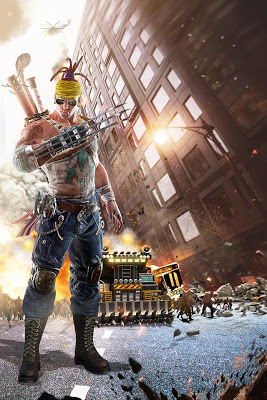 Download Last Empire – War Z: Strategy APK
Game of War – Fire Age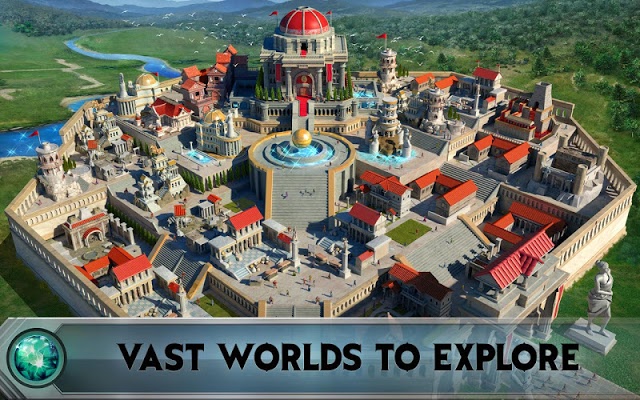 Download Game of War – Fire Age APK
Battle Warship: Naval Empire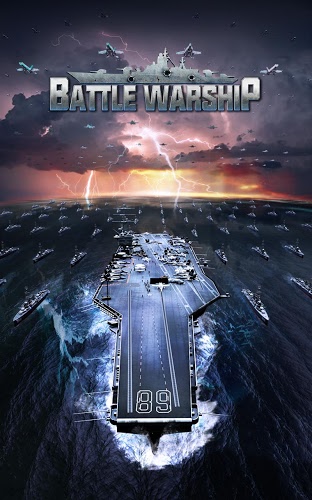 Download Battle Warship: Naval Empire APK
Final Fantasy XV: A New Empire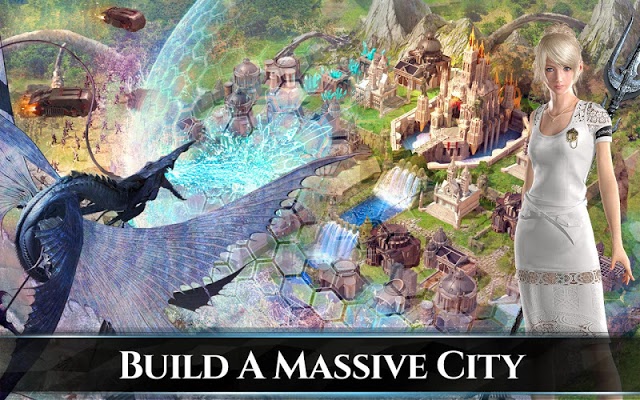 Download Final Fantasy XV: A New Empire APK
Age of Empires: Castle Siege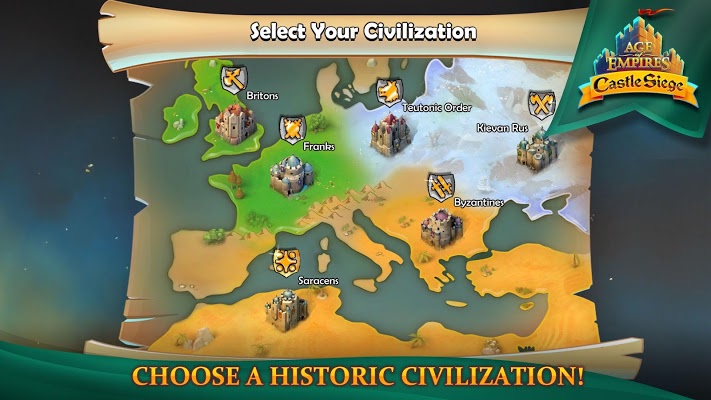 Download Age of Empires: Castle Siege APK