Free Fire Battlegrounds is one of the best multiplayer games on Android, iOS-like smartphones/tablets. Garena Free Fire is the new name for Free Fire Battlegrounds. If you haven't played it yet then you are missing a lot of fun. Because it can be played among a group of people who act like an army squad and take down another squad inside the game to win. But, if you are playing with your friends then first you can team up to take down the enemies among 50 people and then your so-called army squad will fight each other because it is a survival game and only 1 survival get to live.
This is 10-minute shooter game that places you on a remote island every time where you are going to fight against 49 other players, and only 1 gets to live at the end of the game. All 50 players (including you) in Free fire battlegrounds are fighting to seek survival. Before landing on the remote island, you get to choose starting point with your parachute aim to stay in the safe zone for as long as possible.
Download Free Fire Battlegrounds APK file for Android
Since we all know that free fire battlegrounds have conquered the gaming world on smartphones/tablets just like counter strike had conquered gaming world on the PC (XBox, PS3, PS4, etc). It is the main reason for me writing this article of best free fire battlegrounds alternatives in 2019, read the rest of the article to find more interesting games like free fire battlegrounds.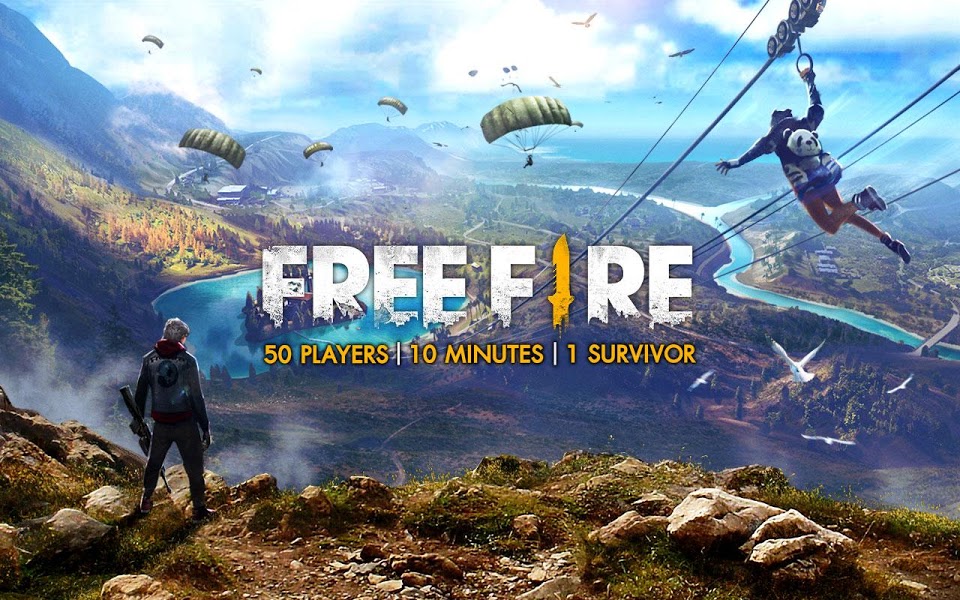 Free Fire Battlegrounds Alternatives 2019
Following are the known alternatives of Free fire battlegrounds however you have an any better alternative, make sure you comment down on this article and we will try to add that into our list of alternatives as well.
If you are also a gamer and you know a better alternative for free fire battlegrounds, please let us know.