PES is one of the best football games that gamers play on their PC, Playstation and XBox. If you also play football games then you probably knew about PES 2019. However, there has been a bit of confusions among PC gamers regarding PES 2019 that it gives this msvcr100.dll file missing error when PC gamers run it. I tried this on my PC as well, and I was not able to install PES 2019 because of msvcr100.dll file error then I figured out how to fix it. I thought to put this on my blog so others can benefit from my research and be able to play PES 2019 on their PC without any errors.
msvcr100.dll missing in PES 2019
Some people might get another error while running PES 2019 on their PCs because of configuration issues. So, make sure you have minimum system requirements to run Pes 2019. But, if you have minimum system requirements that are compatible to run pro evolution soccer 2019 then follow the steps below.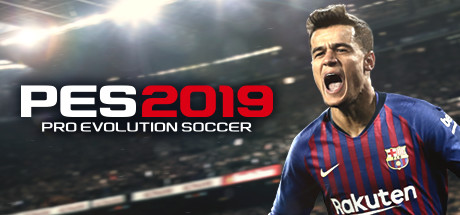 To fix msvcr100.dll in Pro Evolution Soccer 2019:
To fix msvcr100.dll missing in pes 2019 follow the steps here:
Open your Chrome
Search DirectX
That's the software which is missing the whole time
Either you have older version of DirectX installed or you don't have it on your PC
Thanks to DLLSPEDIA