Arabic is commonly classified into the top ten popular languages in the world. As the language of the Muslim religious book, it has also been widely used in the Islamic world. So if your entire language is Arabic, you want to learn English, then you need to have a reliable dictionary to learn Arabic or English.
But thanks to today's smartphone. Today's latest smartphone can help us in almost any situation, just like that there are also some best dictionaries available on play store which will help you to translate English to Arabic or Arabic to English. They are entirely free and gives you better results than a dictionary on a hard copy because developers of these dictionaries send updates on regular bases so they can be updated whereas hard copy based dictionaries don't provide these facilities. Below are some top 5 hand-picked best English to Arabic dictionaries for Android.
English to Arabic Dictionaries for Android
Google Translate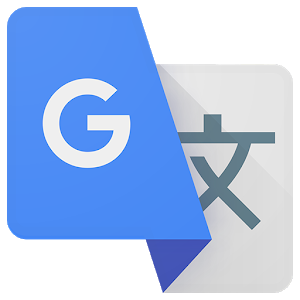 Google Translate is the best translator from Arabic to English and vice versa, as well as the dictionary. The application is presented by Google LLC, which shows its trustworthiness and solidity. Google translate also offers you with all the advanced premium features completely free of charge. Elsewhere, other apps will provide you with the same features but in premium versions.
This smart app uses AI (Artificial Intelligence) to improve its accuracy and continuously learns as you use it. You can use a voice-recognition system to get rid of writing, especially in Arabic language cases, and believe us its voice recognition system is much better than any other in this rivalry, and all the credits behind its recognition system go to its AI. You can even take photos of your text, and it will automatically translate it into your selected language using OCR; also, this function works very fit in Arabic or English.
Download APK | Google Translate for PC
Arabic Dictionary Free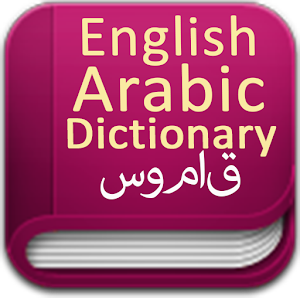 This dictionary contains more than 90,000 Arabic words, their tones, definitions, as well as their English translations. This app is the best English-Arabic translator, which means that you can conveniently identify phrases in both languages and even their equivalents in the next speech. This Arabic dictionary application has been mainly designed for tablet and suits perfectly with the full display which they have provided. The software requires Android 4.0 or higher to operate it – making it much easier to run on a vast range of Android devices nowadays.
Download APK | Arabic Dictionary Free for PC
Simple Learn Arabic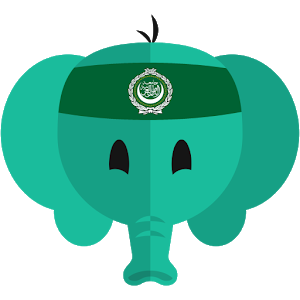 Simply Learn Arabic is a robust sentence book application. It relies more on sentences than on meanings or translations. Besides, it is suggested along with a specific translator or dictionary application for overall better performance. The limited-edition contains more than 350 famous words and phrases.
In reality, there is more to the upgraded edition than that. You'll also have voice recognition, the option to decelerate voice to master your acsent somewhat, and some phrase and word activities to better memorize. This app is undoubtedly a more-than-average dictionary application with some educational guides provided.
Download APK | Simple Learn Arabic for PC
Almaany.com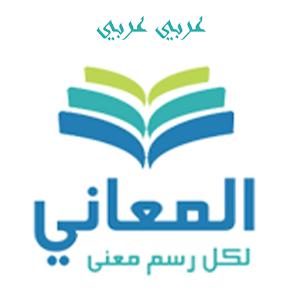 The Almaany.com is another excellent and fast translation application. The software converts verbs, clauses, and complete sentences. It also incorporates writing and provides voice pronunciations. The design is also quick and easy to use, which is what this software is doing.
Luckily, many of them are doing quite well. It is another natural and light option. The app is still free, with no in-app purchases. There will be ads, but that's it.
Download APK | Almaany.com for PC
Arabic Dictionary & Translator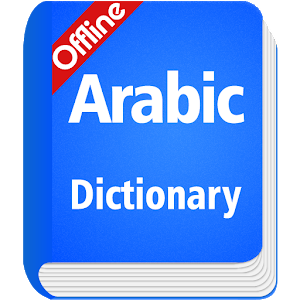 This Arabic dictionary can find all the English and Arabic words and translate any word to each other. The app that specializes in everything: the definition of terms and the translation app offers consumers an easy-to-use design.
The app has over meanings, downloadable vocabulary aids, query update features too. The application also provides mini-games that allow users to verify their knowledge of the language.
Download APK | Arabic Dictionary & Translator for PC