In this article, I'll show you how to change the language in any Android smartphone/tablet. Well, it has been a typical issue that appears after updated Android version and the same thing happened with one of my readers who contacted me regarding the issue personally. So, let me tell you that if you are having the same issue with your Android smartphone, kindly read the rest of this article.
Changing the Chinese → English Language in Android
Here are a few steps that you need to take in order change the language of your Android phone. Let start and follow the steps below:
Step#1
First of all, go to Settings menu. As you don't know where you will find the Settings menu due to different language. Try looking up for these settings icons.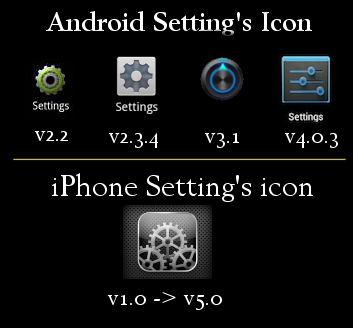 Step#2
Now, here if you are in the Settings menu look for Language icon in your Android smartphone like this:

Step#3
On the top of the screen hit on the first option which will help you to select the language, for more info see the screenshot here: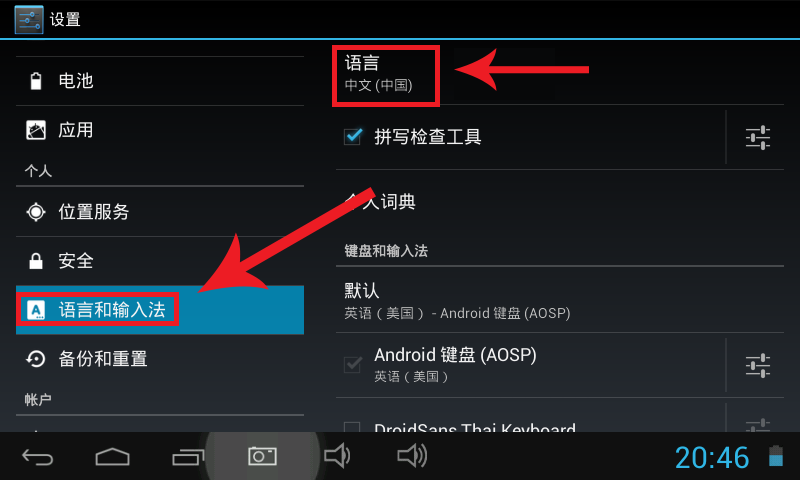 Step#4
It's the final step in which you will need to select the language that you want your Android device should be translated in. Like so: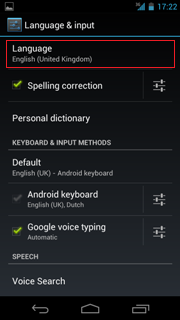 Congrats, you win…