There is an Android option in every Android smartphone that hides Android apps when you don't need them. But, it can be kind of tricky to get those apps back on your Android device. You might want to know how this hide and show Android apps feature works.
But for those who are worried about the hidden apps on Huawei Honor 7x Android device and want to show those apps, read the rest of the article.
Show all Hidden Apps on Huawei Honor 7X
It is not a tutorial guide to fix, show hidden apps on Huawei honor 7x but a quick tip to fix this issue. Follow the entire step by step article to be able to show all hidden apps on Huawei Honor 7X.
On your Huawei honor 7x, go to Home screen → Settings
Scroll down, select apps
Select All Apps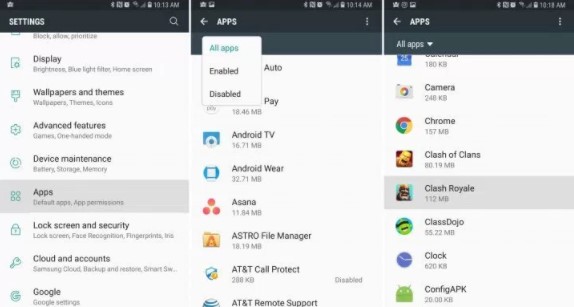 From the drop down, you will click Disabled apps
Now, you will see the list of disabled apps
Just, enable the apps that you want to show
Enable option will show the apps feature
That's how you can be able able to fix hidden apps on your honor 7x.