(Last Updated On: April 24, 2018)
Are tired of sound issues that you face while playing videos on media players on your PC?
Then you should try installing VLC media player which is one of the best media players available world-wide. I myself faced sound issues in many media players including the default player of Windows. After I came across this VLC media player, I was like it is the finest media player for all Windows, Linux and Mac OS users.
Because VLC supports cross-platform functionality and you can also run it on your Android as well as iPhone mobile devices. In this article, you will find VLC media player setup files for both 32-bit and 64-bit.
Free Download VLC Media Player
VLC media player is completely free and open source cross-platform multimedia player which can play all kind of multimedia files as well as DVDs, VCDs, Audio CDs, and various streaming protocols.
Most common and powerful features of VLC
With VLC you can play files, discs, webcams, devices and streams
You don't have to install any codec packs to run codec files such as MPEG-2, MPEG-4, WMV, MKV, H.264, WebM, MP3
You can run VLC on: Windows, Linux, Mac OS X, Unix, iOS, Android
It is completely free, no spyware, no ads and no user tracking
VLC team is non-profit and runs by the contribution of its users and ads that they display on their official VLC site. The best part of VLC site is, they don't display ads on entire site but only on download page when the user clicks the download button. In my option, people should consider donating this amazing VLC media player which is completely free of cost.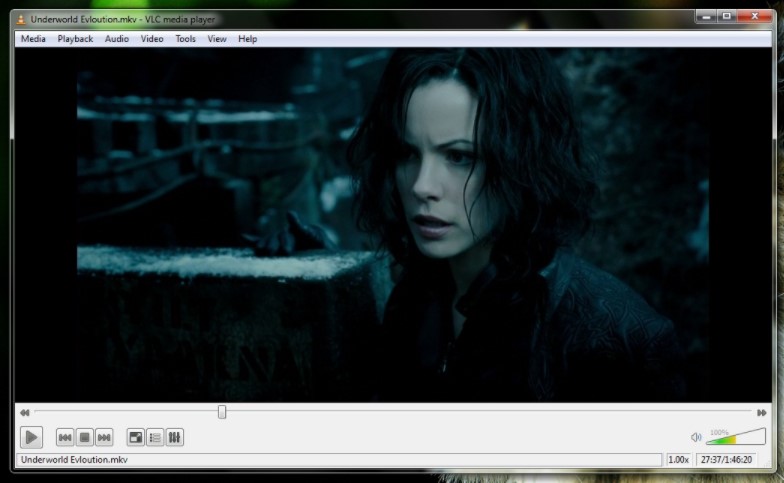 With VLC media player you can completely feature-set over the video, video, subtitle synchronisation and audio filters.
Read: 18 Alternatives of VLC Media Players
Supported Media Files
It supports all media file formats i.e., MPEG, DivX® (1/2/3/4/5/6), WMV, MP3, Mod, TrueAudio, APE, Real Audio, Alaw/µlaw, AMR (3GPP), DV Audio, QDM2/QDMC, MACE, DVD, Closed captions, Vobsub, Universal Subtitle Format (USF), SVCD / CVD, DVB, OGM, etc. The list of supported media files by VLC media player goes on and on.
Setup Details of VLC Media Player
Full name: VLC Media Player
Setup file: VLCMediaPlayer-2.2.6_32-bit.exe
Size: 29.5 MB
Type: Offline installer
Compatibility: 32 Bit
License: Free
Developers: VideoLAN
System requirements to run VLC Media Player
OS: Windows XP/Vista/7/8
RAM: 256MB RAM is required
Hard Drive: 50 MB free space is required
Processor: Intel Pentium III or later
Download VLC Media Player
You can easily download VLC Media Player setup file on clicking the link below. However, if you have Android then download the offline installer of VLC for Android here.