Installing audio sound drivers in Windows can be really painful task for anyone because it is hard to find right one from the internet. In order to get audio sound driver from internet for your PC, you will have to go through bunch of driver sharing sites but there is no guarantee that you will get 100% accurate audio sound driver. That's why it is one of the painful tasks to install sound driver on PC. Recently, I installed watch dogs 2 in my new PC but the thing is that I was not able to hear sound of the game so I started looking into this. I figured that I don't have updated audio sound driver of my PC. Before sound driver I faced dll files missing in system32 (fixed) somewhere.
If you have having any audio sound issues with you PC then you are welcome to read this article which I am 100% sure that will solve your problems with audio. Luckily, driverpack solution is one of the best software that helps PC users to install drivers of any kind from video graphic card to sound drivers. Just run the driverpack solution on your PC and fix all driver problems but if you still having issues with installing or updating audio sound driver on your PC then before doing anything, you need to know the name of your sound card. Once, you know you sound card name you will be able to find driver for it.
How to find Sound Card details in Windows 7, 8, 8.1 and 10?
To find out your sound card details, follow the steps:
Go to Run (Short keys: Ctrl + R) | If you are using Windows 10 then you probably wanna use Cortana search "Run"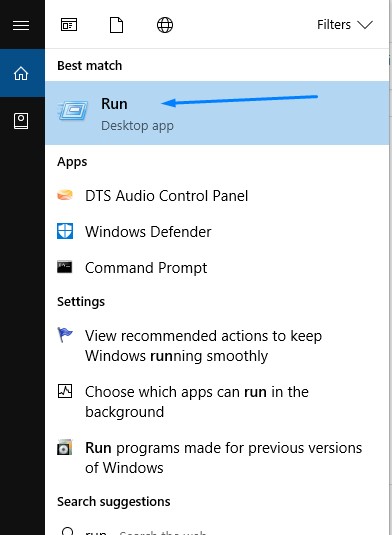 Type in: dxdiag and hit Enter (Choose YES from popup window)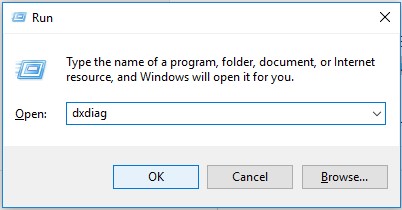 Your sound card details will be in sound tab from top of the window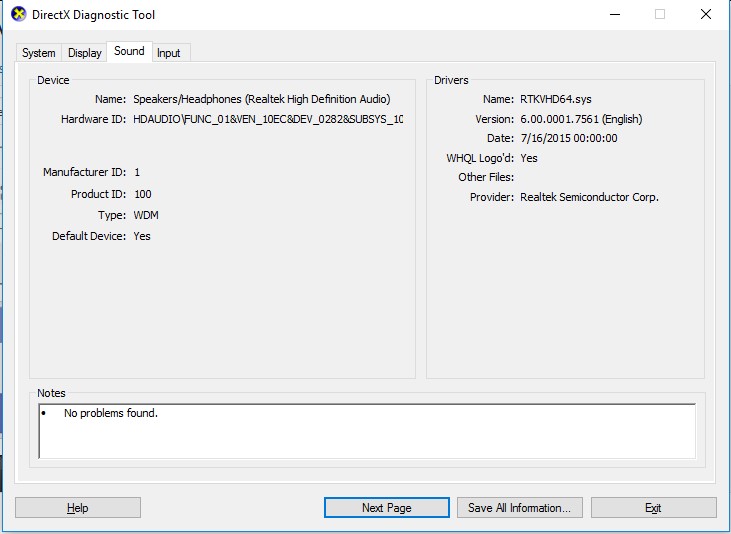 Update Audio Sound Drivers in Windows
How to use device detector:
1. Run it and close the first pop up window
2. Select Audio from left
3. Select first row from Audio menu
4. Now just write that name from High Definition Audio Codec line (with blue)
See here our screenshot for a better explanation
5. Now you know the name of your sound card !
6. Now type it on google !
Examples:
"VIA VT1828S driver"
"realtek sound drivers"
7. Download and install latest driver
8. Done, now you should have sound in-game.
Note: This guide is tested on Windows 10 and it works with windows 7 or 8 as well.
Recommendation: But I don't recommend this method, try installing DriverPack Soution to get rid of technical problems and drivers issues once and for all.