We know that video and audio musics can't be played without a player. Out there are several video players for Windows, Linux, Mac, etc. But what about Android platform 🙁 as the users of it are growing fast day by day.. Well, let me tell you that there is a wide range of free video and audio players are available for android platform too :). And my today's article is on the same topic that 10 Free Flash Players for Android which includes FLV, SWF, MP4, MP3, 3GP, MPEG, AVI, RM, MKR, and a lot more that we can play on our Android device. AHA! Let's have a look below to know more about Flash Players in Android.
List of  Flash Players for Android
1. RealPlayer® for Android
The one and the most popular players for playing videos, audios, and photos called RealPlayer is now available to use in Android device. It supports over 9 languages world-wide and this includes an online video searcher, equalizer, widgets, user friendly interface, optimized graphics for high-result, meta-data editing, lastFM scrobbling and much more… This Android RealPlayer application features all-in-one ultimate multimedia experience.
2. VLC for Android
One of top rated media players called VLC which is an open source video, audio player and aims to play many multimedia files as well as from discs, devices, and network streaming protocols and now available in VLC for Android Beta version. Enjoy playing musics either they are in audio or in video and whatever the file type is because VLC supports many files.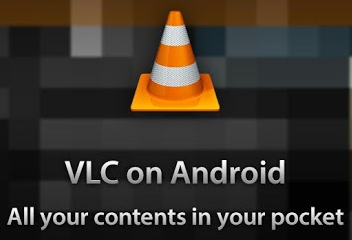 3. MX Player
The one and the best application to enjoy the movies on your Android device supports every file type. Easily equalize the video by zooming in and out across the screen. This application gives you the subtitles to be scrolled to move back & forth faster.  This simple Android video players supports the multi-core decoding. It had been tested and proved that dual-core device's performance is better up to 70% than that of single-core devices. Keep enjoying and your kids entertained neither having to worry about them making calls nor by touching those of the other apps.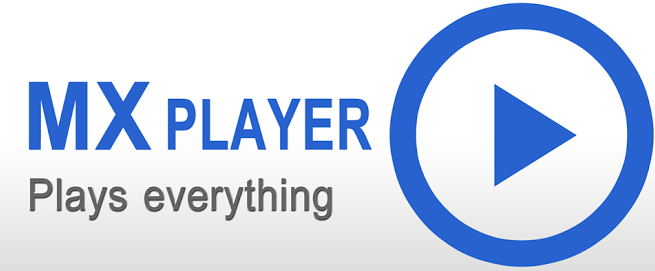 4. YouTube Video Player for Android
Enjoy your favorite YouTube Channels and access them from anywhere across the world only with the official YouTube app especially made for Android.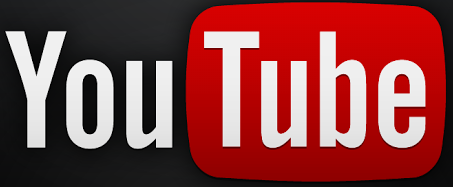 5. FLV Video Player + Online FLV Player
Now, play your favorite videos formatted in FLV files and enjoy them with a simple easy to navigate interface on your Android device. FLV Video Player also plays online FLV Videos in Android. You can watch Movies, TV Shows, on your Android device as well as play FLV flash videos from your mobile phone.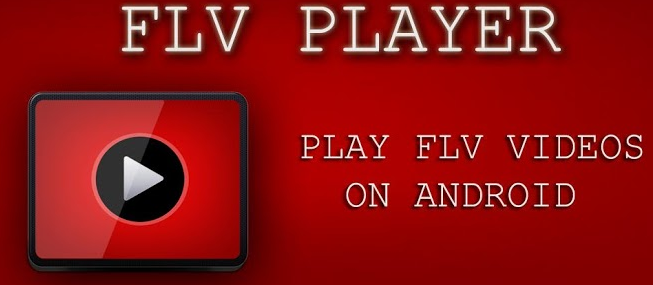 6. Smart SWF Player- Flash Viewer

A simple tool which aims to play flash file .swf if stored locally on the device or inside of sd-card. With Smart SWF play and run swf files easily and if you like flash animations, games, apps you will need it!
7. HD Video Player Free

HD Video Player Free is an Android app which is the best video and audio music player for Android. Using this you can watch TV Shows, Movies, Music Songs, etc locally stored in device as FLV or SWF flash video files. You don't need to install Adobe Flash plugin to play flash videos in your Android device. The most popular multimedia files can be played which includes:
In video: mp4, dv, wmv, avi, mkv, flv, divx, swf, rm, mp, mpeg, h261, 3gp, 3gpp, dat, h264, h263, asf, vob, vstream, ts, mov, m4v, ogv.
In audio: wma, ogg, mp2, mp3, flac, aac, ac3, wav, au, amr, pcm, aiff, 3g2, m4a, astream.
8. Flash Player Pro
Download Flash Player Pro to enjoy the flash videos easiest & most reliably and faster. It gives you the highest sound quality available with FLV, SWF and HD formats! For more details click the button below:
9. A8 Video Player (Free)
A8 Video Player (FREE) video player is developed for Android devices. It supports most popular formats, like MP4, MPEG, AVI, FLV, RMVB, MP4, MKV, MOV, 3GP, etc. You can play videos from your Android phone or from Tablet. Play the videos online with some famous video sharing websites (like YouTube or Youku).
10. Flash Free Video Player
This Flash Free Video Player supports to play many popular formats of movies directly. We could get access to all videos in our SD card to manage.