If you are having troubles with small icons in your Android device then I'm here to show you a really interesting thing about these small icons. Well, it's about enlarging the small icons on the homescreen in Android device for easy navigation. It's a good idea to enlarge the specific app icons or can be said the favorite ones. However, if you want to enlarge your favorites Android app icons right in your Android device homescreen then follow the rest of article.
Enlarge Apps Icons in Any Android Device
Giganticon for Android allows you to personalize your homescreen with big icons for any app you like. All you need to do is to add the Giganticon widget to your homescreen and choose your app. You can resize the icon to be tiny, gigantic, or anything in between. Icons for apps available on Google Play will even be in HD!
Giganticon is optimized for phones and tablets running any version of Android.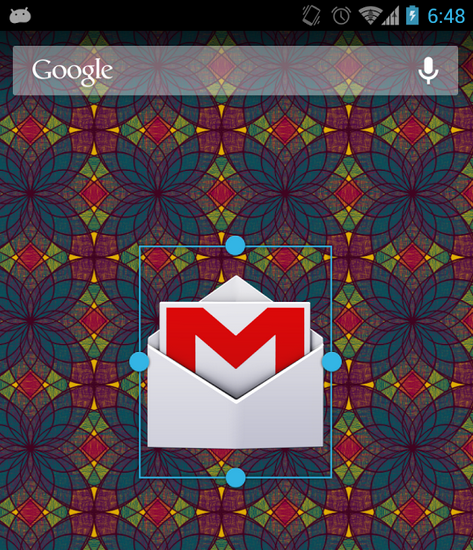 You can have up to two icons totally free, and then the app will ask you to upgrade. However, there is a secret way to unlock a third free icon. For apps that aren't on the play store, Giganticon allows you to substitute any image from your device. Giganticon is great for kids to make the homescreen simpler, and great at increasing accessibility for people who have poor vision or trouble touching small icons. Kids and grand parents will rejoice.