Technology has paved the way to a whole new era. When we talk about technology, it is the driver for everything we see is 'digital,' today. Another area, which is direct by-product of technology, is gaming. Gaming has emerged as one of the topmost trends, in existence today. Gaming has lead towards opening gates to many opportunities, including VR, just to name one.
If we further dissect gaming, we will find ourselves with the captivating increase in mobile gaming, especially when it comes to Android Smartphones. Mobile gaming has allowed for companies like Xiaomi, Red, Vivo, Razer, ASUS, to launch premium gaming phones, catering to the needs of consumers, who fancy themselves with playing games, more often, on their smartphones.
Read also: 50 Popular Android games from 2018
Some of the aforementioned companies even add on dedicated analogs, for first-person shooters, and especially, racing games. Racing games are a genre that has again seen an increase, in terms of popularity, with the Google PlayStore, being flooded with racing games, ranging from high end to casual racing games.
For that purpose, we have picked out the top 15 Racing Games, that we could come across, based on positive reviews, and thrilling user experience, in terms of the gameplay itself.
Best Android Racing Games to play in 2019
Asphalt 9: Legends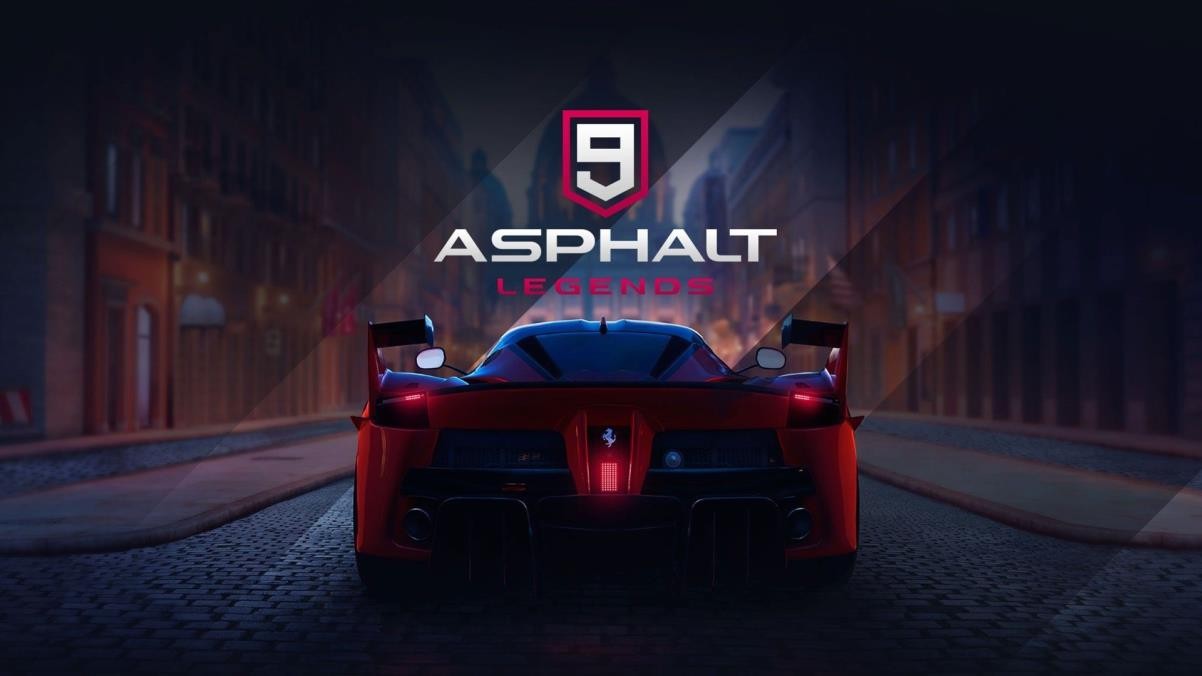 One of the most enticing games out there, and perhaps the best pick, for any consumer, looking to have the best graphics and a complete package, in terms of a racing game. It's the latest Racing game, from Gameloft, featuring excellent graphics, solid mechanics and tons of content to go through, including access to weekly, monthly, daily events, with the addition of online access.
There's an array of cars to choose from, with various thrilling and unique upgrades. All in all, it's a very compelling package, and available for absolutely free on Google PlayStore. Keep in mind though, that the game itself is online based, while it's predecessor, Asphalt 8,
which is continually updated, is also available for download, in case you're more inclined to an off-line gaming experience.
Download | Asphalt 9: Legends – 2019's New Arcade Racing Game APK for PC
Asphalt Xtreme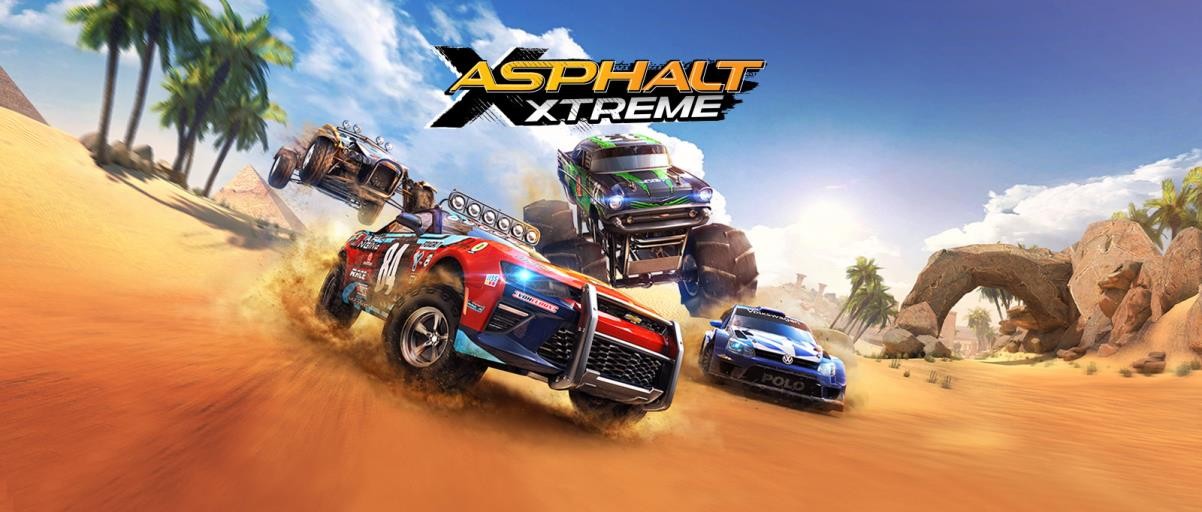 Another pick of ours that had our heads running. If you're one of those who fancy themselves with off-road racing games, this right here is compelling enough to turn heads. It has everything packed in, for an enticing gaming experience. The cars, the tracks, the tiniest bit of detail, was enough to make it to our top 15. All in all, it is absolutely free, with additional in-app purchases. This is one of the best Android racing games on the internet.
At the moment, there are 35 different vehicles to choose from, covering seven different categories. The game features an online multiplayer mode, as well. Containing over 400 career events, interesting daily events is enough to keep you tagged. Gameloft will continue to add in more features to the game, plus, it's also accessible off-line, so you don't really need to be hooked on to your internet, to get your racing adrenaline pumped.
Download | Asphalt Xtreme: Rally Racing APK for PC
CSR Racing 2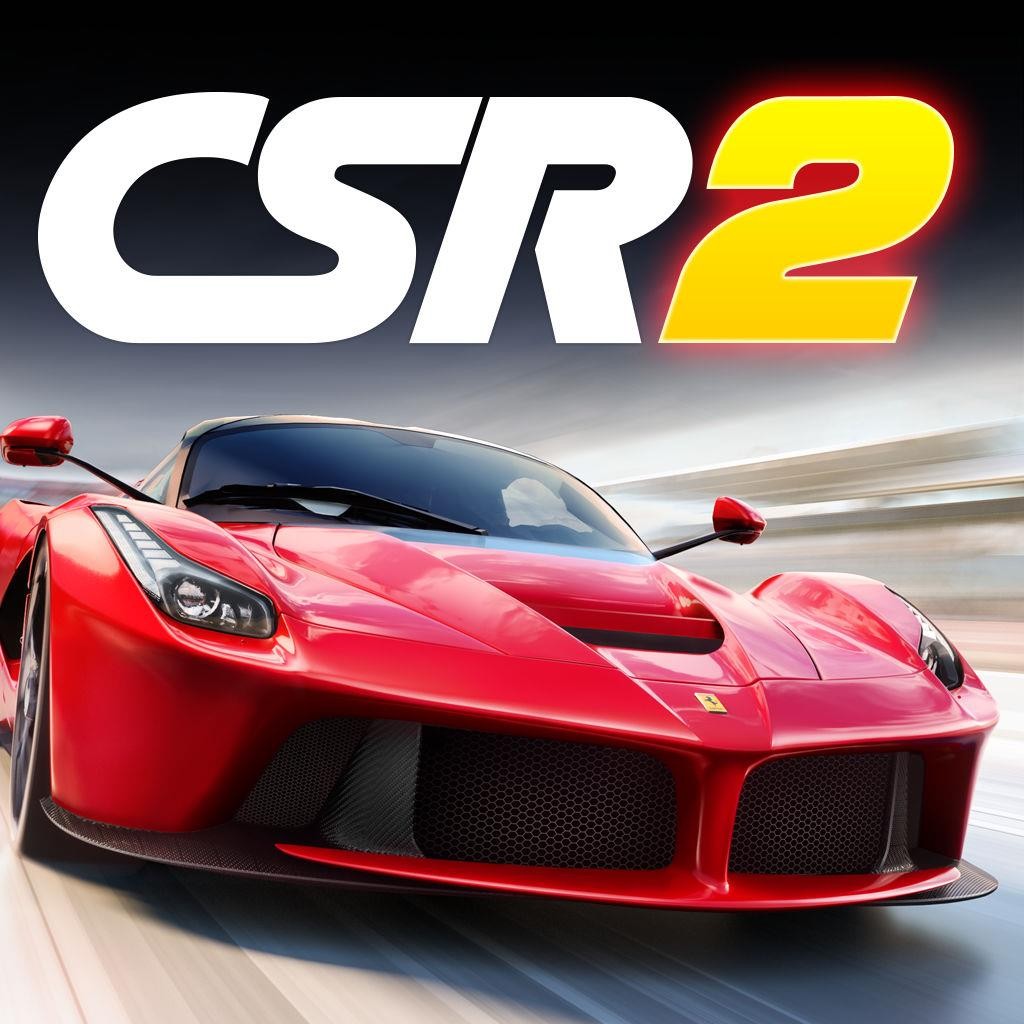 With the likes of Asphalt 8 and Asphalt 9, CSR has also emerged as one of the most popular racing games on the Google PlayStore. However, as Asphalt Xtreme was targeted towards off-road racing, CSR Racing 2 is based on 'Drag Racing.' It's a
simple game, with punchy graphics. You'll buy cars, add upgrades, and then race. It features a campaign mode, with plenty of races, with the option to go and challenge users around the globe, online. Like the previous games mentioned in our list above, the game's freemium, meaning it's free for you to download, but with additional in-app purchases. The game's a good time killer, with captivating graphics, and one would actually want to go through the entire campaign mode, till the end of the game.
Download | CSR Racing 2 APK for PC
GT Racing 2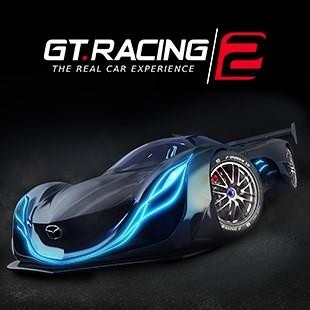 Another racing game added to the title of Gameloft. Not compelling as the Asphalt series, but attractive enough to make it to our top 15. One thing we're glad of here is that the game is less aggressive, in terms of the 'Freemium,' notion, that the other games, mentioned above. It features 71 cars, from over 30 manufacturers. You'll be able to race on 13 different tracks, with more than 1400 onboard events, including weekly challenges, for you to play and indulge yourself with. Then there's the option
to play online, as well, which of whose omission today, is like being deprived of H20. The game is simple, with decent graphics, not to overload, and convenient enough to make our top 15.
Download | GT Racing 2: The Real Car Exp APK for PC
Nitro Nation: Drag and Drift
Another Drag Racing game, that has hit the PlayStore by a storm. It is relatively new, but compelling enough to turn heads. It's based on a Freemium format, with in-app purchases. The most interesting thing to note is that the developer boasts no energy limit, no delivery time for car upgrades, and fewer pitfalls (pertaining to Freemium Games).
There are tons of cars to unlock, multiplayer modes, online gameplay, multiple upgrades, customized visualizations, and much more. However, it should be noted that due to the game being rather new (in terms of drag racing, comparatively), there are some bugs, so you have to beware of those bugs. But the game itself is a joy, and good enough for racing game fanatics.
Real Racing 3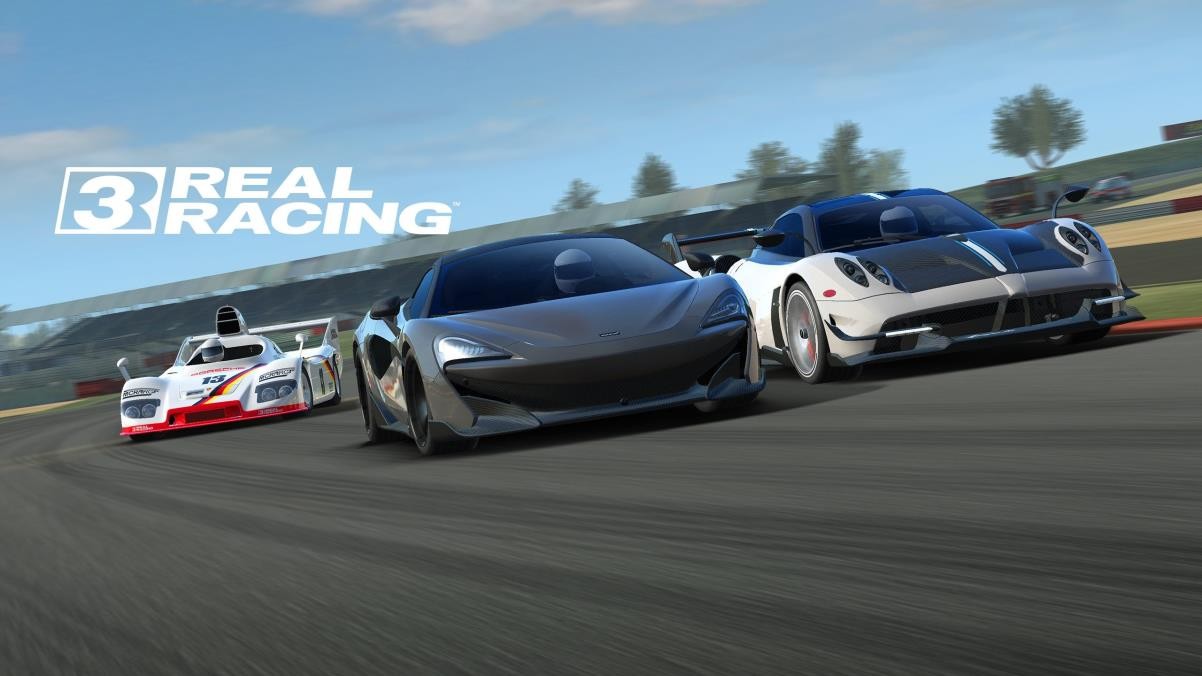 This pick is for the more 'Realistic' and 'Practical,' users, who simply enjoy the game, for the depiction of reality, or in essence: being true to life. This game gives exactly that. 'Real' is there to stay. This is another game that is free, with in-app purchases. As the name implies, the game gives more precedence to reality, and how races take place, in real life setting, on tracks.
The game is packed with content, including 100 or so cars, from various manufacturers, with a real-time Multiplayer mode. Evoking the feel of realism, the tracks of the game are digital replicas/ recreation, of the original ones. Other than that, there are a total of 2000 events, with different rules for each event, based on types of races. The game is a bit old, though, so we wouldn't blame for one to want something more recent. But nonetheless, it is pretty popular in 2019, as well.
Download | Real Racing 3 APK for PC
Riptide GP Renegade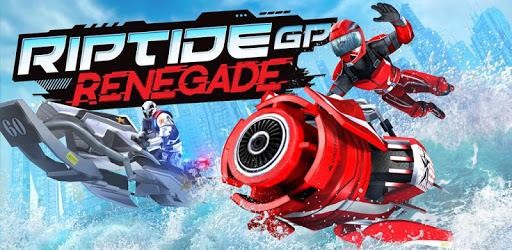 Now here's something, that would captivate the experimenters out there, who look forward to the fun packed experience, and get noted from the regular race cars, and want something more. Jet Skies, namely! The Riptide GP series is one of the most under-the-radar racing game series out there. It's basically a wave runner game, where you simply choose a Jet Ski and challenge your opponents.
The graphics and the details are quite great to the eye. Renegade has a campaign mode, online multiplayer mode, and various other little things to make it compelling enough. The game is under the Vector Unit, that has made a name for itself, when it comes to unique racing games, including Beach Buggy Racing, adding Karts and buggies to the racing picture.
However, the Renegade isn't free, unlike the options mentioned above. But the price isn't there to break your wallet. It costs around $2.99, from the Google PlayStore, which is pretty tolerable, considering what the game offers.
Beach Buggy Racing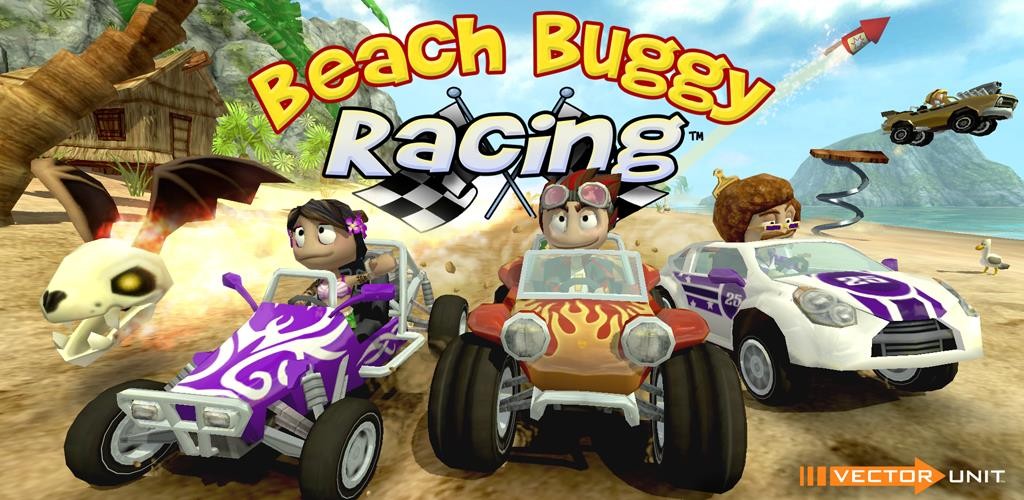 As mentioned, in the previous pick, this game is under the hood of Vector Unit and took the PlayStore by storm. The game is absolutely free and provides a very unique experience to the user. It's one of those easy-going racing games that's a thrill to play and a great time crasher.
The graphics are incredible and soothing to the eye, with effects of water ripples, dust, and very interesting maps/ tracks to top them off, including swaps, beaches, caves, and much more. If you're out there to simply try a game and definitely finish it off, this here is the right pick for you.
Download | Beach Buggy Racing APK for PC
Beach Buggy Racing 2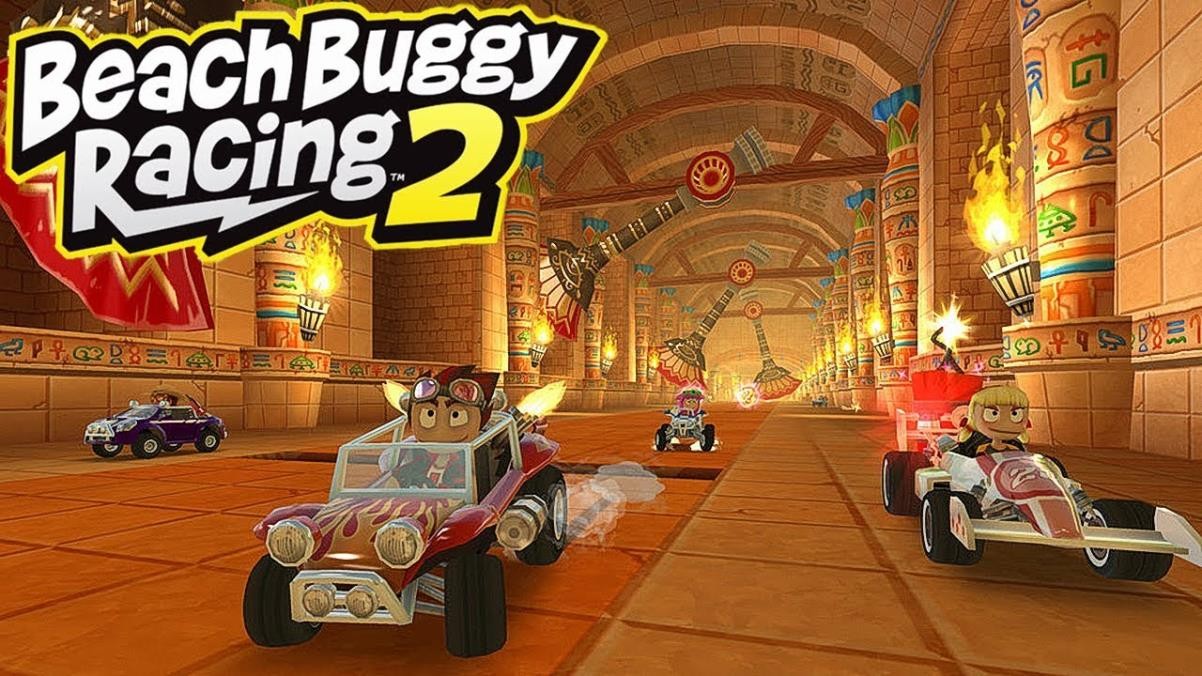 The sequel to Beach Buggy Racing. Free. Packed with even more features than before, but the distinguishing factor is the inclusion of online game-play, as the main career mode, unlike the predecessor. Packed with more unique tracks, impressive cars, weekly events, special tournaments, for special unlocks, and much more. The experience is compelling enough to give it a shot. However, it is worth noting that the game itself takes a longer time frame to finish, unlike the previous version.
Download | Beach Buggy Racing 2 APK for PC
#Drive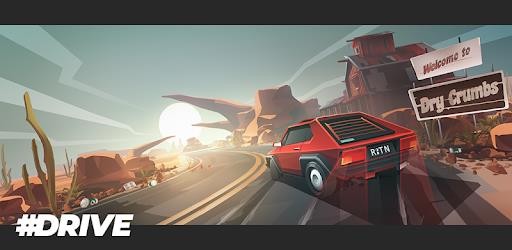 This is a rather interesting pick. It's one of those games, where you'd have the vibe to download, at first glance. It stands out from other racing games, as it blends a high- speed car chase, with the best elements for the endless runner genre. At first glance, you are immediately drawn by the procedural generation of maps to plot out the curbside attractions and towns, the user must pass through, on the Outlaw tour.
Although endless runners are casual games, more often than not, the touch controls are quite sensitive and bear in mind that it requires your complete attention, given each car having its own pace of handling and acceleration. The game is absolutely free, but with the caveat of being flooded with ads, but those ads generally give you an extended run.
Horizon Chase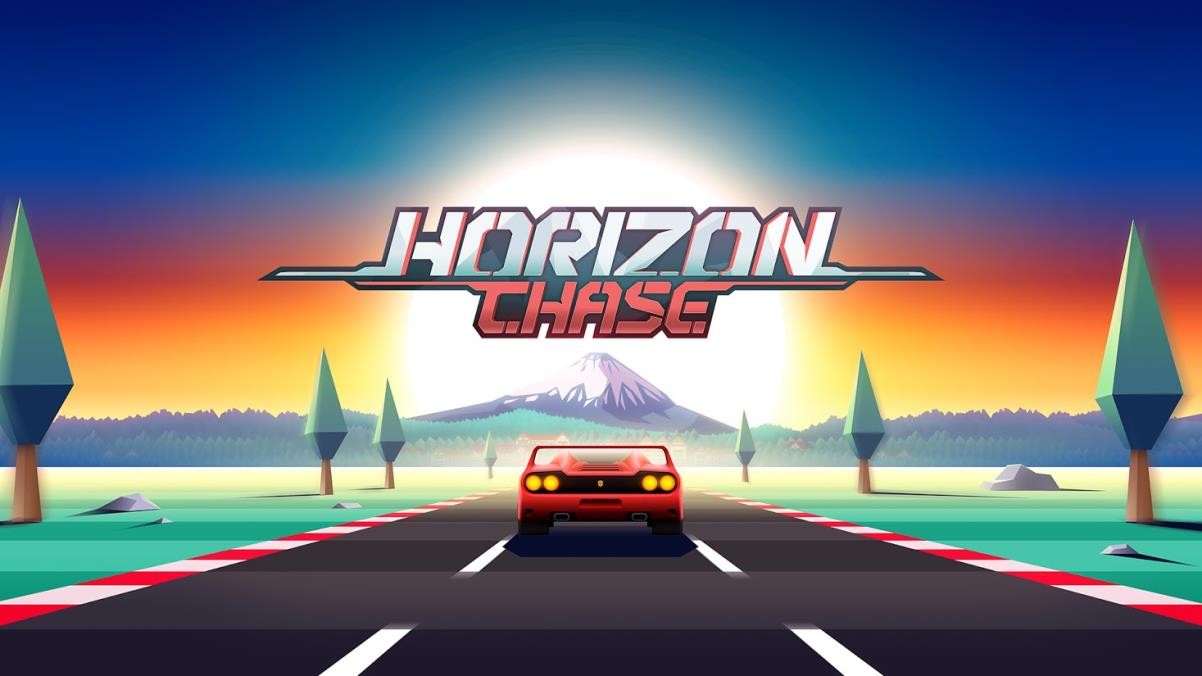 An interesting game, and an interesting choice of ours, yet again, since we want our users to enjoy racing at it's finest, and at the same time, accommodating diversity. Horizon Chase is a fun Retro Style Racer, with gameplay reminiscent of the classic 80's arcade racer: Pole Position. Featuring bright and colorful retro graphics, and over 70 tracks, spanning 32 cities.
There's plenty of unique features to enjoy here. Each race is commenced, with a pack of 20 cars, with the user starting from the back of the pack. You must weave through the pack to emerge victoriously. The game is free, with you being able to play the San Francisco track, by paying for the full version.
Repulze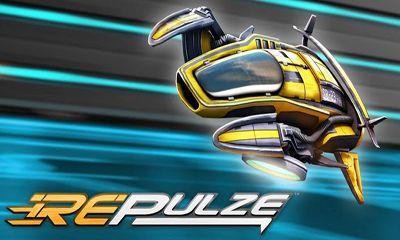 This game is proof that not all good racing games, with racing cars, requires wheels, to make a game captivating enough. A game with a $0.99 purchase tag, is compelling enough for one to spend on it, for fun, thrilling gameplay experience. Race through 24, gravity-defying tracks, in unique, experimental hovercrafts. Asides the unique way of collecting turbo boosts, that sets the game apart, the entire game is wrapped up in an overarching story-line, about the evil corporation, controlling everything, from the shadows. All in all, the game is definitely going to fill your void well.
Collin McRae Rally
Perhaps the best rally game out there. With a price tag of $0.99, you are bound to get the most fruitful experience of rally racing that you could possibly can. Rally Racing is all about winding your car down with mud, dirt, and gravel, while aiming to set the best time possible, to reach to the end of the track. This offline racer is the best option if you're looking for something other than street games.
The controls are tight, with on-screen, and motion control options, and the game has a good grasp on real-life physics, perhaps the most crucial to rally racing. You also have to pay attention to the audio instructions of your co-driver, during gameplay, which makes it an, altogether, surreal experience. Regardless of the lengthy loading times, the game is one of the best, if not the best, rally racing games out there.
Fast & Furious Legacy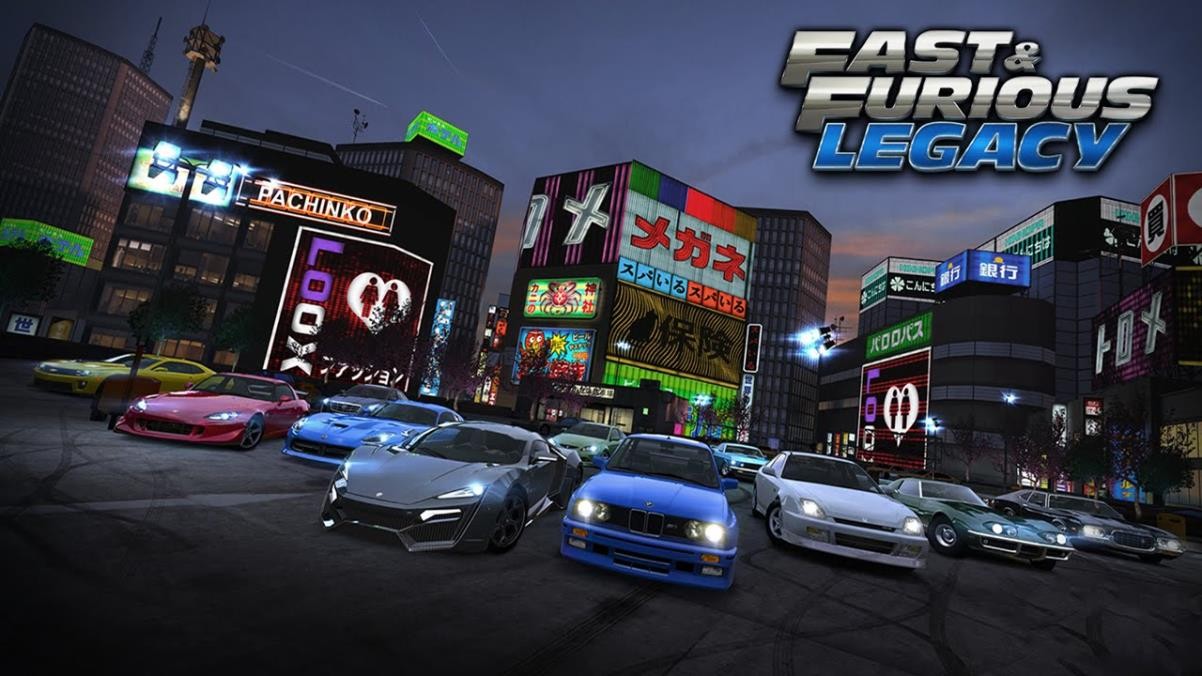 A game, based on the popular movie franchise: Fast & The Furious. The name itself, gives the game enough precedence, as the movie franchise is known for the cars and the racing stunts. The game features a good mix of missions and races. Hit the roads, and rage through the challenges, upgrading rides, facing bigger challenges, the game features all the main characters, portrayed in the franchise. Plus, the game's free for the user to download, giving it worth a shot.
Death Rally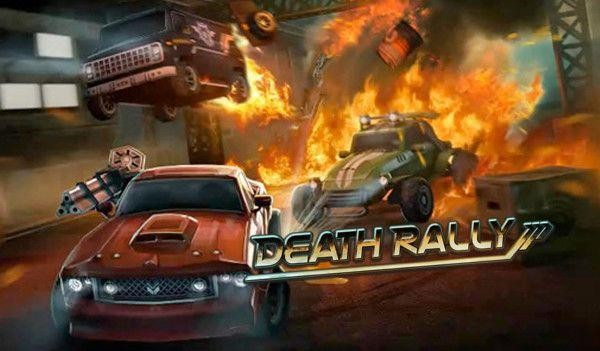 Here's to the more aggressive and over-the-top users. This pick is for those who simply do not enjoy racing 'Clean.' They want some roughness; they want some ruggedness. Death Rally is a gritty, combat-heavy, top-down racing title. The game features an array of Mad-Max style of weapons, and it's an all-out death-race, to devour the competition, with weapon parts, all over the battlefield.
The best part is that, even if you're not first place, you still end up getting cash bonuses, for destroying your competition. The game's perfect for someone looking for some good road rage, plus it's free.