(Last Updated On: February 9, 2018)
Who don't like to play games, do you? Of course not. Playing games is the most common activity for many of us. Anyway, I myself love playing games online as well as offline in my computer but Android makes me happy by giving me all those enormous features that my computer provides. Sometimes I play games in my Android devices and forgets my computer. I'm excited to show you the most played games on Android platform and I just realized why not to write a brief article about Top 50+ Best Android Games in 2018.
50+ Best Android Games in 2018
Ludo Star 2018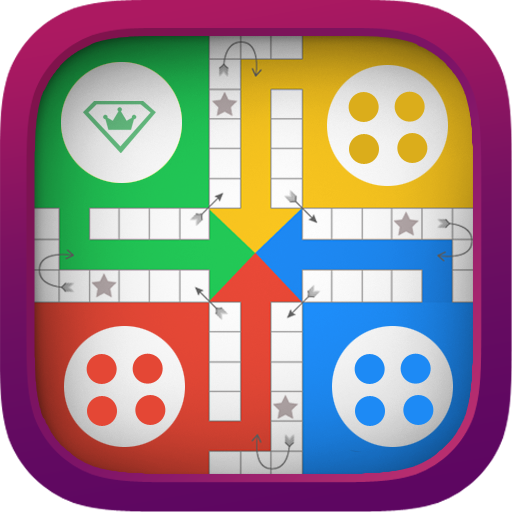 Download Ludo Star
3D Bowling for Android
3D Bowling is most popular game of 2018 and people are so crazy about it. It helps you to challenge your friends online and see who makes the most goals.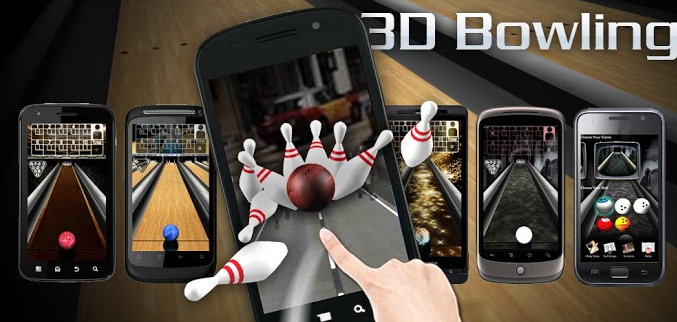 8 Ball Pool Miniclip for Android
8 ball pool is snooker game and it is yet another popular game of 2018, 2017 and even 2016. People of any ages can play this snooker game and it is so easy. This Android game is so addictive and if you join today you will end up playing more than 10 levels. Download 2018's best 8 ball pool snooker game on your Android smartphone today by using the download link below.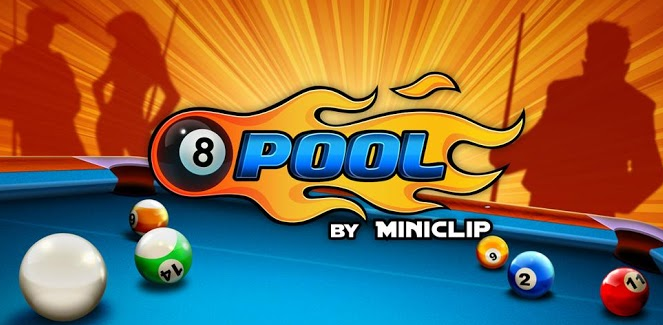 Angry Birds 2
After Angry Birds Android game from 2016-2017 now you can also download Angry birds 2 amazing 2018 best game on your Android smartphone.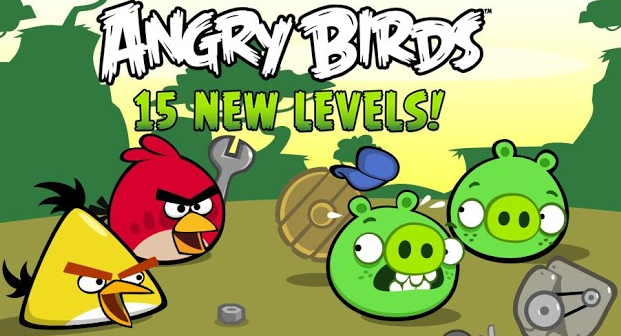 Angry Birds Rio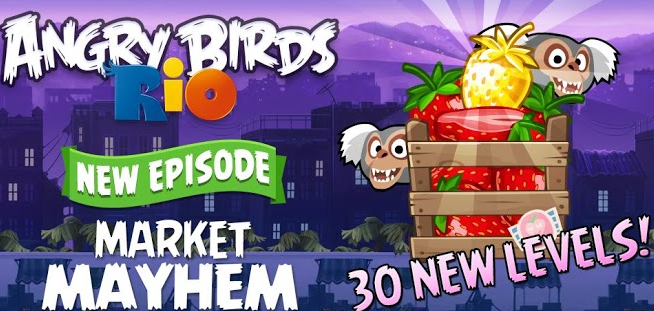 Beach Buggy Blitz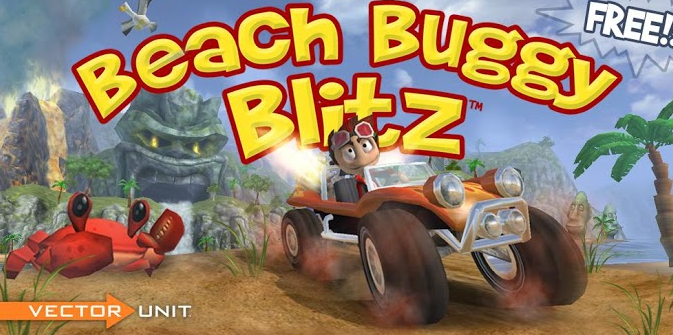 Benji Bananas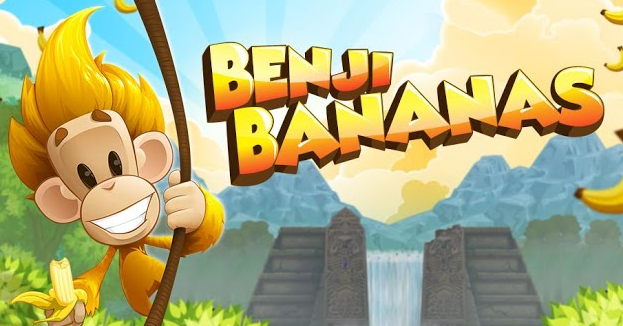 Bike Race Free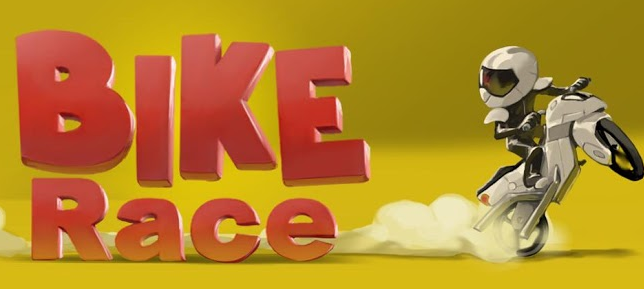 BMX Boy
Riders gonna love playing BMX boy Android game on their smartphones because it is a speeding up, jumping,performing various tricks in the air with BMX bike. It is so easy to play and you will love playing it.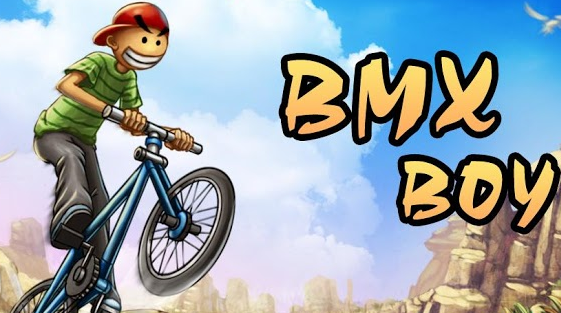 The Walking Dead No Man's Land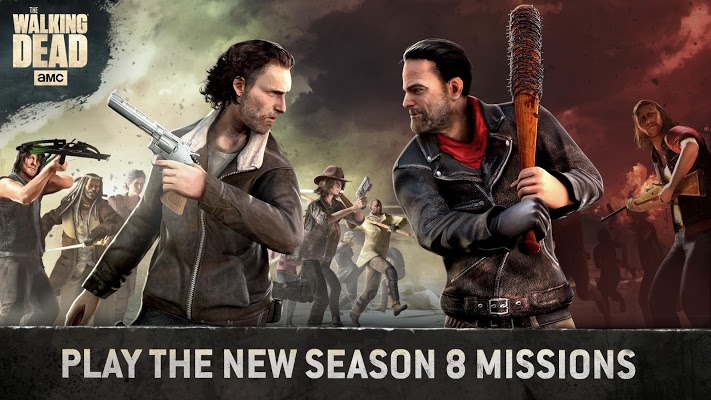 Magic Rush: Heroes
After Clash of clans one of the most downloaded war Android games, war games were developed by other Android developers world-wide. Magic Rush: Heroes is yet another revolutionary war game similar to league of legends board game.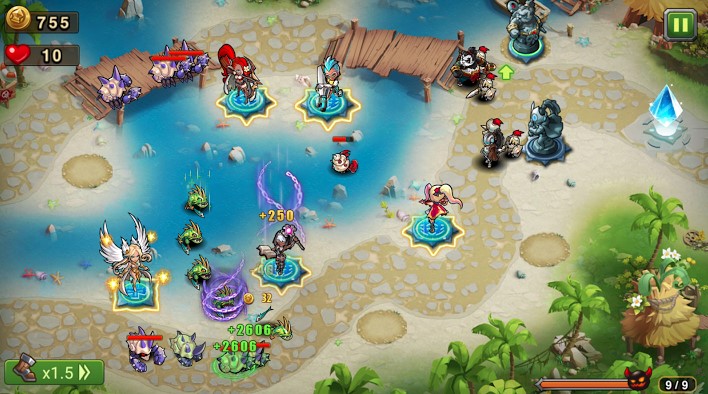 Carrom 3D for Android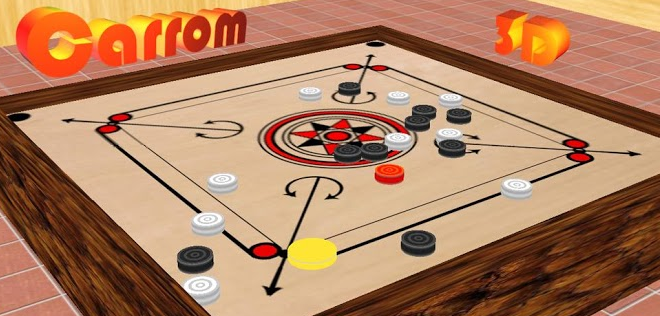 Chess Free for Android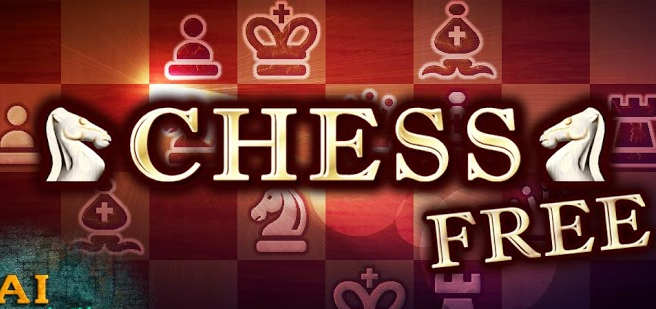 Gladiator Heroes: Clan War Games
Gladiator Heroes: Clan War Games Android game help you to experience the life of a gladiator. Play gladiator heroes and become a real veteran gladiator. With its online MULTIPLAYER mode, you can challenge your family members or friends to start fights with you using events mode. Also, if no one is around, use dynamic challenge mode and fight against other gladiator assassins. I considers this game is amazing battle game with continuous battles strategy and turn-based command tactics game.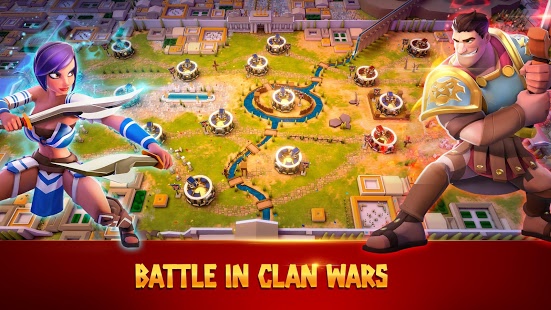 Gladiator Heroes is completely free strategy game, and you can download it on your Android smartphone/tablet from the given link below.
Game of Thrones: Conquest
Westeros is at war and great houses clash, dragons rule the sky, and the army of the dead threatens the realm. Download game of thrones conquest on your Android smartphone to save the realm and conquer the GOT throne.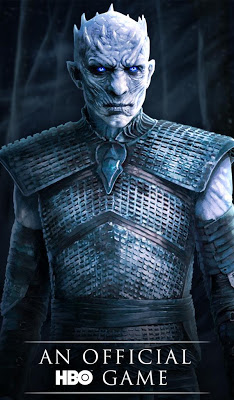 For Freedom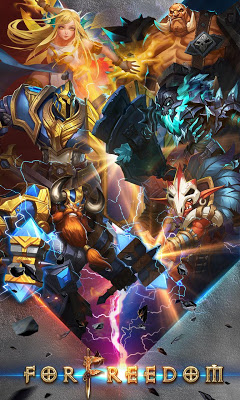 Clash of Kings:The West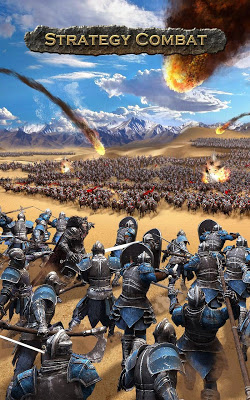 Brutal Age: Horde Invasion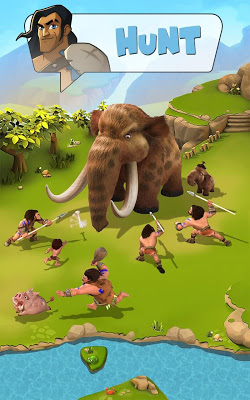 Alexander – Strategy Game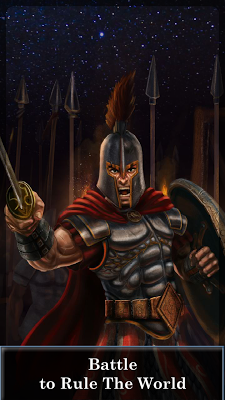 Soldiers Inc: Mobile Warfare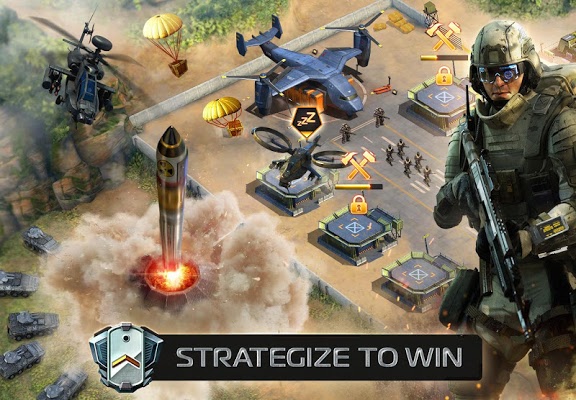 Summoners War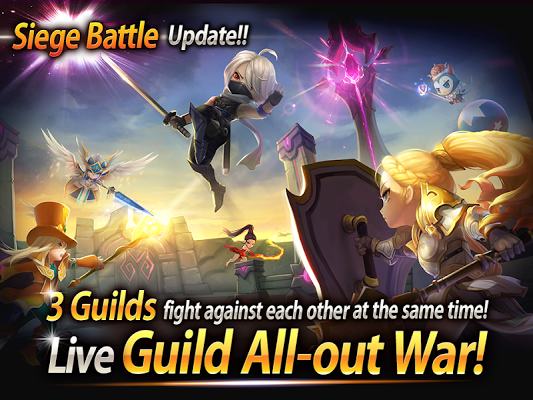 Drag Racing
Drag Racing is the classic nitro fueled racing game for Android.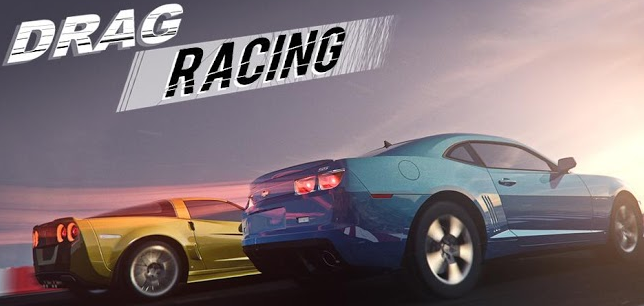 Fruit Ninja Free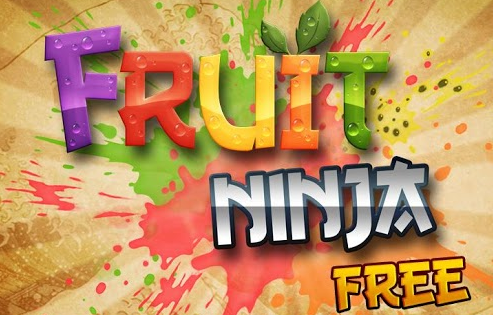 Glow Hockey
Glow Hockey delivers a new style of hockey game. It is easy to play, hard to master.
Now, install glow hockey and start challenging yourself with the computer opponents.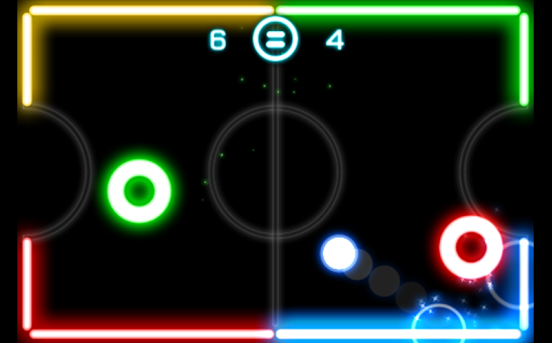 Gun Bros 2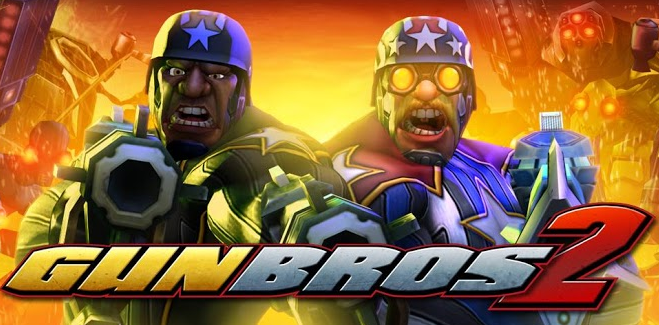 Highway Rider
One of the best bike racing game, which is amazing when you play it on Android smartphone/tablet. You can ride as fast as you like and earn points on your riding stunts.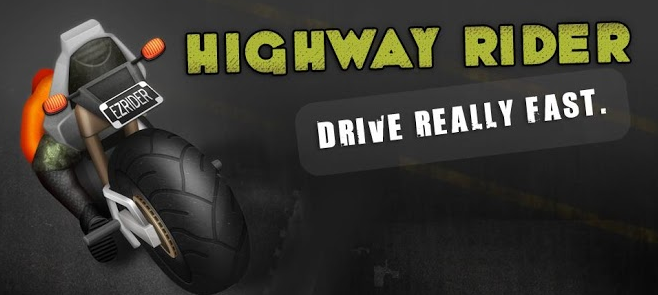 Hungry Shark Evolution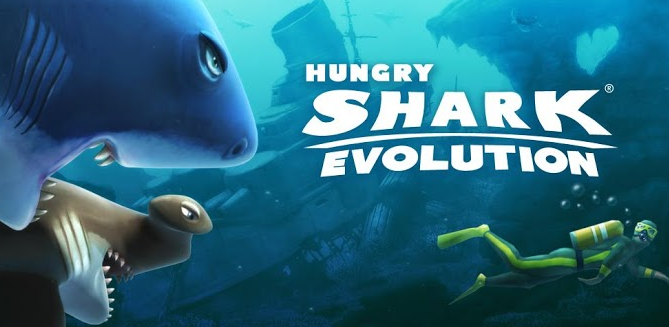 Jetpack Joyride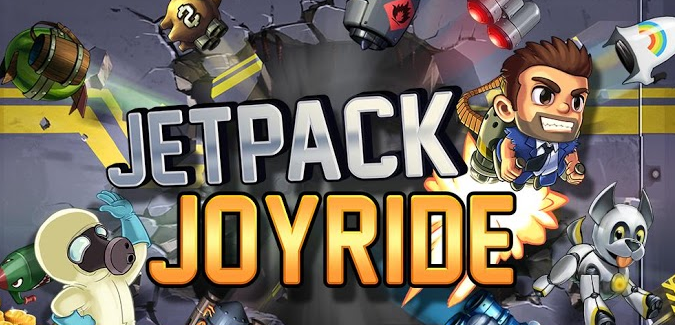 Modern War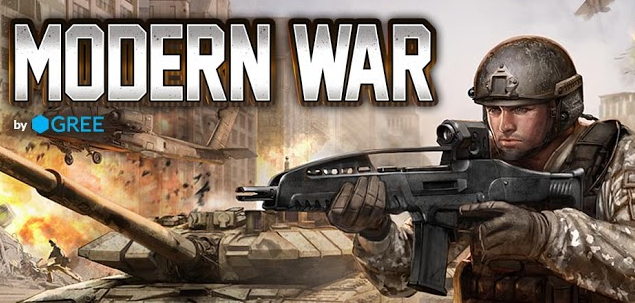 32. Need for Drift 
World of Tanks Blitz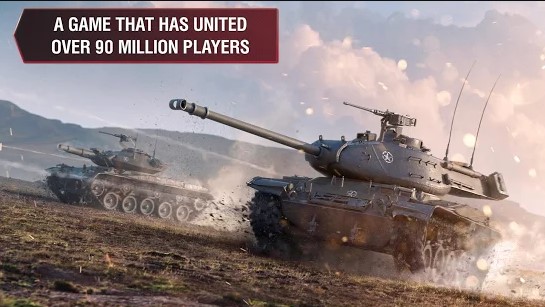 Angry Birds Friends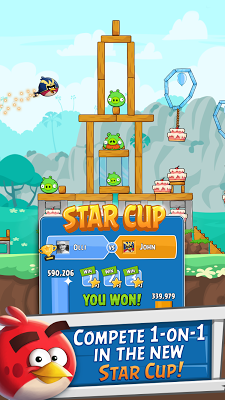 Mobile Legends: Bang Bang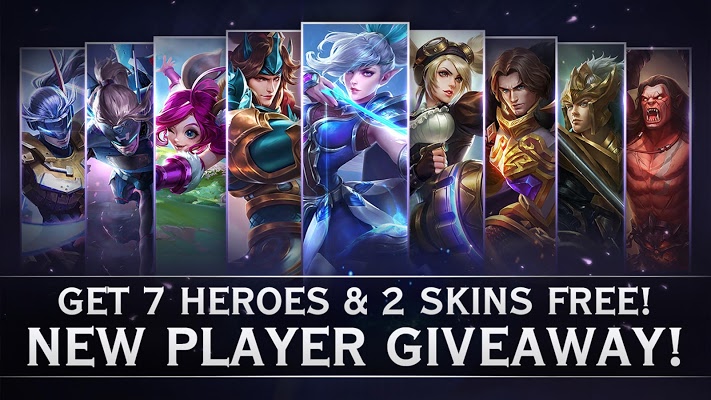 Racing Moto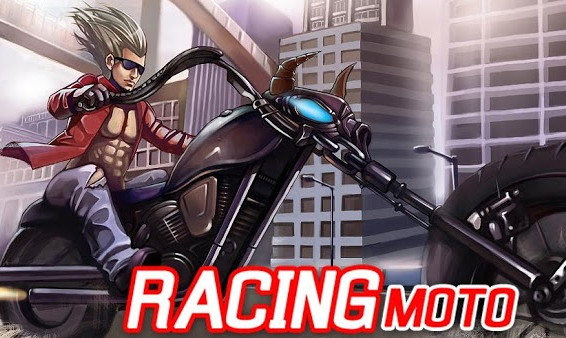 Raging Thunder 2 FREE
Raging Thunder 2 will take you through abandoned temples, tropical beaches, and console quality 3D graphics.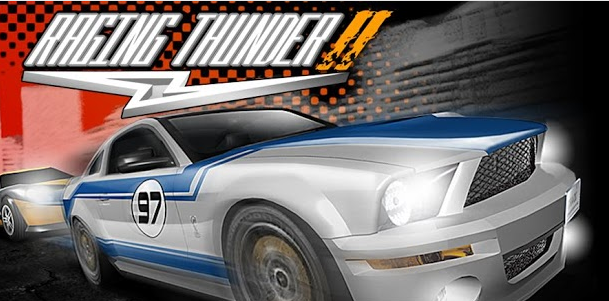 Rail Rush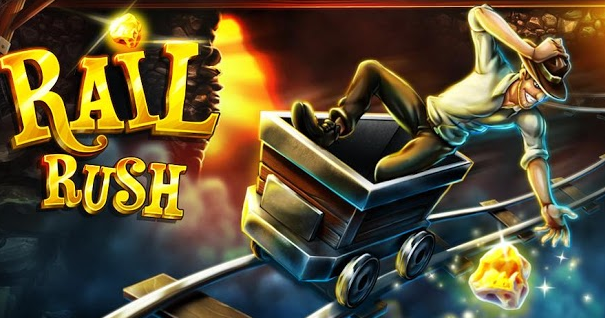 Reckless Moto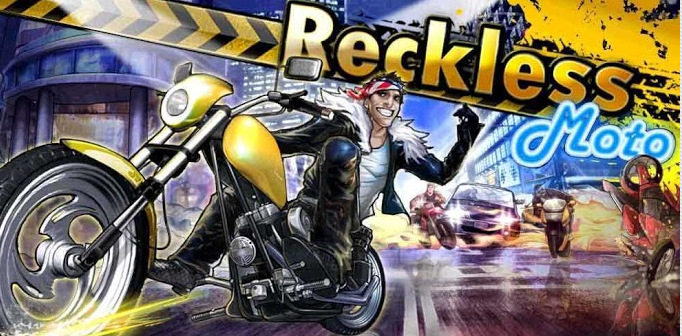 Hay Day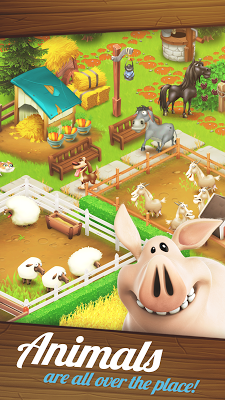 Narcos: Cartel Wars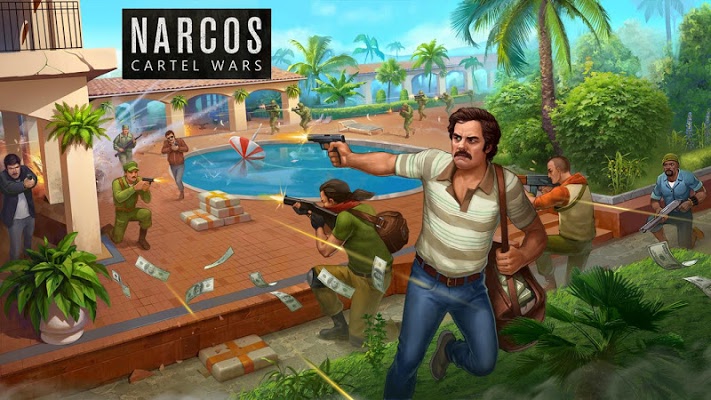 Fastlane: Road to Revenge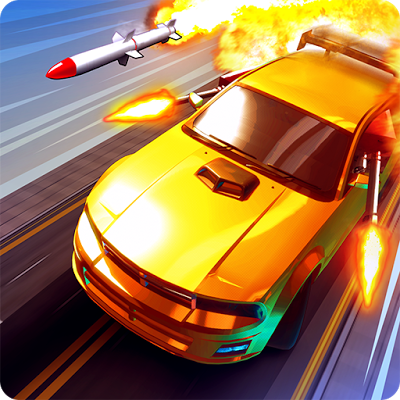 Speed Car Android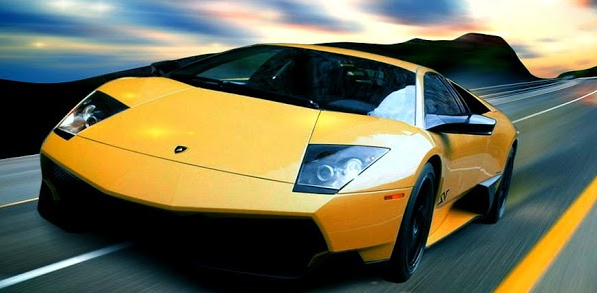 SWAT End War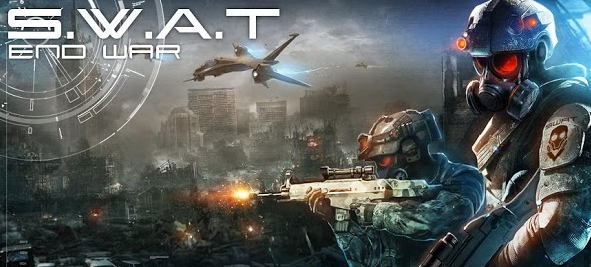 Speed Moto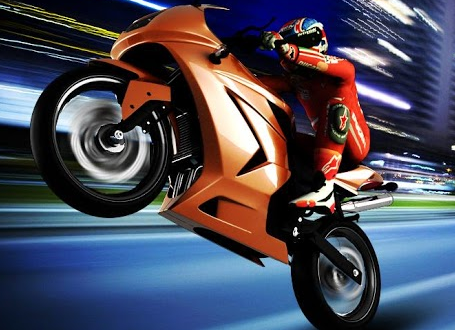 Real Racing 3
Real Racing 3 is known to be the best racing games in 2018. Just like most wanted racing game it is as addictive as weed. haha! so don't get addicted to real racing 3 on your Android smartphone.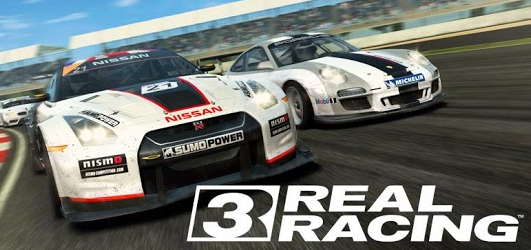 Speed Night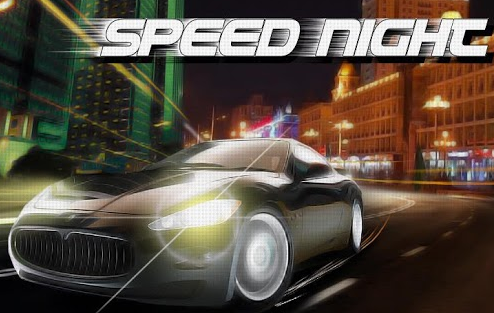 Speed Night 2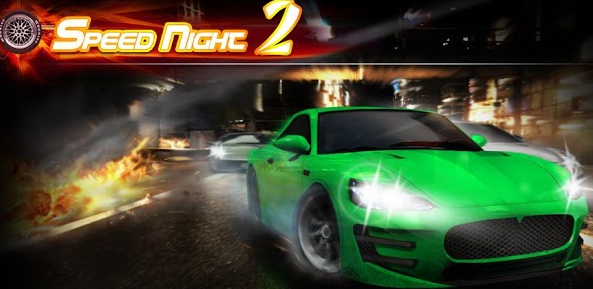 Skater Boy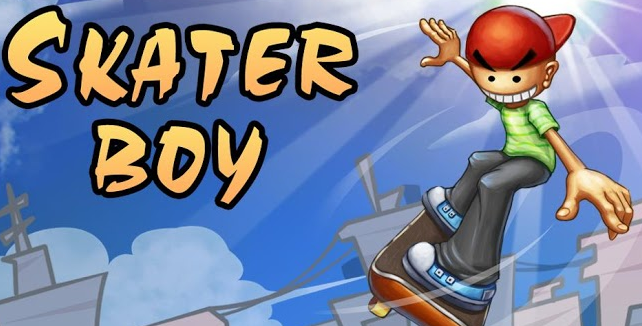 Street Fight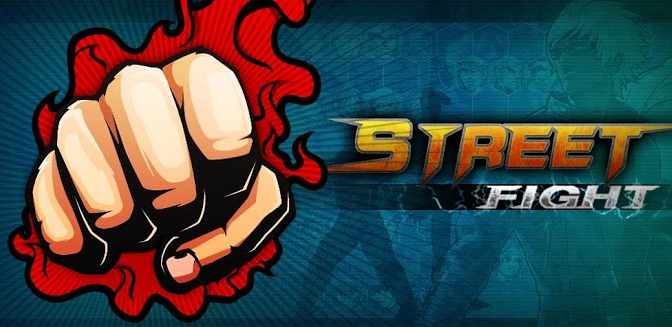 Stunt Car Challenge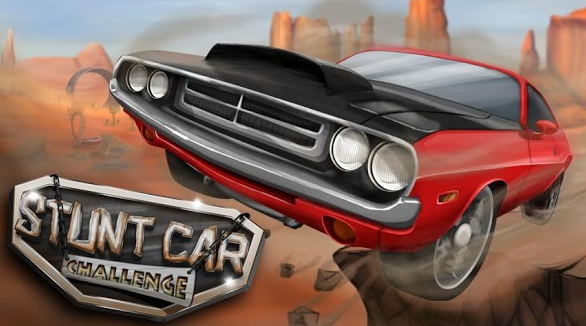 SpeedCarII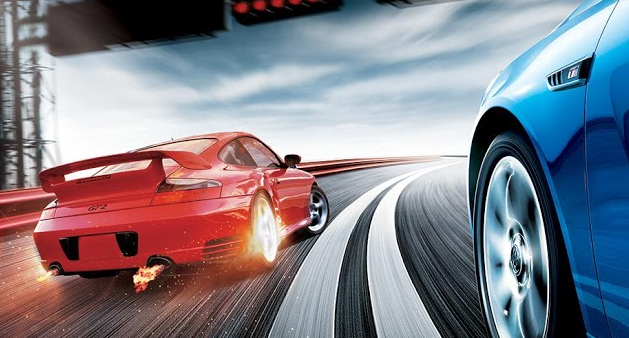 Stick Cricket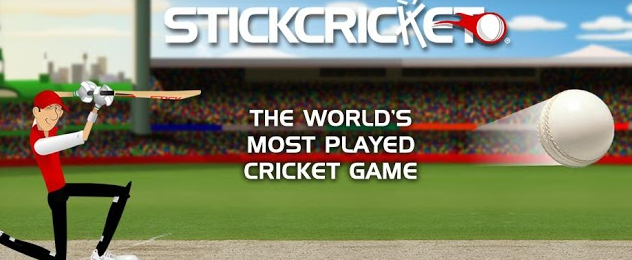 Snow Bros Lite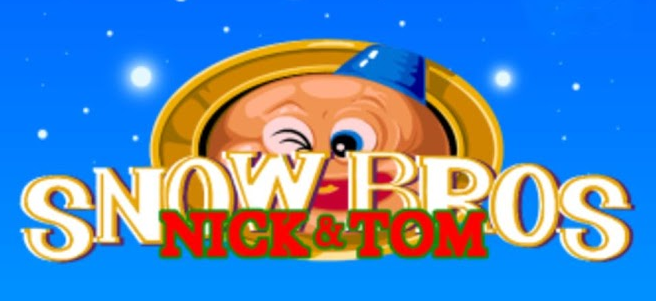 Truck Parking 3D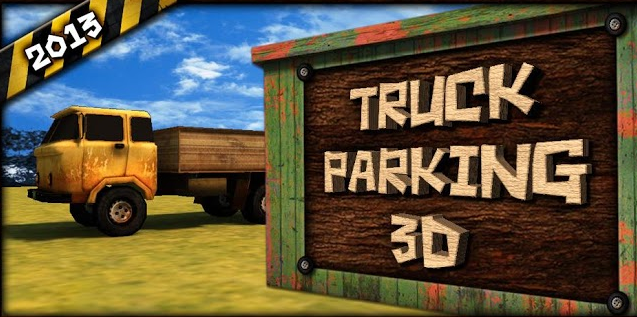 Team Awesome Free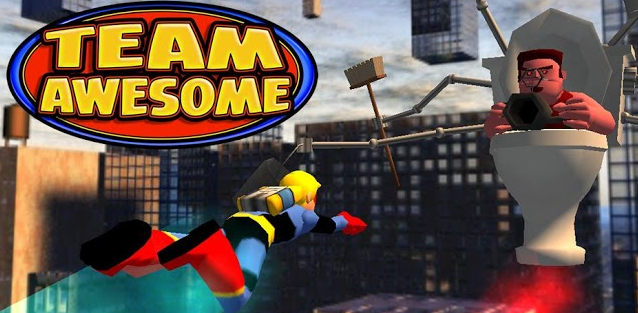 X-Runner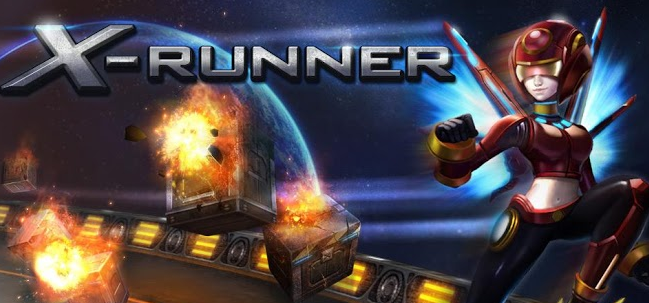 Weaphones: Gun Simulator Free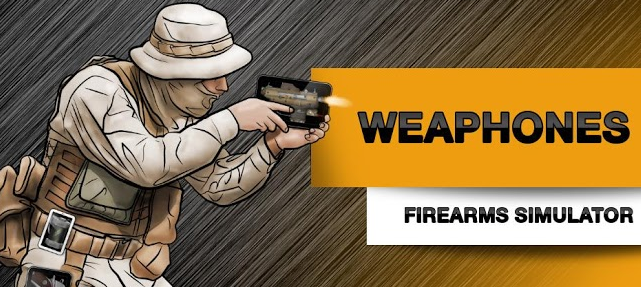 GTA Tank vs New York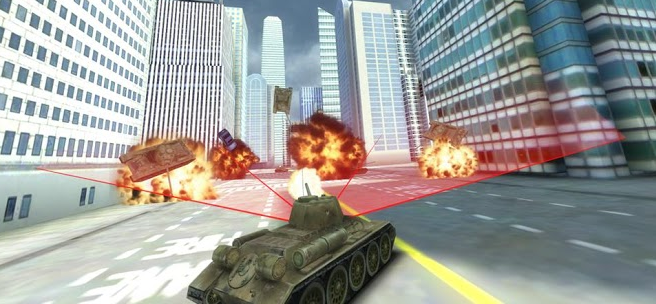 Lane Slitter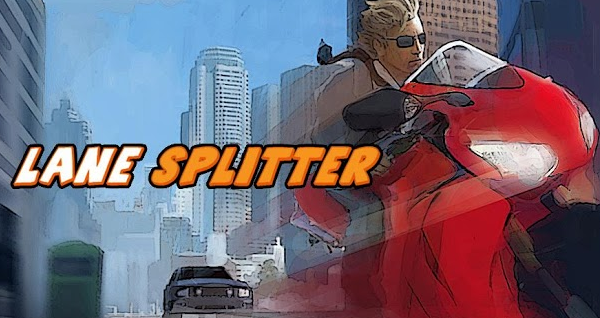 Mini Golf MatchUp