We know Dropbox is one of the best online backup storage service providers (20+ Best Cloud Data Storage Android Apps 2014) all over the world. Now, recently the online backup company Backblaze launches Android app too. It is the second big step taken by the company. Just like Dropbox, now you can use backblaze on PC to store data and you can easily access that data on your Android smartphone by simply logging into Android app that must be installed in your smartphone/tablet.
Backblaze for Android
Backblaze for Android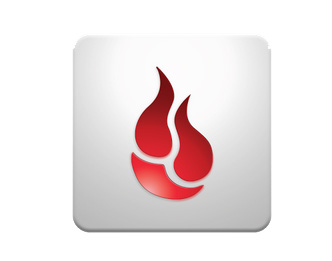 is totally a free app to view, download, and share any files that you have backed up to your Backblaze Online Backup account. Access files from all your backed up computers even if they are offline or turned off.
Features:
Access all files backed up to Backblaze
Search for specific files and download them to your Android device
Share files via text, email, etc.
Backblaze Online Backup:
Over 100,000,000 GB of data backed
Customers in 175 countries
#1 online backup service by About.com
Best Cloud Storage & Back Up Solution by SIIA
Recommended by thousands including:
"You will sleep so much better knowing you have Backblaze." – John Gruber
"I've used other online backup, Backblaze is my favorite." – Marco Arment
"I like and can recommend Backblaze." -Walt Mossberg
People should user backblaze to backup and store data in an easy and smart way. That's how it should be. IF you have any comments, throw them below.