You read it right. As per an announcement by Anusha Rehman Pakistan's Minister for State for Telecom and IT, Pakistan is inviting PayPal, eBay and Amazon to Pakistan. The news unsurprisingly got all bloggers, internet marketers and e-businessmen of Pakistan as excited as they one gets upon making his first dollar. Bloggers, influencers and everyone started sharing the news on social networking sites and the topic was trending already. So what's all this about? What should you know about this announcement? And what not.. here is everything.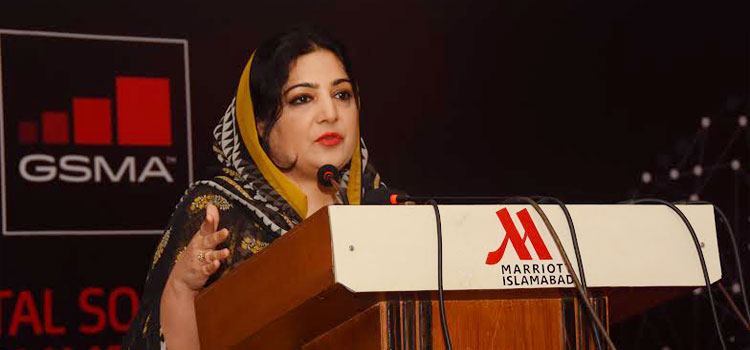 For those who don't know, PayPal is the largest online banking services provider. It virtually is responsible for the transactions of millions of bucks, being made everyday. PayPal happens to be the go-to solution for sending and receiving money for people online. Be it blogger, internet marketer, freelancer or developer/designer, you need PayPal. Because it's what everyone uses to make transactions. And if you don't have PayPal, you are missing out on a ton of opportunities, to say the least. Amazon and eBay are online shopping malls and they literally are really handy for everyday shoppers/consumers.
Okay, now here's what happened.
Also read: How to verify PayPal account in Pakistan | FAQs to get PayPal verified
PayPal, Amazon, eBay to be invited
At a conference organized by GSMA in Islamabad, Anusha Rehman Pakistan's Minister for State for Telecom and IT announced that all the legal prerequisite regulatory arrangements have been made, allowing foreign companies to start their operations. Until recently Pakistan had been listed in FATF's (Financial Action Task Force) as "grey", which potentially becomes an obstacle for global companies to commence their operations in Pakistan.
Anusha announced that Pakistan is now ranked in FATF's white-list, meaning Pakistan now has international anti-terrorist and anti-money laundering standards, paving way for PayPal, eBay and others to commence their operations.
Although Pakistan's being white-listed from FATF is an encouraging steps towards global companies' entry in the Pakistani market, it is not the enough, said country's experts. On the other hand, Anusha also revealed that State Bank of Pakistan has been collaborating with partners to open up the payment gateway in Pakistan.
Anusha also said that work on regulatory framework for ecommerce industry is lead by Minster of Commerce. Meanwhile Minister of IT and SBP are busy formulating protocols for the said industry. She also said that the government will soon be inviting global companies to Pakistan. Ministry is making all possible efforts and positive measures to make sure ICT is used at its fullest to flourish the economy of the country.
Does that mean PayPal is coming?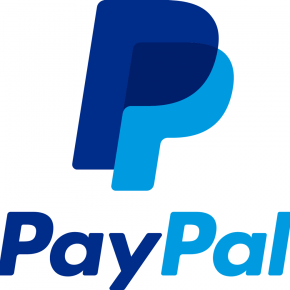 Finally the answer to the question most of you are looking for is here. Does the statements by Anusha Rehman mean that PayPal is coming to Pakistan soon? Or were those statements nothing, but empty? Well, I will say this, PayPal will come to Pakistan only when it wants to. Any global company or entity is not to be expected of signing up to a market just because a country requests it to. Secondly, Pakistan's market is huge. That can't be denied, at any cost. So PayPal is more than willing to come to Pakistan, however it cannot take that decision at the moment for some unknown reason.
The fact that Pakistan is now white-listed at Financial Action Task Force (FATF), meaning that all internationally accepted anti-terrorist and anti-money laundering standards are in place, encourages global corporations to consider Pakistan's market more.
These steps are good, encouraging however not conclusive. Finally I am not expert in economic matters, so you better take my word with a grain of salt 🙂
Share the story with your friends.