There are many people who are trying to use Android apps in their PC and want to enjoy playing games and other interesting applications right in their home PC. In this way, we received the many requests from people asking how they can use Android apps in PC/laptops and so on.
I wrote a couple of articles about how to install Android apps in PC/laptops like fruit ninja game Android, Candy Crush Saga Android game, and WeChat most popular Android app . But today, I have found really amazing way to run Android apps in Google chrome browser easily.
Chrome APK Packager for Android
Running Android apps in Google chrome is surprisingly easy and fortunately you can use chrome APK packager Android app that helps you to turn your existing Android apps into Chrome-friendly packages. That's why the name of this application is Chrome APK Packager. I love the way this application works but unfortunately Android users who don't have ice cream sandwich or higher version of Android, can't use chrome APK packager.
Chrome APK Packager is one of best yet a convenient method that can be used to generate Chrome ARChon Custom Runtime packages using Android smartphone/tablet. You will be able to generate chrome packages either from APKs already available on your Android device or from apps installed on your phone (It will pull APK directly).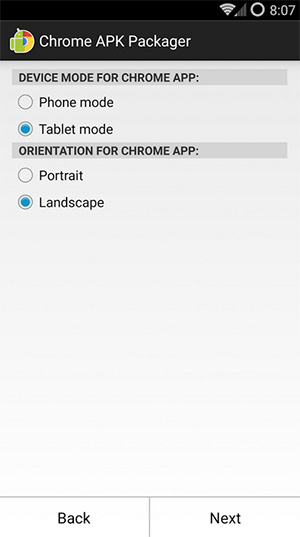 How to Install Chrome APK Packager in Android
To start using chrome APK packager Android app, follow the steps below:
Just open the app and select an APK or App from list
App Name and package name are both pulled from the APK and put into the manifest.json file
Everything is then zipped together in a ChromeAPK folder on your phones storage
Now, you need to copy the ChromeAPK folder in C:\username\AppData\Local\Google\Chrome\User Data\Default\Extensions
To navigate to Username see this screenshot: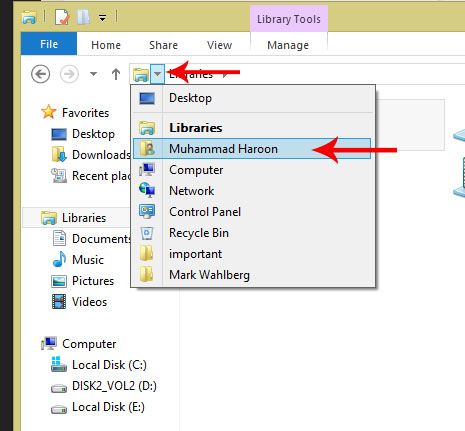 Note: If you have any problem installing Android apps in chrome feel free to comment below.
Download Chrome APK Packager Android App