If you are Huawei P9 user and want to unlock bootloader on huawei p9 Android smartphone then read this tutorial article. I have written this article after a thorough research on how one can unlock bootloader on Huawei p9. We know that Huawei is a Chinese smartphone manufacturer launched their new flagship Huawei P9 in April 2016.
Let's unlock bootloader on Huawei P9 and these are the things you will need before unlocking bootloader:
You must have a PC/Laptop
Your phone must be charged to at least 60%
Make sure you take backup of your device in case you need it later
Data cable (USB cord to establish connection between Android and computer)
Note down your smartphone's IMEI number on a piece of paper (to get IMEI no# Dial *#06#)
Alos, note your Product id by dialing  # *#1357946#*#*
Register in Huawei official site to get the Unlock Code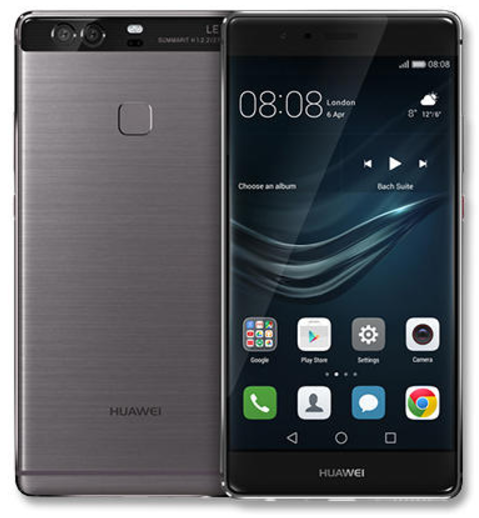 How to unlock bootloader on Huawei P9
By the way, this unlocking bootloader technique works on all versions of Huawei P9:
At the very first place, you have to enable Developer options
Enable OEM unlock in your developers option
Download the Huawei Unlock Bootloader Tool
So, login with Huawei id that you got after registration
Click Download in the Huawei Portal

Then go to unlock bootloader page
It will give you unlock code and make sure you save it somewhere safe
Tick Agree to terms and conditions for Unlocking agreement
Now enter the device information
Download Huawei Unlock Bootloader tool
Exact the .zip folder and click on Unlock-Bootloader.bat from extracted folder
Select the language and hit enter (Hit Enter twice)
It will ask you for the code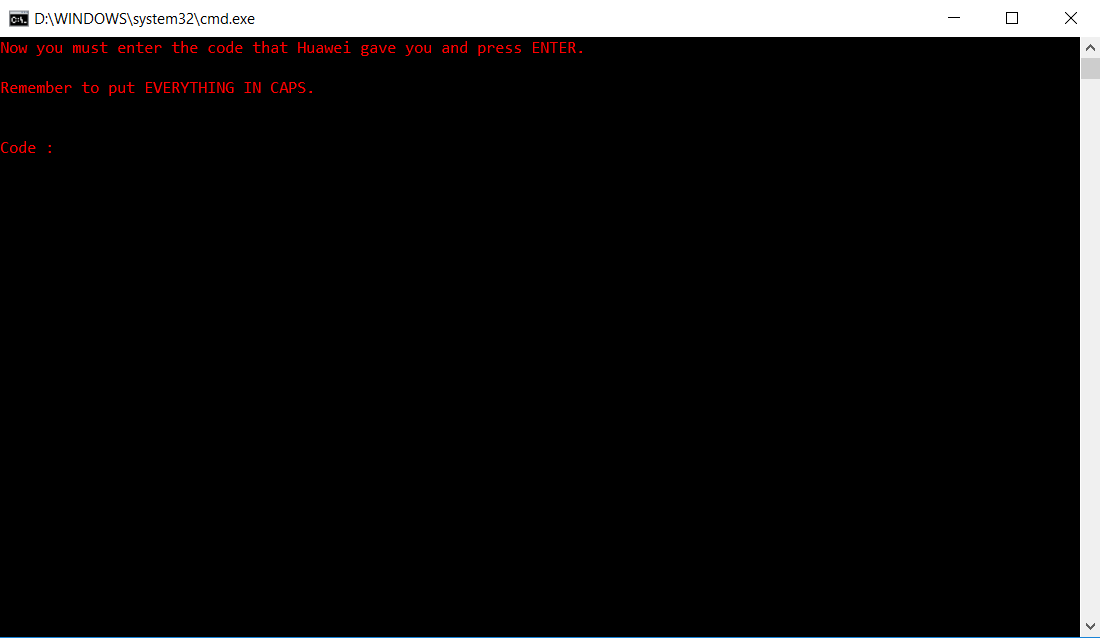 First, take your phone and Turn it off then Press Volume Up and Power button simultaneously to open Fastboot mode
When you are in fastboot mode simply connect your phone with USB cord to your PC
Paste the code which you got from Huawei Unlock website
Congrats, your phone is unlocked
That's how you can easily unlock bootloader on Huawei P9.
Note: Before following the method, make sure you read the disclaimer.