Bootloader is the heart of Android operating system we know that. Without bootloader, we can't-do Android rooting and without Android rooting we won't be able to do incredible things with our Android. We don't want to live in the age of privileges and rooting can break up all the privileges bound to Android subsystems. We can actually enjoy new Android apps that require root access to run in the device. So, all turns out that we need to unlock bootloader of the device to be able to do more with Android device.
That's right, so if you own a Huawei device and want to root your device then the first thing you will have to unlock bootloader of your device. In this article, you will be able to download Huawei bootloader tool that you can use to unlock bootloader of your device very easily.
Download Huawei Unlock Bootloader Tool
There are 2 ways to unlock bootloader for Huawei smartphones i.e., either use WinDroid or you can download Minimal ADB and Fastboot software.
Minimal ADB and Fastboot
Once downloaded, double-click the setup

Go through the installation process and launch minimal ADB and fastboot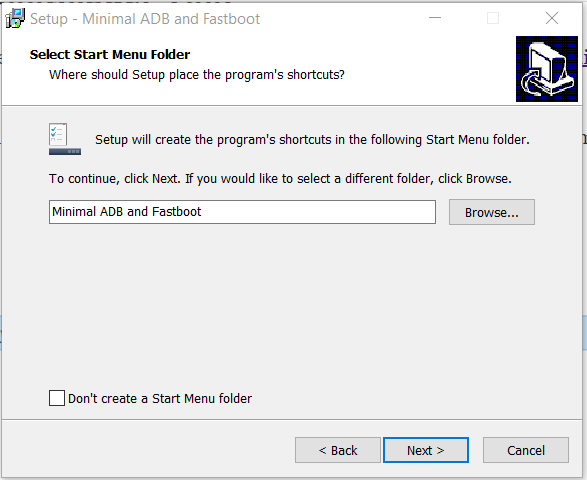 After you launch the software in PC, it will run CMD window where you have to write commands in order to unlock the bootloader of your Huawei device.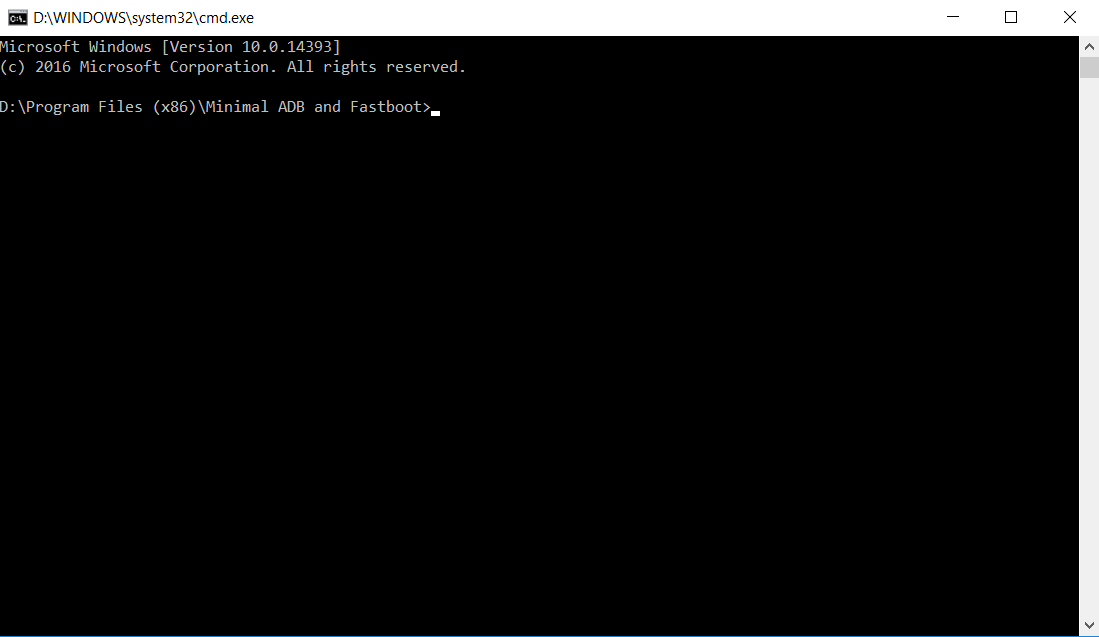 I would suggest you to use WinDroid because it is compatible with the Windows OS and it installs the drivers automatically. Also, if you have less information regarding rooting, flashing, unlocking bootloader in Android.