(Last Updated On: June 21, 2013)
Android rooting is the process of allowing users of smartphones, tablets, and other devices running the Android mobile operating system to attain privileged control (known as "root access") within Android's subsystem. ~ by WIKIPEDIA
In this way, many Android applications have been developed for Android users to easily root their Android phones. So, I thought to write an article about those apps that roots your Android phone exactly.
All About Root
All about root is an Android application which answers you about:
What is Root? Why do people want Root? How does Root work? How would I obtain Root? How to verify Root?
This Android application answers these above simple questions in a clear and concise manner.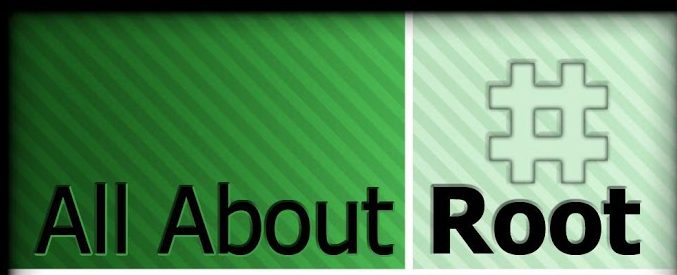 Android Apps to Root your Android Phone
1. Root and Me
Root and Me Android application helps you root your Android phone so easily. This application is all in one solution for those who are looking for some information and straight forward guides to root up their Android phones.
Features
Pros/Cons of rooting
Common root terms
Root Defined in-depth
Root Only Apps
Backup Guides
Custom ROMS Guides
2. Android Rooting
All about Android rooting at one place. This application flush out all your doubts regarding rooting and gets you most out of Android rooting with great bells and whistles. Using this app, you can root nearly all Android devices, including Chinese devices too.
Features:
All About Rooting
Root Android devices using Software
Root Android device using Application
Backup Guide
Custom ROM
Engineering Codes
How to save Battery
Recovery Guide
Root your Chinese device
Video Guide
IMEI Guide