I'm going list down a huge bundle of best social networking WordPress plugins with you guys today… I wish they could inspire you. After all, all I'm doing this only for my readers and visitors not for robots (Joking). Basically, these best social networking WordPress plugins originally hosted on CodeCanyon.
One of best Social Slider WordPress plugin, which is not only easy to install in WP blogs but you can configure it by only 3 times clicking configuration with awesome tabs design. If you are using this plugin you can surely get more shares, more traffic, more fans and popularity.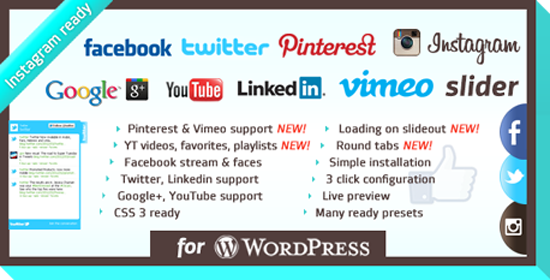 WordPress Social Stream plugin fetches all the data of your social accounts on one page. This combines all of your social network interactions into one single network stream. Latest version includes Twitter, Facebook, Google + and LinkedIn share links to make your social network streams more interactive, help you promote your social network posts and boost your traffic.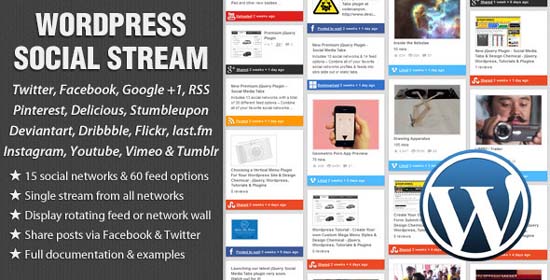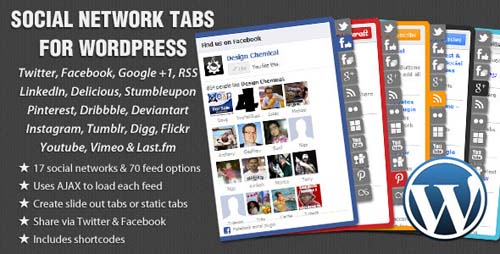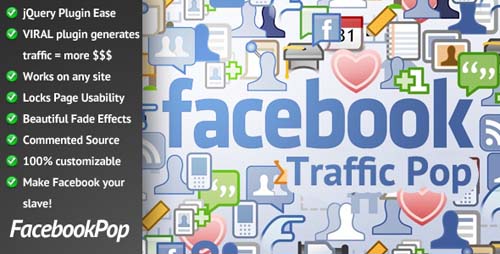 Facebook Walleria is a WordPress Plugin that embeds a number of Facebook Objects into your website. It uses the Facebook Graph to pull information about Photos, Albums, Comments, Feed, and presents the information on your website in a sleek style.