(Last Updated On: February 8, 2018)
Google play is one of the best apps jungle for Android OS. Out there are millions of apps and continuously increasing on Google Play Store. The apps listed on Google Play Store may categorized as free, and paid apps. There have been a great buzz that many Android users buy apps from Google Play and as the app didn't quite match their expectations they were looking for a way to get a refund from Google Play. If you are one of those Android users who want to get a refund from Google Play due to bad experience with the corresponding application that you bought from Google Play store please read this article to get a refund from Google Play. I hope that you will be able learn how to easily refund an application after reading this article.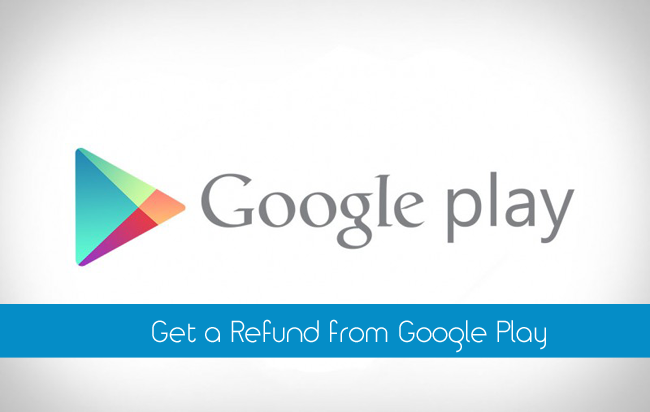 Let me tell you that after purchasing an app from Google Play at this time Google will give you 15 minutes to check the application in your smartphone/tablet if you don't like the app you can simply click a Refund button (The button will be disappeared after 15 minutes). This period will usually last up to 15 minutes, it should be enough time for you to get an idea whether you want a refund or not.
Get a Refund from Google Play
Here is how to get a refund from Google play on paid apps:
When you installed the paid app successfully in your device, then launch it and test it for a few minutes (Remember not more than 5-7 minutes)
Once you done testing the app in your device and decides that the app isn't worth the amount that you paid for it
Go to Google Play Store, launch the Google Play Store page of the application from where you bought the app
Now, if the 15 minutes window hasn't expired, then you can probably see the following two buttons: Open and Refund
If you spent more than 15 minutes with the paid app, then the Refund button turned into Uninstall button
Kindly, on pressing the Refund button, you will be asked to confirm that you wish to get your money refunded
Finally, press the YES and then the application will be un-installed and your money will be restored
If 15 minute time frame have been expired then you should know that you can try to get your money back by contacting the app's developer. Look at the bottom of the application page on Google play for Developer's contact details, like this: