Data Recovery Software help you easily recover the accidentally deleted files on your PC. These data recovery computer programs can help you recover/un-delete the files on your computer within a couple of minutes/hours depends on your computer performance. By the way, the files that have been deleted and emptied from the Recycle Bin recently on your computer still present in your PC hard drive (Maybe with the name of TEMP or etc) that we can recover those files using free data recovery software. Remember that you can increase the chance of recovering a file by minimizing your computer use as soon as possible. Sometimes, newbie guys thinks that the deleted files were gone for forever but actually it's not true. You can recover the un-deleted files by using freeware data recovery tools.
And I hope you like the following list of more than 10 Best FREE Data Recovery Software for Your PC. Please consider sharing this article on your social media profiles so others can take advantage of this article.
Best FREE Data Recovery Software for Your PC
Data Recovery with Recuva
Recuva is a free data recovery software that help you recover the accidentally deleted important files in your PC. It's very easy-to-use but has many optional advanced features as well. Using Recuva you can recover files from hard drives, external drives like USB drives, BD/DVD/CD discs, and memory cards. Recuva can also undelete files from your iPod. This data recovery software will undelete files in Windows 8 & 8.1, 7, Vista, XP, Server 2008/2003, and older Windows versions like 2000, NT, ME and 98. 64-bit Windows versions.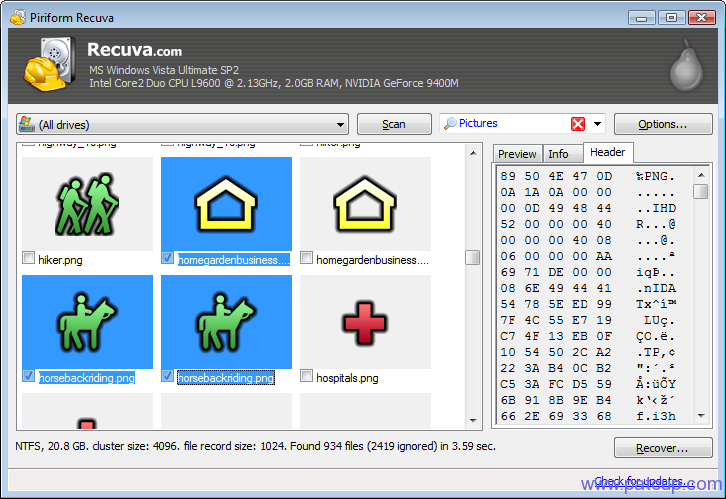 Pandora Data Recovery
The another excellent free data recovery software Pandora Data Recovery. It's super easy-to-use and has the best wizard to help you undelete files that I've seen in any file recovery app. A more advanced Surface Scan is available in Pandora Recovery that should recover more files than the standard search as long as they are of a popular format.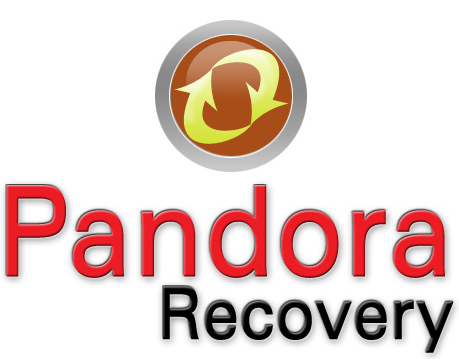 EaseUS Data Recovery Wizard
EaseUS Data Recovery Wizard is a great data recovery software for Windows, and Mac running PC. It's easy-to-navigate plus reliable. Using EaseUS data recovery software you can easily recover the deleted, formatted, inaccessible and partition loss,etc. It supports more than you think, like recovering videos, documents, photos, music, emails, etc from PC's hard drive, dynamic disks as well as from USB drives, external hard drives, digital cameras and other storage devices.
Get EaseUS Data Recovery Wizard
FreeUndelete by OfficeRecovery
FreeUndelete restores deleted files, including those removed from Windows Recycle Bin. In case of accidental removal of files on a NTFS (1.0 and 2.0) (default for Windows Vista, XP, 2000 and NT), FAT32, FAT16 or FAT12 file systems this is the utility to help.
Get FreeUndelete by OfficeRecovery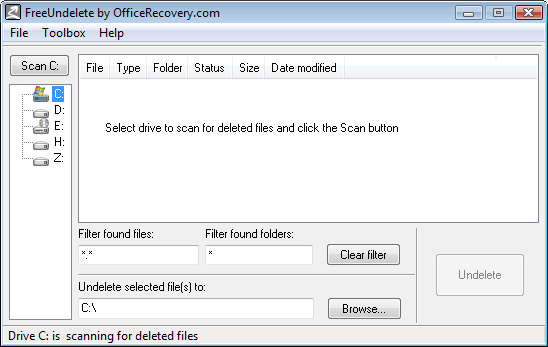 CD Recovery Toolbox is a completely free and very unique file recovery program. CD Recovery Toolbox is designed to recover files from damaged or corrupted optical drive discs – CD, DVD, Blu-Ray, HD DVD, etc.