Xoom is one of the best and cheapest way to send money from the US to your friends and family in Latin America, India, Pakistan, Philippines, Vietnam, and more other countries. All it takes a few seconds to get the money transferred right in your country's local bank account.
Xoom is offering direct bank deposits, cash pickup and home delivery options vary by countries. See current exchange rates and fees by countries. 🙂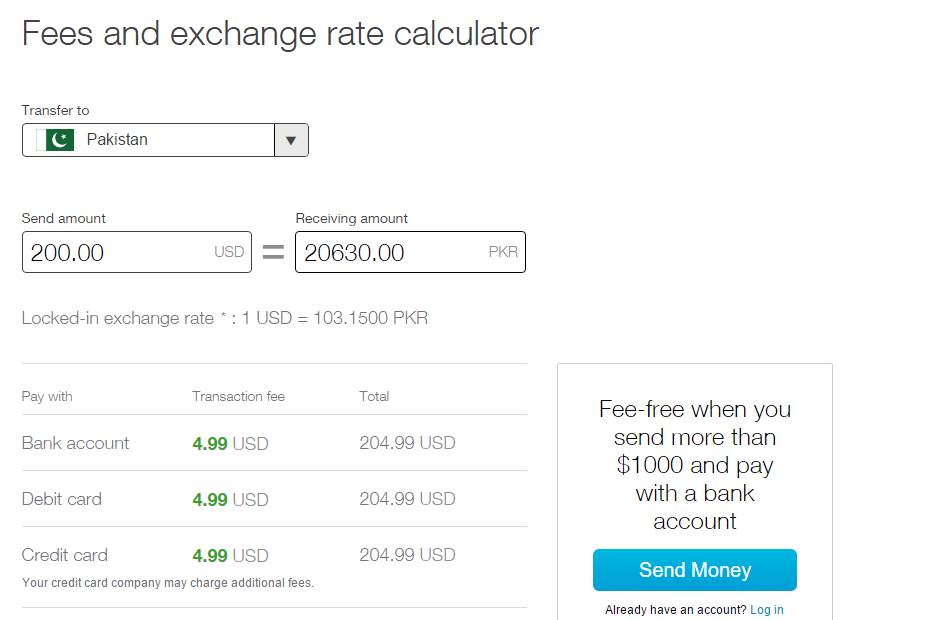 You can also send repeat transfers with just one swipe and track your transfer with text, email, and push notifications. Xoom actually will keep your recipient up to date too.
However, you can also top-up prepaid mobile phones instantly with Xoom. Top-up international prepaid phones in three quick steps:
Enter a prepaid mobile number (or select contact for existing numbers)
Choose the amount you want to top-up in prepaid phone
Recipients get text notifications when the top-up arrives
Note: All major carriers supported
Xoom Money Transfer app for Android
If you are looking to work a bit faster and send money to your friends and family via Android phone you can do that too by simply installing an Android app right in your Android phone.
With Xoom Android app you can:
Instantly add money to prepaid phones in 22 countries
See your detailed transaction history
Navigate easily with improved designs
Stop worrying and live happily 😉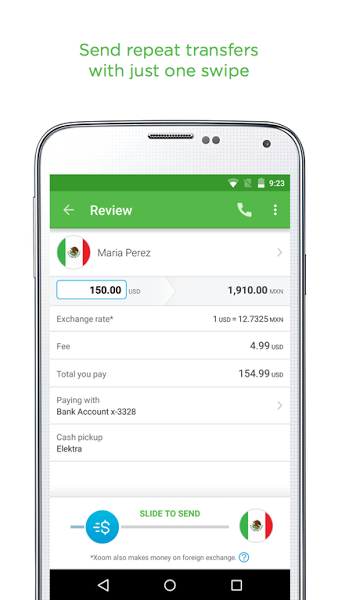 Download Xoom Money Transfer app for Android