These days we barely find the capacity to take out the proper time to dedicate to our self-care and maintenance which just keeps adding to our lazy habits. Us humans are casual and lazy by nature which is why it is so important not to get caught up in the busy schedule of our lives too much so we can give some time to our health and fitness. What better way to do this than to install a great health and fitness application to help you stay your healthiest and best self. These Android applications have worked wonders time and time again for various different individuals and have even helped them achieve extremely satisfactory results.
So rather than playing meaningless mobile games on your Android device in your free time, download a great health and fitness application that will become your actual trainer and help you achieve your fitness goals in an easy and productive manner. Not only this but these applications also allow you to keep a record of your daily goals and achievements which acts as a great motivational movement.
Best Health and Fitness Apps for Android in 2020
Some of the best health and fitness apps for Android are described below:
MyFitnessPal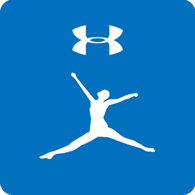 MyFitnessPal is one of the most esteemed applications among health and fitness apps. This Android application is especially great for counting your calories and in turn maintaining a check and balance with the macros you put into your body. This is a vital step to the start and maintenance of a healthy and fit lifestyle which is why MyFitnessPal is an extremely popular app.
Reviews have shown us that over 88% of the people using this application have claimed to have lost weight and become healthier. The Android application features the recognition of millions of food items and so using this you can input your daily food intake and estimate the caloric amount per day to record your progress and ensure that you are living your healthiest life.
Get it from Play Store | Download APK | MyFitnessPal for PC
Sworkit Fitness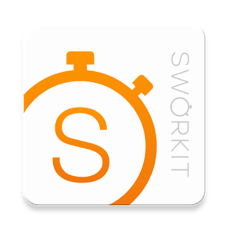 Sworkit Fitness belongs to the developers of Nexercise inc and is an extremely popular health and fitness application. With over 500,000 downloads and with an average rating of over 4 stars, this Android application was meant to change your life. Sworkit will be your best partner and will motivate you in every way to live a healthier life.
This innovative health and fitness app is equipped with numerous great features and workout plans that will help in transforming your body. You can even sync Sworkit to any of your other applications if you'd like and the great thing is that this Android application is compatible with all types of devices.
Get it from Play Store | Download APK | Sworkit Fitness for PC
Runtastic Steps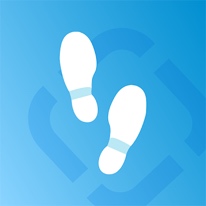 Runtastic Steps is a fabulous health and fitness application that allows you to track your steps and fitness progress over time. Runtastic steps allow you not only to track your daily steps and distance covered but also provides you with the corresponding accurate information regarding the calories you've burned which is ultimately your main focus in terms of fitness.
Download this health and fitness application today to become part of a huge community that values health over everything. It comes from the Runtastic developers and has over 1000,000 downloads along with an amazing 4.4-star average rating which says a lot about this Android application.
Stronglifts 5×5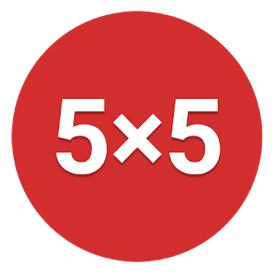 A highly effective health and fitness application, Stronglifts 5×5 is an Android application that will have you transformed into your dream body in no time. It comes from the Stronglifts developers and possesses an astounding number of over 1000,000 downloads along with a smashing 4.9-star average review. Qualities such as these combined with its easy to use and innovative features make it one of the greatest health and fitness application.
Totally equipped with effective specifications such as workout planning, a weight lifting log for users, an exercise timer as well as an activity tracker. These specifications will not only help you to maintain and implement a healthy lifestyle but will allow you to see your progress as time goes by.
Get it from Play Store | Download APK | Stronglifts 5×5 for PC
Home Workout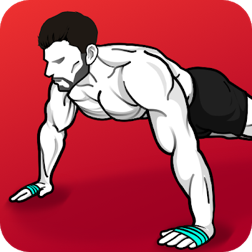 Home Workout is a health and fitness application that is meant for daily casual use. This Android application comes from the developers of the leap fitness group and has an amazing rating of an average of 4.8 stars.
With over 50,000,000 downloads, Home Workout features many useful qualities such as warm-up and stretching routines, customizes workouts to meet your specific needs and much more. This health and fitness application ensures the provision of easy to apply workout routines and activity schedules for us in our daily lives. Many people swear by its effectiveness and it has satisfied the fitness needs of various different individuals.
Get it from Play Store | Download APK | Home Workout for PC
Runkeeper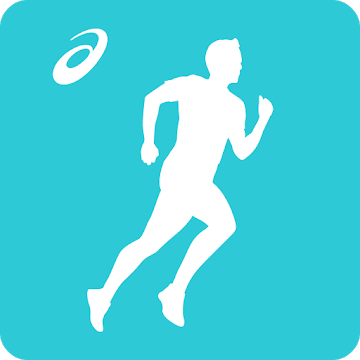 Runkeeper is a great health and fitness application that comes from the ASICS Digital inc. With over 10,000,000 downloads and a great average rating of 4.4 stars, this Android application ensures a fun and effective fitness experience.
Runkeeper provides you with a health and fitness integrated community that you can join in order to add great motivation to your life.
It helps you to set goals, achieve those goals, track and observe your progress, perform various exercises and in turn stay motivated all the time to lead a more fitness infused life. A health and fitness application like no other, this Android application guarantees you great results.
Get it from Play Store | Download APK | Runkeeper for PC
Lifesum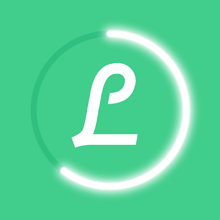 Lifesum is a health and fitness application that possesses a more integrated approach towards the fit diet. An android application that helps you to follow your fitness dreams and makes them easier to attain for you.
Features include meal planning and macro tracking in a way like no other. Various meal plans are available that can be adapted according to the user's personal preference. Whether its keto-diet, paleo- intermittent fasting, sugar detox or other diets, Lifesum will help you with all of them. This health and fitness application contains numerous recipes to support your specific meal plan and even allows you to count your calories and keep a food diary.
Google Fit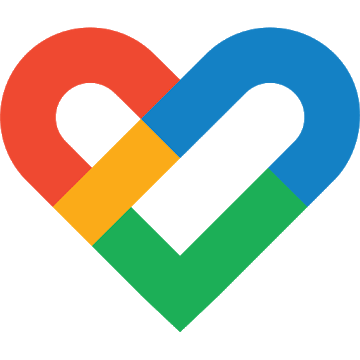 Get on the road to a healthier life with Google Fit, one of the most top-notch health and fitness applications out there. An Android application like no other that truly understands the meaning of integrated and complete fitness for all. Google fit has worked with the WHO and AHA itself to bring you effective features that will help you figure out how much activity and what kind of activity you require to achieve your daily goal.
These features include the famous 'move minutes' and 'heart points'. This Android application not only allows you to track your activity and your workouts from your phone but also helps you to monitor and achieve all your fitness goals so you can, in turn, be your best and most healthy self.
Get it from Play Store | Download APK | Google Fit for PC
Health & Fitness Tracker with Calorie Counter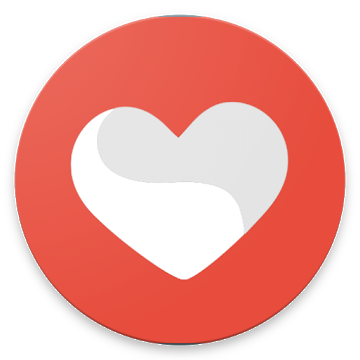 Health & Fitness Tracker with Calorie Counter does exactly what the name suggests. This health and fitness application allows you to conveniently track your weight loss and also the step counter feature will make sure your fitness track includes your activity level and calories burnt as well.
Health & Fitness Tracker is very handy to have Android application as it even reminds you to keep up your water intake because a hydrated body is a key to a healthy lifestyle. Other specifications include a heart rate monitor, a medication reminder, a sleep tracker and so much more all in one health and fitness application.
Samsung Health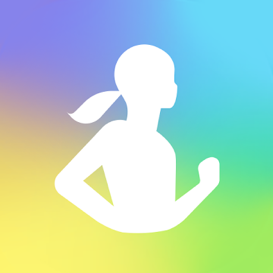 Samsung Health is a great health and fitness application that provides you with all the essential features you would require to be in perfect shape. This Android application has an extremely large fanbase with over 1000,000,000 downloads, safe to say that Samsung Health is killing it in the health and fitness department.
It equips you with a number of useful features such as an activity tracker to track and keep a record of all your various activities performed and calories burnt during that time. Provide Samsung Health with an input of your daily food intake to make for a better and more integrated fitness regimen that will not only allow you to exercise better but also eat better.