Well, I was trying to prepare my site that looks awesome for the very recent event X-Mas Christmas. I just added that SnowFall on my blog and have reviewed about Top 5 SnowFall WordPress Plugins. In this article we'll show you how to prepare your site make better on this X-Mas Christmas. This includes some WordPress plugins, which can prepare your blog for Christmas event. Add the Christmas tree in your blog, lighting on the top of homepage, a flying Santa Claus, and countdown Christmas clock with the face of Santa in the sidebar widget area. Here come the top 5 WordPress plugins to prepare your blog for Christmas event.
1. Christmas Countdown Widget
It displays a cute Santa Claus Countdown Clock in your blog sidebar, while on Christmas day (I mean on December 25, 2012) The Santa displays a "Christmas" greetings. However you don't need to edit a couple of widgets, just after installing Christmas Countdown Widget plugin, simply drag and drop the widget in the sidebar (by going to Appearance > Widgets). Since countdown clock automatically updates each year and starts over again. Though, you can leave it in the sidebar all year long if you like.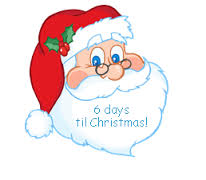 2. Christmas Ligths
This plugin automatically displays the nice looking animated Christmas lights on the top of the header in your blog. They float along with the scrolling of the page. You don't need to do anything with this plugin just install and activate Christmas Ligths and it'll work automatically.
3. Merry Christmas Everyone
Merry Christmas Everyone displays a flying Santa with gifts, candies, happiness, colorful snow and much more. The Christmas is a season for kindling the fire of hospitality in the hall, the genial flame of charity in the heart. Just install and activate this plugin, and click the Tab Santa Here below settings tab to step it up.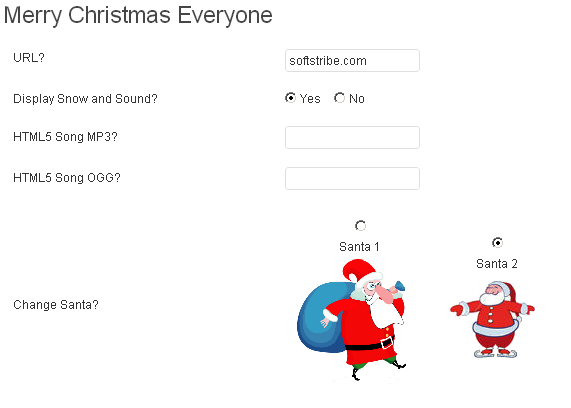 4. Fancy Events Plugin
Adds falling animated Christmas tree in the WordPress blog like snowfall. There is also a settings page of this plugin Settings > Fancy Events but unfortunately problems with WP-Minify plugin disable if it doesn't work! 🙁 Download install and activate the plugin right from now! 🙂 and enjoy Christmas Event.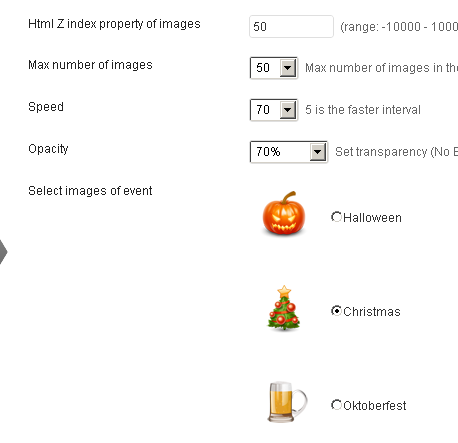 5. Christmas Ball on Branch
This plugin adds a nice looking animated Christmas Ball on Branch image on the top right corner of your WordPress blog. Easy, yet no configuration required, because it works automatically just after installing it. If you are wonder see for what I'm talking about.