(Last Updated On: February 8, 2018)
We create image galleries in our WordPress blog posts to give our users a visual understanding regarding certain issues. I know many of you will try to install WordPress plugins to create awesome image galleries but no one try the default gallery system of WordPress or maybe you did. But whatever, I'm going to show you guys, how easily you can create image gallery in WordPress without a plugin.
Live example of WordPress default gallery can be seen here.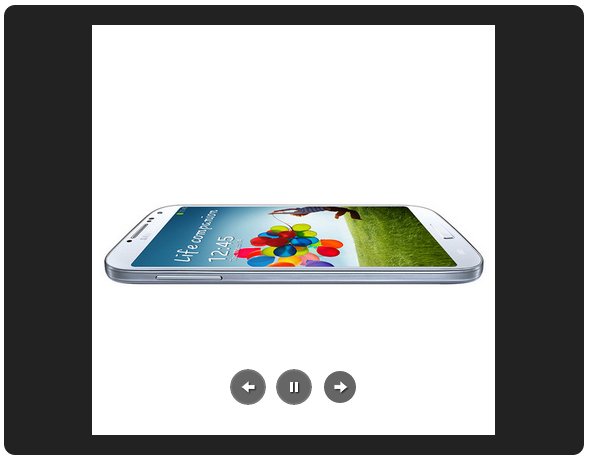 Creating Image Gallery in WordPress without a Plugin
In order to create image gallery in WordPress, you need to decide images that you want to display in the gallery. Okay, if you have decided follow the steps below:
1. Go to Posts > Add New > Click "Add Media" Button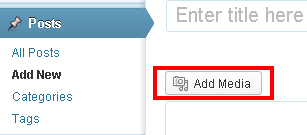 2. Now click the link Create Gallery > Upload Files

3. The images will take time to upload and when uploaded, simply set the type of gallery (to Slideshow or Thumbnail Grid) and finally click the button Create a New Gallery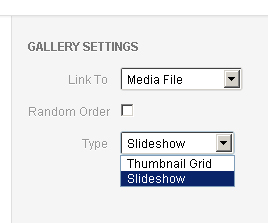 4. That's it. Preview the post and see the image gallery
5. If you want to change the background color of the gallery, simply go to Settings > Media and configure the settings as you want them