Video Gallery is where people can watch the most important videos that took place on your blog in past as well as that are about to publish in future. So, it is important to have video gallery of basics to advance things about what your blog is up to. What kind of services do you provide to your visitors/readers? In this way, I decided to write an article about How to Create a Video Gallery in WordPress? Yeah, it's a good idea to create a video gallery in WordPress for beginner to advanced users of your blog.
Creating a Video Gallery in WordPress
So, creating a video gallery in WordPress is not that big deal after all you will be able to create one by reading the rest of the article. Rio Video Gallery WordPress plugin let's you create a mind-blowing amazing video gallery right in your WordPress blog without any coding experience. If you are creating a video gallery in your WordPress blog, then you can easily embed videos from Vimeo, YouTube, DailyMotion so easily.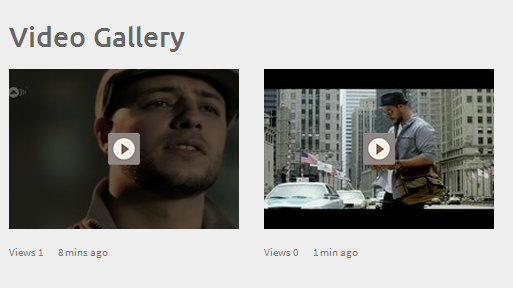 How Rio Video Gallery Plugin Works?
Once you install and activate Rio Video Gallery plugin in your blog, follow the steps below:
Step #1
On activating the plugin, a new section of Video Gallery will be created under the Comments tab in the admin's left sidebar. Simply, navigate to Video Gallery → Settings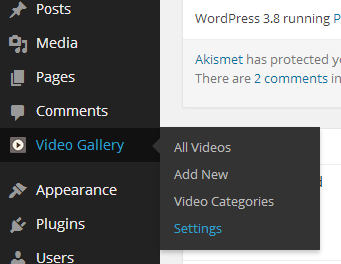 Step #2
Now, here in the plugin settings page you can set the options about how would you like to display your video gallery on your WordPress blog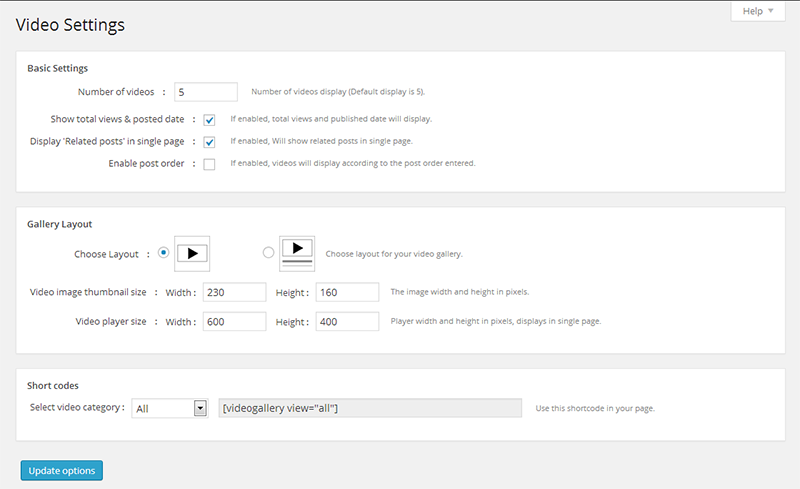 Step #3
In the plugin's settings page you will be given a shortcode that you will need to add in the gallery page. So, in order to place the shortcode in the gallery page, create a page with the name Video Gallery or something else that you like.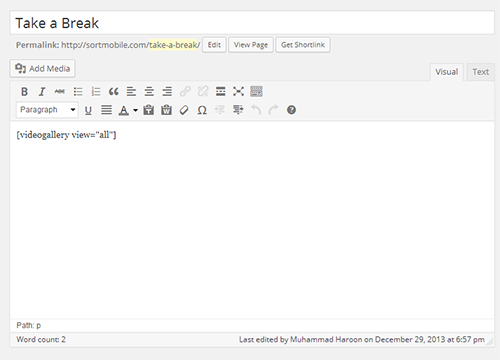 Here are some things that need some clarification. You can add videos from Vimeo, YouTube, and DailyMotion online sources only to your video gallery. You can not upload videos on your own server to embed them into your video gallery.
What is Video ID?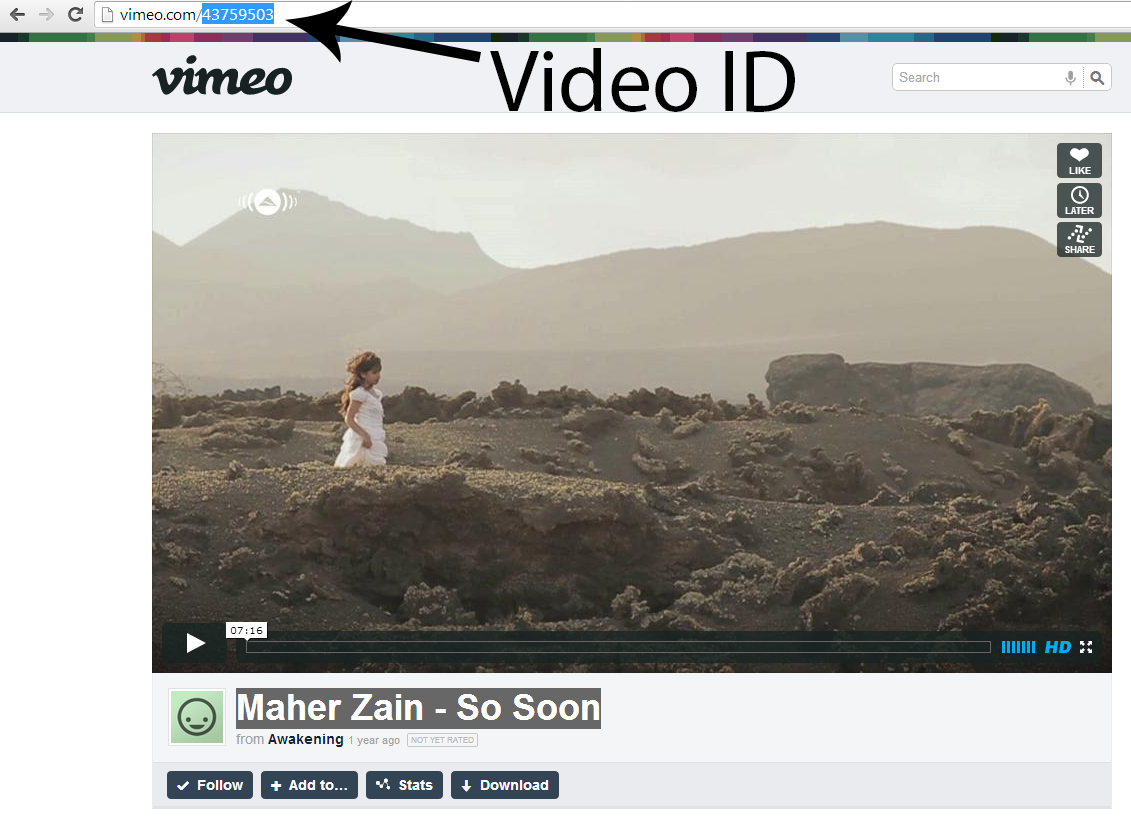 Step #4
Let suppose, if you are trying to add a new video just navigate to Video Gallery → Add New. On this page add the Title of video and simply fill the Video Gallery Options outside the post editor. And Publish the video.

Steps #5
Finally, visit the Video Gallery page to see if your video published or not. Congratulations.