New FREE WordPress Plugins
Updated WordPress Plugins
New PREMIUM WordPress Plugins
1. Interactive Buttons WordPress Plugin – Interactive Buttons is a set of wonderful buttons that transition using CSS opacity, this buttons includes 200 Icons with 8 Colors and 2 different styles ( Text, with icons).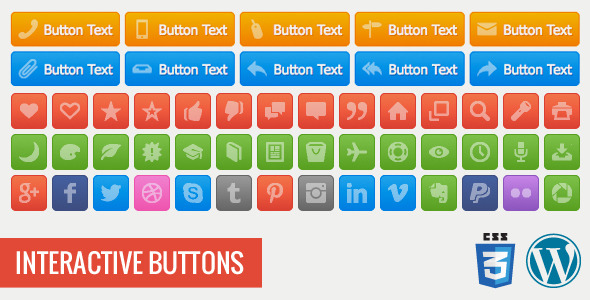 2. PayPal IPN for WordPress – Outerbridge's PayPal IPN for WordPress plugin provides you with an easy way of taking payments via the PayPal IPN, and assigning those payments to the logged-in WordPress user.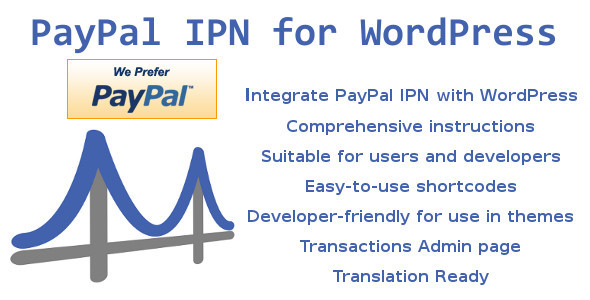 3. Pinterest to WordPress plugin – Provide the complete solution to integrate your Pinterest account with your WordPress. It displays Pinterest boards and pins in your WordPress and update them automatically.
4. WP Ajax Related Posts Picker – WP Ajax Related Posts Picker is a plugin help you search (via ajax) and pick some posts that you thinks really are related to current post. You can configure the number of search result, show thumbnail, use Timthumb for thumbnail.
5. Rcwd Upload for Gravity Forms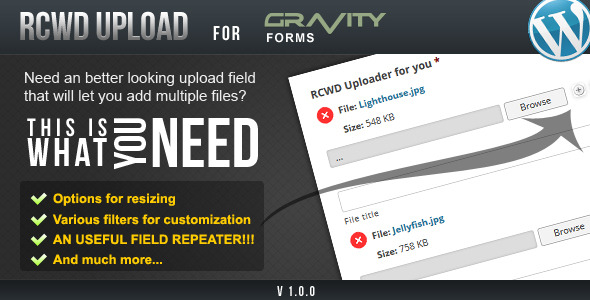 6. Frontend Builder – WordPress Content Assembler