S Gallery is a responsive jQuery plugin for image gallery. It's an awesome jQuery plugin that makes use of CSS3 animations to display images in a very neat and tidy form.
This image gallery is a simple gallery, but what grabbed my attention in the gallery the only two things:
It's built up with Flash when it can totally be created with HTML, CSS3 and JavaScript.
Exiting the slideshow mode back to the grid view mode, the last image which was active in the slideshow mode "returns back" to its position in the grid view, thus the user knows where they have stopped and what images are left in the gallery that they haven't maybe browsed. This is a neat feature which serves as a brain cue and thus is a nice and positive UX-aware touch.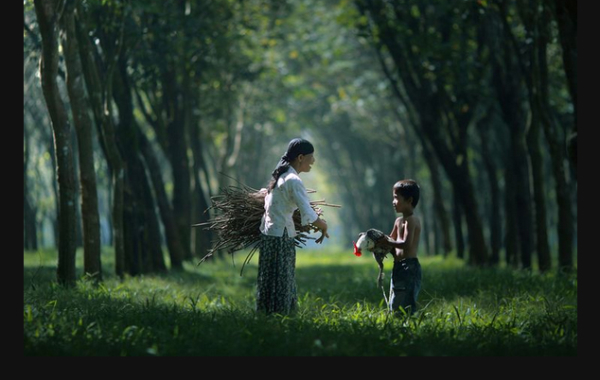 I don't think that to mention you guys about the gallery. It's accessible by keyboard and you can navigate through the images via keyboard shortcuts, and enter into full-screen mode with only the gallery being in full-screen, therefore removing all distractions so that you can focus only on the products gallery. You can use the arrow keys to navigate between images in the slideshow view, and the shift key to switch back from slideshow to Grid view.