In this article, I've reviewed the most popular and best Android pattern lock apps in 2020 that helps you to put an additional layer of security in your Android device to prevent unauthorized users to use your phone. Pattern lock is really a good way to secure your phone especially when you are not near your phone. There have been a couple of issues with pattern lock that sometimes people forget pattern lock of their device, like making too many failed pattern lock attempts.
I've written an article for those who have forgotten their device pattern lock and want to remove it right away, click here to find out more. But, for now you can find the best Android pattern lock apps in 2020 below.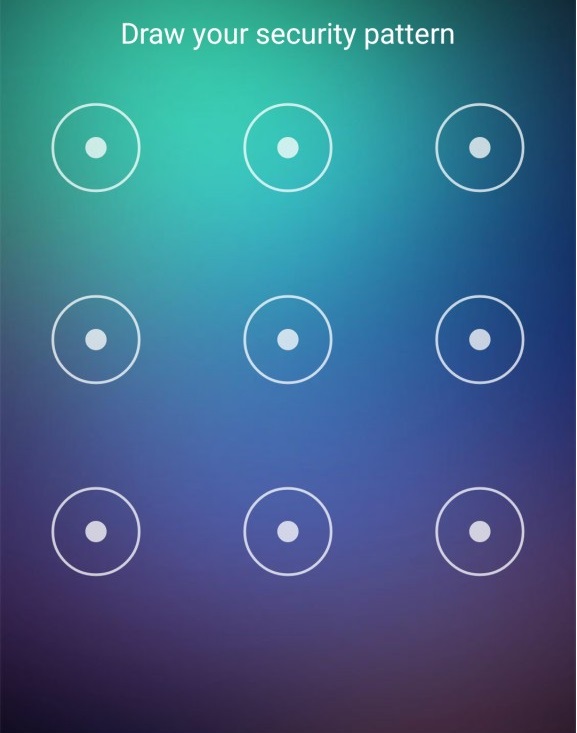 Best Android Pattern Lock Apps in 2020
App Lock (Smart App Protector)
Smart App Protector(App Lock) is an Android app locker that will protect your installed applications using a password or pattern. Facebook, WhatsApp, Line, Twitter, Snapchat, Skype, Gallery, Camera, Gmail and any app you choose.
Features
Protects (Locks) installed Apps using password (PIN or Words), pattern, or gesture
Detects and Takes a picture of the Intruder (after failed attempts to unlock)
Support Fake Forced Close pop-up(instead of lock screen)
Set individual passwords for each app(multiple passwords)
Support a variable size pattern(1×1 ~ 18×18)
and more…
Download APK | App Lock for PC
App Lock for Android
App Protector (App Lock) is one of the best app lock tools which could protect your privacy. It can lock Contacts, SMS, Gmail, Facebook, Gallery, Market, Settings, Calls and any other apps with password or pattern lock. To have App Lock Android app in your Android smartphone/tablet, click here.
Download APK | App Lock for PC
Pattern Lock Screen
Yet another best pattern lock Android app that you can use in 2020 to secure your privacy. Pattern lock screen is Android app that support photo pattern, icon pattern lock and lock screen pattern with photo. It is easy to use and user-friendly pattern lock screen app. Go to Settings → Location & security to setup a pattern before you enable the pattern with this plug-in.
Download APK | Pattern Lock Screen for PC
Lock Screen Pattern
Lock Screen Pattern Android app is really amazing Android app that helps you to add an additional layer of security by add a pattern lock screen.
Features
Pattern password
Date and time display
Two kinds of locked screen size
Vibrate and sound effects
Easy and simple to use
For Android system only
Lock Screen Pattern for Android | Lock Screen Pattern for PC
Pattern Password Screen Locker for Android
Set pattern password to lock the screen and unlock the screen. It can help to avoid accidental touches on your smartphones and secure your privacy in Android devices. Come to set your own pattern password for your Android. Main
Features:
Draw pattern to unlock the screen.
Connect at least 4 dots.
Adopt 3X3 grid
simple to use and easy to control
totally free for Android mobiles and tablets
support to lock the screen and unlock the screen
Get Pattern Password Screen Locker for Android
Pattern Screen Lock for Android
As we all know that passwords are one of the safe screen lockers. In this way, now you can add a new security layer in your Android by adding pattern screen lock on your Android device.
Pattern Screen Lock for Android
Fingerprint Pattern Lock for Android
A brand new way to lock your phone using fingerprints as well as by creating a pattern lock of your own. You can either scan your fingerprint to unlock, or as a backup you can also create a pattern lock. You can make your own pattern for pattern lock. By default you can set either fingerprint lock or pattern lock to appear, you can change it any time also.
Fingerprint Pattern Lock for Android
Free AppLock & DIY Lock Screen Wallpapers Security