With the technological advances occurring at a lightning-fast speed these days, the world wide web, more commonly known as the internet is mankind's holy grail to any and all kinds of information.
Gone are the days when you needed to visit libraries in order to enlighten your minds and attain information and knowledge in order to answer the questions that come to you. Whether it's a sophisticated topic such as current world affairs or even just entertainment you are seeking information regarding, the internet is your go-to library with the convenience of being with you in the form of your smart devices at all times.
This is why it is imperative to have a good and reliable browser application in your smartphone that provides you with just the information you're looking for in a smooth and easy to use manner.
Surf the internet without any worries using any of the below-mentioned internet browsers for Android.
Internet Browsers for Android in 2020
Brave Private Browser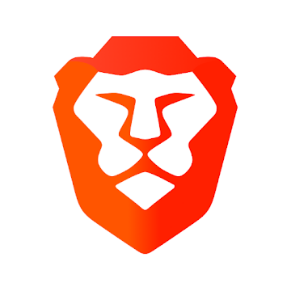 Brave is an Android browser application like no other. It ensures the complete and efficient provision of nothing but the smoothest and fastest internet surfing experience.
To top it all off, the Brave Android app offers this completely free of cost. Using this browser application, you can count on never having to worry about your internet searches again as Brave is completely reliable for everyone.
Some of the numerous great features that make it the best browsing application out there include secure web browsing with great respect for privacy, free adblockers so you can avoid irritating advertisements, faster browsing resulting in minimal battery and data usage and much more. In my opinion, this is so far the best internet browsers for Android users.
Get it from Play Store | Download APK | Brave for PC
Firefox Browser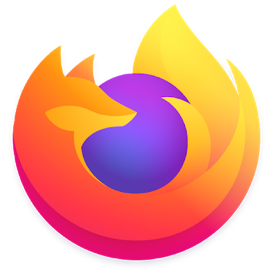 Firefox Browser is an impressive Android browser application. It is popularly known to ensure the privacy of its users while surfing the internet and also it is very well known to provide a fast browsing experience.
Features such as automatic privacy and blocking third-party cookies allow for the best security. Firefox Browser is one of the most commonly used Android applications out there that allows you to search intelligently and efficiently through the internet.
Equipped with innovative visual tabs, using this Android application you can open numerous tabs without losing track of them providing a smooth surfing experience. Online trackers ensure streamlined browsing.
Get it from Play Store | Download APK | Firefox Browser for PC
Dolphin Browser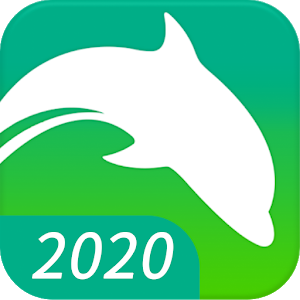 Hands down one of the best internet exploring browsing applications out there. Dolphin Browser is an Android application with various commendable qualities such as an HTML5 video player, a useful adblocker that will help you avoid unnecessary advertisements, incognito browsing for optimum security and private surfing capabilities and even a fast and efficient loading speed.
Dolphin Browser has gathered up quite a large fanbase owing to these smart features and decent specifications. A browsing application equipped with add-ons and better browsing capabilities than many out there.
Whether you wish to open up multiple tabs or download content at fast speeds, this Android application has got you covered in that regard.
Get it from Play Store | Download APK | Dolphin Browser for PC
Google Chrome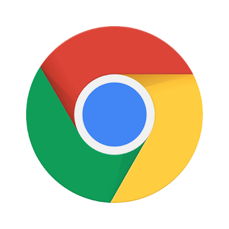 Google Chrome is without a doubt one of the most sought out after and beloved internet browsing applications out there.
The great fame of this Android app is allowing the convenience and easy to incorporate features that allow it to give out such a great browsing experience to its users. Using Google Chrome, you can access all your favorite content online with just one click as it integrates your home page according to your searches.
You can Sync this browsing app with any and all of your devices using your Google account which further brings ease to your internet surfing.
Get it from Play Store | Download APK | Google Chrome for PC
Kiwi Browser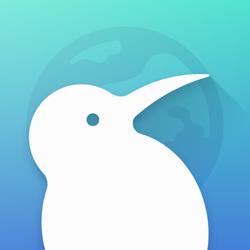 Kiwi Browser is an Android application that is made specifically for casual browsers and internet surfers who wish for a smooth experience without having to encounter many obstacles.
This browsing application works in various ways to bring ease into the lives of its users by using a display of various useful and significant features that work together to make it the admirable Android application that it is.
One of the most marvelous specifications that it possesses is that Kiwi is powered by Chromium which is the incredibly potent engine that powers various great browsers. These powerful engines make Kiwi extremely reliable and trustworthy when it comes to surfing the world wide web.
Get it from Play Store | Download APK | Kiwi Browser for PC
Flynx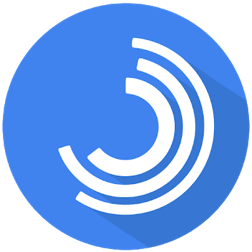 Flynx is definitely a respectable Android application among the browsing community. Flynx browsing app is specially made for multitasking purposes and is the perfect fit for all of those who feel as if other browsing applications do not cater to their multitasking needs.
Flynx allows you to surf the internet with ease and at a great speed, saving you loads of time and adding to the efficiency of your entire experience. Open multiple pages and links all at the same time without losing track of them using this Android application for truly effortless multitasking.
It contains over 15 languages to cater to a diverse demographic and its browsing needs. It would be unfair to not list this one in the top 10 internet browsers for Android.
Get it from Play Store | Download APK | Flynx for PC
Microsoft Edge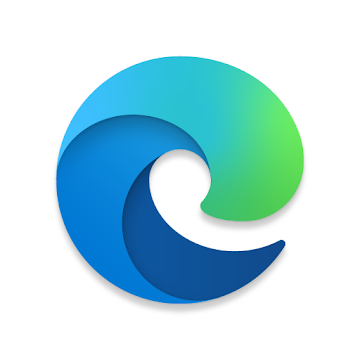 Microsoft edge is a browsing app for Android that has defied many expectations over time.
This is allowing its supreme and innovative features that allow the Android app to further enhance the user's browsing capabilities. You can definitely expect Microsoft edge to blow you away and give you a personalized and fast browsing experience with the help of its creative features.
You can even sync all your data such as passwords, favorites, and whatnot across all your devices so that you will always remain in tune with your searches. With equipment such as adblockers and private browsing, Microsoft edge offers you a lot and is definitely one of the greatest internet browsers for Android out there.
Get it from Play Store | Download APK | Microsoft Edge for PC
Opera Mini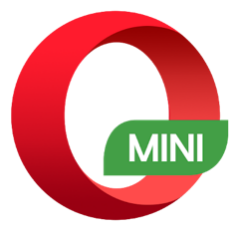 Opera Mini is a fun and lightweight internet browsing application. This Android application allows you to experience fast browsing despite whatever your internet connection may be which says a lot about its potential. A safe browser using which you can surf the internet while conserving your data and without wasting any excess data plan of yours. Whether you wish to stream content at a fast speed or even download various media content from the internet, you can do it all using this Android application. Opera Mini is especially a great browsing application for the younger demographic who mainly wish to browse through social media and download casual content.
Get it from Play Store | Download APK | Opera Mini for PC
Puffin Web Browser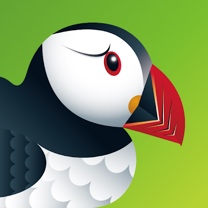 Puffin Web Browser is one of the better applications among the Android browsing applications out there. Popularly known to operate at an impressively fast speed, Puffin will have you hooked to it once you experience the wicked-fast speed of this Android application. This browsing application will not just add convenience to your life with its fast browsing capabilities but its various useful features will make your entire experience all the more exciting and memorable. It is equipped with cloud protection as all the traffic from the Puffin application to the Puffin server is encrypted. With the latest flash support and features such as theatre mode, you will keep wanting more and more of this application.
Get it from Play Store | Download APK | Puffin Web Browser for PC
Maxthon Browser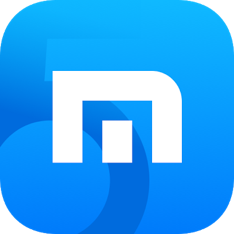 Maxthon browser is an Android application that was made to make your browsing experience all the more convenient. This browsing application not only enables you to surf the internet in an effective and smooth manner but all the while does so while saving and conserving your precious data as well so you don't lose too much of it while browsing. This makes it all the more economical to use and features such as night mode, incognito mode, customizable speed dial that allows you to save your favorite websites and content, multilanguage support that allows you to choose from a variety of 25 languages and more make Maxthon Browser so much more intriguing to use.
Get it from Play Store | Download APK | Maxthon Browser for PC