In Samsung devices that have Android as their operating system have hidden the download mode. It's not visible to anyone however we can enter into the download mode in Samsung devices by doing to some steps which I'm going to show you in this article. But the way that I'm going to show you to Enter Download Mode is only for Samsung Galaxy Note 3 users.Well, if you do have Samsung Galaxy Note 3 and want to know about how to enter the download mode simply follow this article to make it happen.
Let me elaborate things more easy to understand. Basically, download mode in Samsung Galaxy Note 3 actually allows you to flash new Firmware updates, ROM upgrades, radio Kernels and multiple other files.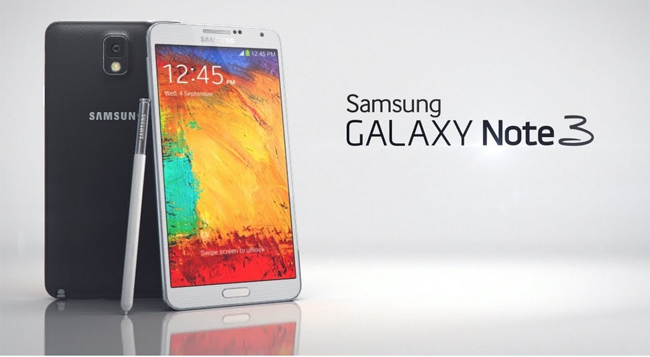 By the way, Samsung smartphones/tablets use the Download Mode rather using Bootloader mode which is being used by other companies i.e, Nexus HTC, or Motorola and other devices. So, read this article to enter the download mode of your Galaxy Note 3 easily.
To install any new firmware update in your Samsung Galaxy Note 3 you will need to use ODIN and make sure you have the latest Samsung USB Drivers installed on your device so Odin can easily recognize your device. To Enter Download Mode in your Samsung Galaxy Note 3 simply go to the next page where you will find the step by step guide about Entering Download Mode in your Note 3.