There have been a great boom about people are not able to root their Samsung Android smartphones. Yet, many complains have been found out there on the internet people are not able to root their Samsung devices yet they cannot transfer files to their computers. So, let me tell those people who are having this issue, and they cannot install the Samsung USB drivers on their PCs. Before you go into Android Rooting over your Android device you must take care your device's drivers that must be installed in your PC in order to root Samsung device.
Remember that if you are using this short guide about installing drivers for your Samsung device in your PC you would rather not need to install Samsung Kies Mini in your computer. However, let me tell you that it will work with only Galaxy Series phones such as Galaxy S2 I9100 and I9100G, Samsung Galaxy S I9000, Galaxy S3 I9300 and I9305, Galaxy Note N7000 and Galaxy Note 2 N7100 and others.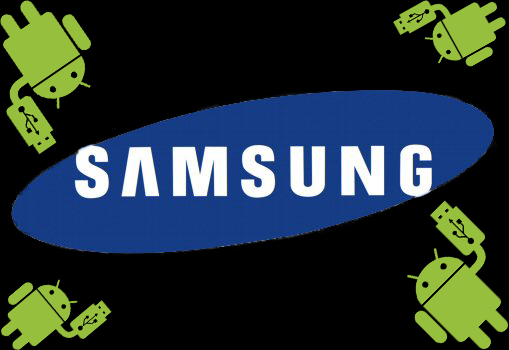 At first place this .zip containing all the USB drivers is actually destined for developers, however it can be used as a great alternative for users who are experiencing problems with Samsung's automatic installation of drivers whenever they connect their smartphones to their PCs.
NOTE: The file is only available with Windows OS running PCs.
How to Install Samsung USB Drivers in Windows 7 running PC
Follow the steps below to learn how to download and install Samsung USB Drivers in Windows 7 running PC (As I'm using Windows 7 currently):
First thing you need to do is to download Samsung USB Drivers from here
Now, kindly remove any previously installed Samsung USB Drivers from your computer (As it's not possible to install Samsung USB Drivers again and again) otherwise you will get the following error:

I used Samsung Kies Mini to install Samsung USB drivers as you can see the image above
Once you uninstalled the previously installed drivers from your computer for Samsung smartphones simply install Samsung USB Driver for Mobile Phones that you just downloaded right above in first step
Once the software is installed simply restart your computer
Now, when you computer boots up in normal mode, simply connect the Samsung device with computer via USB cord (USB Cable)
As, by now the all drivers should be installed
Enjoy sharing files between your PC and Samsung phone 🙂