(Last Updated On: April 15, 2014)
Looking to get Windows 8.1 Locker on your Android device? Or do you want to add Windows 8.1 Lockscreen theme on your Android? If so… In this article, you will be able to get Windows 8.1 Lockscreen theme for your Android device (no matter what Android version does your device is running on).
Windows 8.1 Lockscreen is now available on Google Play. Introducing many customizable options and ability to show unanswered calls and unread messages this lock screen won´t let you down. Windows 8.1 Lockscreen is designed from the ground up to function as a fully-featured screen locker.
Features:
Set as default locker (persistent through phone restarts)
10 HD background
Time and date display
Unanswered calls and unread messages display
Override Home Button*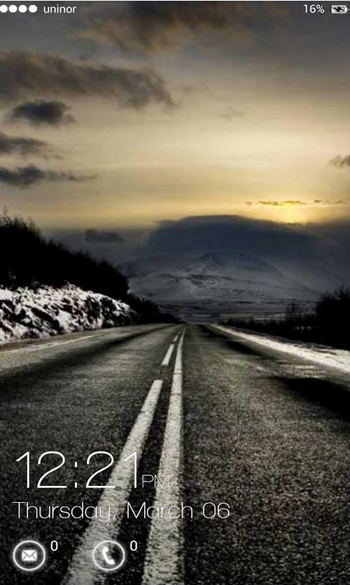 Note: This app is supported by StartApp, so you will receive the following:
This will help us bring you more cool apps like this in the future.