Every Android device company has PC suite's ready that helps their customers to easily troubleshoot USB driver issues. With PC suite Android users can easily connect their Android smartphones with PC rather than finding USB driver one by one. Recently, I have published Motorola device manager, HTC sync manager, LG PC Suite, Samsung Suite, Nokia Suite, etc. However, I'm going to publish Huawei HI Suite for windows users no matter if they have 32-bit or 64-bit.
Huawei HI Suite for Windows
With Huawei HI suite you can manage your contacts, messages, media files including apps, images, videos, and more. Now, connect your Huawei devices with PC without any USB errors. With HI suite you can also backup your data to avoid losing the important files and you can update your device system in a few steps.
Follow the steps to download Huawei HI Suite:
Download HI suite from official site
Find the downloaded .zip file in your downloads folder
Extract the .zip file wherever you want
Double-click the .exe installable file
Installation window will appear and proceed the process by clicking Next
Congrats, HI suite is installed in PC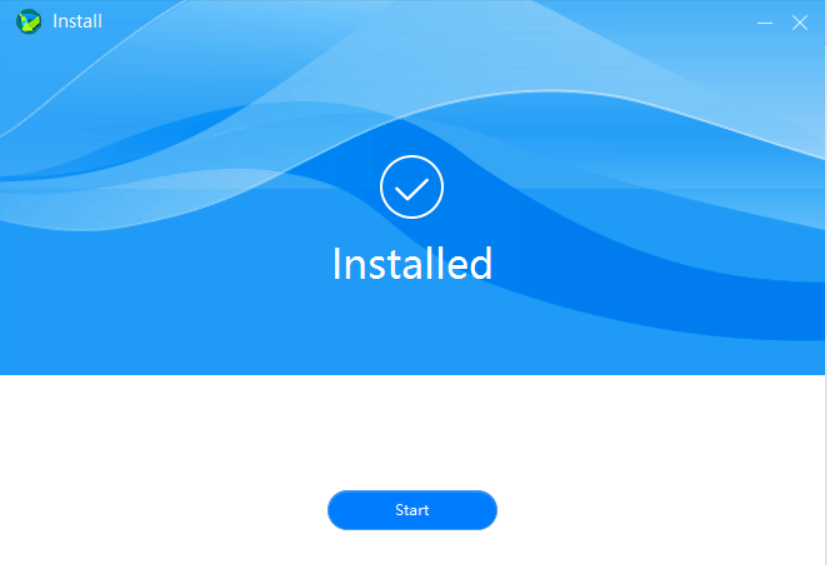 iSuite System Requirements
Windows 10 32 bit or 64bit
Windows 8.1 32 bit or 64bit
Windows 7 32 bit or 64bit
Windows Vista 32 or 64 bit
Windows XP 32 or 64 bit
500 MB of available disk space
1 GB of RAM
Screen resolution of 1024 x 768, 16 colors
HI Suite details:
Version: 5.0.2.301
Supports all version of Windows including server pack
Size: 27.5 MB
Enjoy connecting your Huawei Android smartphones with PC.