Securing documents from once is great especially when you DON'T want to reveal your personal information/stuff from others on your mobile phones. And those who use Android, have plenty of applications to keep passwords in their mobile phones. Because, Android has made it even easier to keep secure their passwords, pins, security questions, folders, files, etc in the mobile phone. So, the day is today we are going to show you some more useful Android apps that offer password lockers.
Great Password Locker Applications for Android
1. Keeper Password & Data Vault
It's the ever best application to make your files password protected. Use Keeper Password & Data Vault to simply store and manage your private information from others by keeping a strong password.
Free Version
Local Storage Only

Paid Version
Local Storage PLUS
Web App
Cloud Backup
Multi-Device Sync
24×7 Live Support
Try the PAID version at no charge for 30 days
2. aWallet Password Manager
It's the one who gives you full control over your files, folders on your mobile phone. Unlike other similar Android apps, aWallet has no internet access permissions (forever). The only permissions aWallet application has is actually access SD card to backup/restore the data files in case you lose your phone. The SD card accesses to export to CSV file format.
3. Universal Password Manager
Universal Password Manager lets you enable to store your usernames, passwords, URLs, and other notes all in an AES database which is protected by only one master password. Moreover, internet access will be used if you select to use the Remote Database feature of a universal password manager.
4. 1Password
1Password is the best Android password manager app that is very easy to use yet secure. Just put your passwords, and let 1Password handle the rest. This app has in-app purchases and free trial for 14 days.
5. NS Wallet – Password Manager
NS Wallet is a reliable Password manager with a locker for your confidential information such as passwords, CC, DC Card numbers, pin codes, phones contact, etc.
Main features
With NS Wallet you don't need to remember every password, pin code, and other important information, however, this android application gives you only one master password to access all the passwords in one place.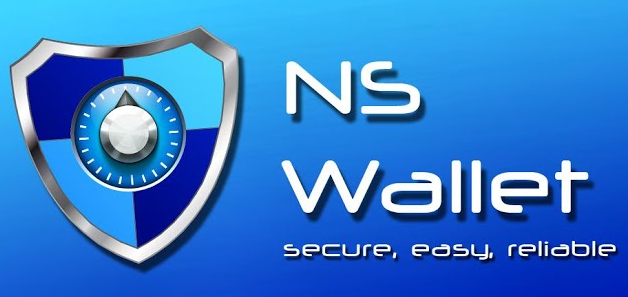 6. SecureSafe Password Manager
SecureSafe is a free password manager that manages your all passwords, keys, security questions, pin codes, and other financial credential information all in one place. It's really a great UI and tool for easy storing passwords. I feel comfortable that my passwords are protected on my own android device.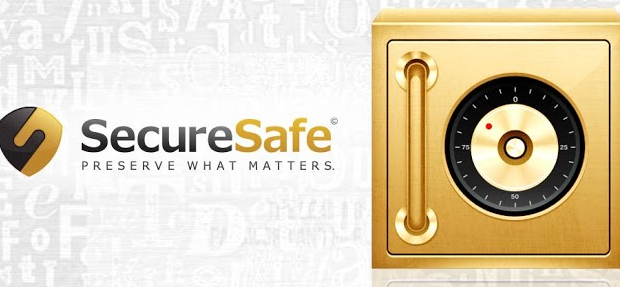 7. Password Protector Box Keeper
Using this application you can save your financial details such as passwords, CC card numbers, PUK, etc. Well, to access the full version of password protector box keeper you get to pay.
8. Password Keepox Free
Password Keepox is a simple application designed for managing your all passwords, pin codes in a secure way on your Android device.
9. LastPass Password Mgr Premium Android Application
Mobile version of the award-winning LastPass password manager. Fast, easy, and simple; securely syncs your passwords across all your browsers and devices.
10. Moxier Wallet Password Manager
Moxier Wallet helps you to secure your web logins, passwords, pins, puk, and other financial data just within your android device! Multi-platform syncing capabilities for Android/PC/Mac/iPhone/iPod touch. Moxier Wallet makes your life easier and your data safer.
11. MindWallet – Password Manager
MindWallet lets you organize, store your all kinds of data and information securely. All you need to do is to remember only one master password instead of dozens of passwords, pins, puks, keys, security questions all in one.
12. KeyRing Free Password Manager
This password manager is actually designed to give you secure and comfortable storage of your accounts information financially.