Before I go into depth, I would love aware you that you can make WordPress blog database backup using a plugin too. There are various WordPress plugins exist to scheduled your WP database backups automatically on daily, weekly and yearly basis. Here is a list of Top 10 Database Backup Plugins for WordPress that enable us to backup our blog databases automatically into the email inbox. For those who don't take backup of their WP blog database, and have got their WordPress site hacked. This manual way of taking DB backup will help them out.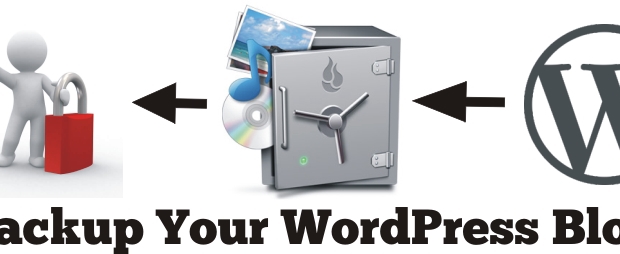 Guide to Take WordPress blog Database Backup Manually
Taking the WP DB backup manually is quite easy. You will be able to take your blog database backup just by using phpmyadmin just like me. Follow the steps below:
1. Login to cPanel > Phpmyadmin

2. Jump into your blog database from the left side and then click the Export.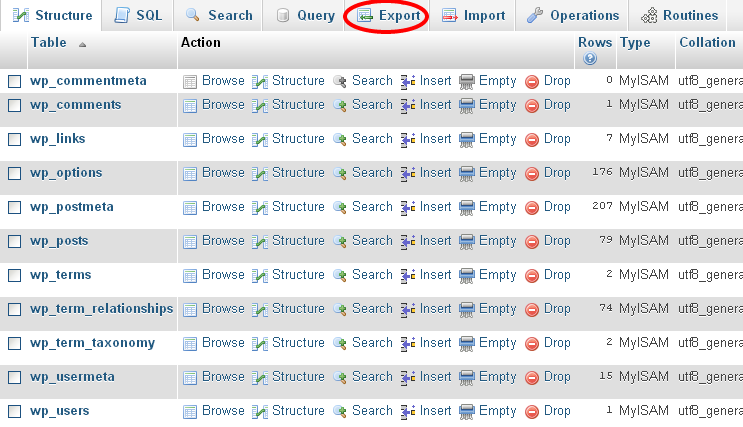 3. Export the sql file according to your needs or if your don't want to customize then just hit the button Go. The backup will automatically downloaded into your computer.