A list of Top 10 Database Backup Plugins for WordPress that enable us to backup our blog databases automatically into the email inbox. But did you know how to restore your WordPress blog database. Let's see For those who don't know how to restore your blog database stay tuned with us to know about it. This manual way of restoring your blog DB backup hope this will help them out.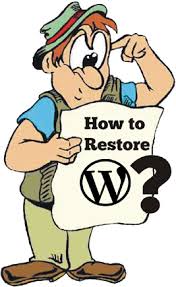 Guide to Restore WordPress blog Database Backup Manually
Restore Process
1. Login to cPanel > Phpmyadmin

2. Click on databases, and select the database that you will be importing your data into.
3. Across the top of the screen will be a row of tabs. Click the Import tab.

4. Click Browse, and locate the backup file stored on your computer.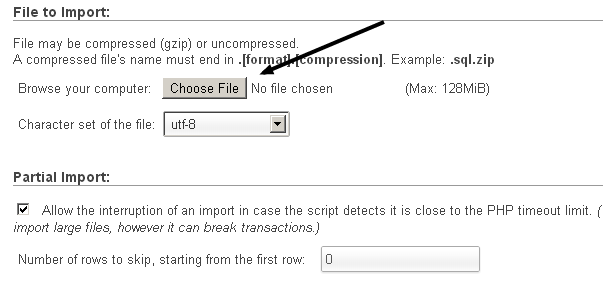 5. Make sure the SQL radio button is checked and click the button Go.
Also see: Step-by-step Guide to Take WordPress blog Database Backup Manually