Well, let me just tell you what I'm talking about. Before I begin, you must know what is MP6?
The founder of WordPress (Matt Mullenweg) and many other plugin developers had contributed in a plugin called MP6 WordPress Plugin. Which is used to modify the wp-admin interface professionally.
But this MP6 plugin only provides us the dark black  admin interface on installation. To make the light WordPress admin design we have got another plugin called MP6 Light which lightens the mood of the MP6 Plugin.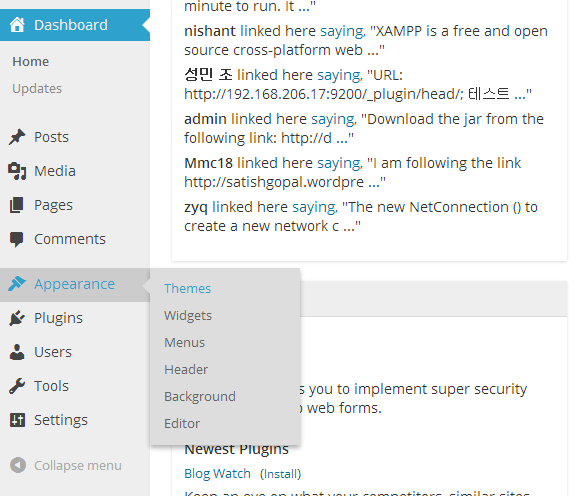 This plugin works only after activation along with the parent MP6 plugin. Otherwise, the MP6 Light plugin will not going to work.
All you have to do is only install and activate both of these plugins in your blog to see the light WordPress admin design as above.