Tabs is a best way to elaborate and organize things in a better way. It is a good idea to use tabs in your WordPress theme to present things separately in an organized way. However, in this article I've shared the best tabs WordPress plugins that helps you to add tabs within your posts/pages in your WordPress blogs so easily.
Best Tabs WordPress Plugins
WordPress Post Tabs
WordPress Post Tabs is a simple and easy to use plugin to add as many tabs UI within a WordPress post/page as you may like to add. This plugin allows you with a fully functional way to add tabs in your WordPress post/page. You will need this plugin when you write a review about something to make it clearly understand by creating various sections in the tabs.

Post UI Tabs
Post UI Tabs WordPress plugin lets you create jQuery tabs inside your posts/pages and even in custom post types by simply using a shortcodes inside the post editor.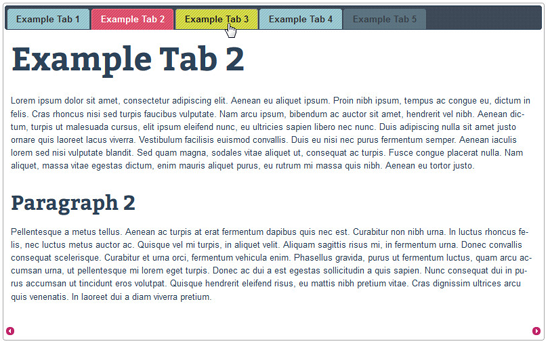 Tabs Shortcode
Tabs Shortcode is a good WordPress plugin that enables any WordPress users to add a tabs UI right in their WordPress blog by simply using a shortcode.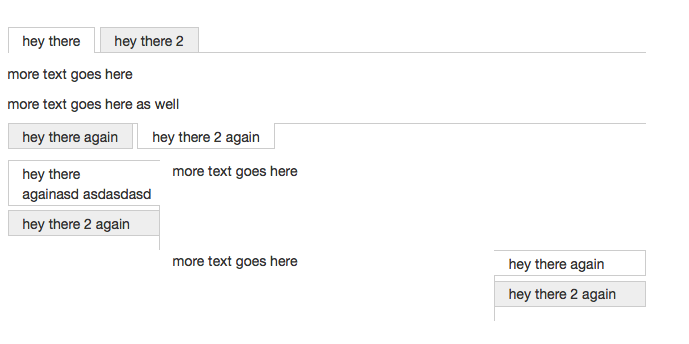 Rollover Tab
This plugin defines two shortcodes to generate graphical tab panels in posts and pages. You don't have to edit your theme's style.css, to style the tabs. Rollover Tab WordPress plugin have been tested in Chrome, FireFox, Opera, Safari, and IE8.

Tabs Shortcodes
Tabs Shortcodes adds two shortcodes for adding a tabbed interface to your site. No default CSS added. Only adds JavaScript on pages that use the shortcodes and does not require jQuery.