Today, I'm going to show you in this article about our recent collection of Premium WooCommerce WordPress Plugins. Let me tell you that if you are using WordPress CMS and WooCommerce as eCommerce framework, then I hope that my today's article will be pretty useful for you, because I've collected the best premium WooCommerce WordPress plugins in this article for you. So, you can find some great WordPress WooCommerce plugins that will make your work on your WooCommerce site a lot more easier and also make your eCommerce more success and functional.
So, here comes the 15 Amazing Premium WooCommerce WordPress Plugins. Hope, you like and share this article with your friends across your favorite social bookmarking sites.
Amazing Premium WooCommerce WordPress Plugins
This WooCommerce MailChimp Subscribe WordPress plugin displays a newsletter signup checkbox on checkout for WooCommerce integrated with MailChimp.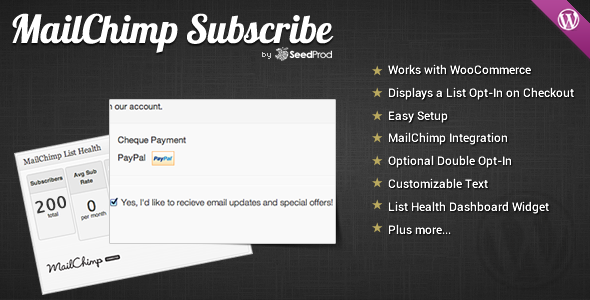 Basically social coupon for WordPress will allow your website visitors to promote and share about your eCommerce site or online shop , and they will get social coupon or discount as their reward.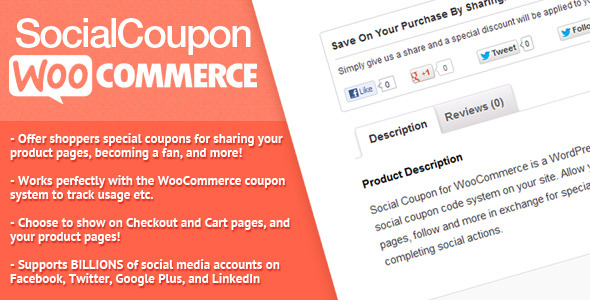 This WordPress plugin adds a wishlist of products in your WordPress eCommerce site so your visitors can check out their wishlists of products that they are more likely to buy.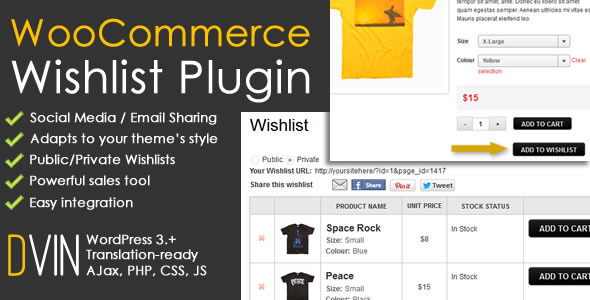 WooCommerce plugin to easily display favorite products or categories in an easy-to-use, elegant, full-featured slider using an easy-to-generate shortcode.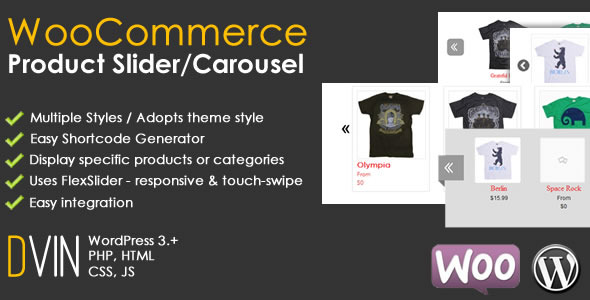 PayPal Pro is an API-based solution that enables merchants and developers to accept credit cards, debit cards, and PayPal payments directly on your website.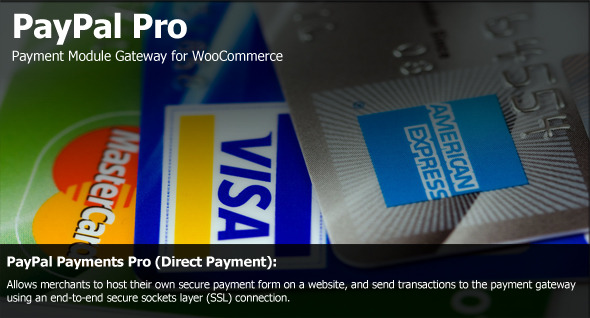 No doubt that Woocommerce is a great eCommerce plugin, it's not very SEO friendly and there are a number of things that can be improved to make it more search engine optimized. Woocommerce SEO WordPress plugin optimizes the WooCommerce Framework SEO for more better visibility in search.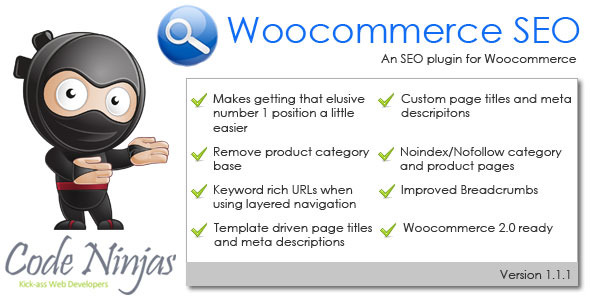 WooCommerce AJAX Product Filter WordPress WooCommerce plugin adds advanced product filtering to your WooCommerce shop. It provides rich interface for users to filter products by custom attributes, hierarchical categories, custom taxonomies, custom post meta fields,WooCommerce products meta and… at real-time.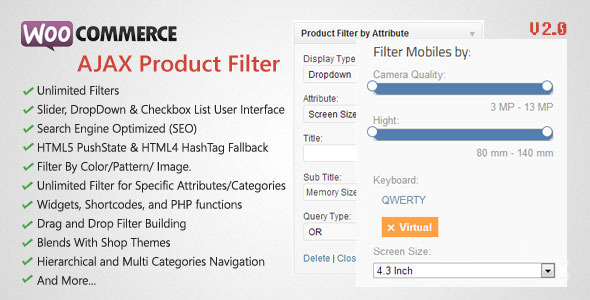 Shipping Details Plugin is a WordPress Plugin which allows the WooCommerce Plugin Users to enter Shipment Tracking Number and Display them on Track you Order and View Order Pages and also send them via Email when Order is marked Complete.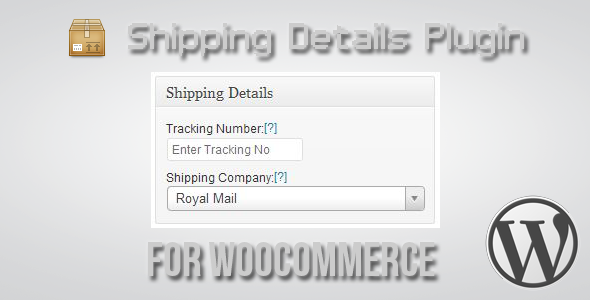 QuickBooks(Intuit) Payment Gateway WordPress plugin is especially developed for WooCommerce that provides an easier, cost-effective and simple alternative for a small business for accepting credit cards. And this WordPress Plugin allows the WooCommerce plugin to accept credit card payments on your site through QuickBooks(Intuit) Merchant Account.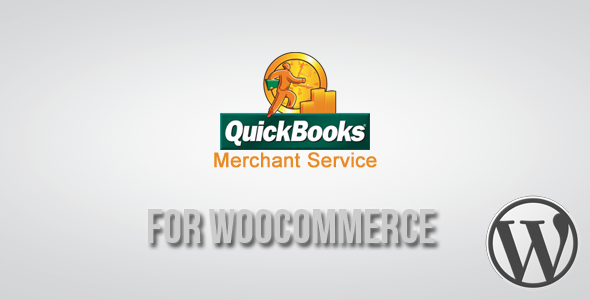 Multiple Images per Variation for WooCommerce allows you to assign images to particular variations of a WooCommerce product. As the user narrows down their product attribute selection, the images will change to reflect their exact product choice.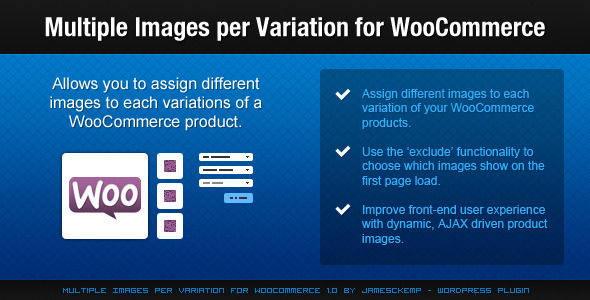 The WooCommerce Table Rate Shipping plugin has the ability to add multiple rates for a given customer based on a variety of conditions set by admin. These can include shipping destination, cart subtotal, item shipping class, price, weight, and so much more.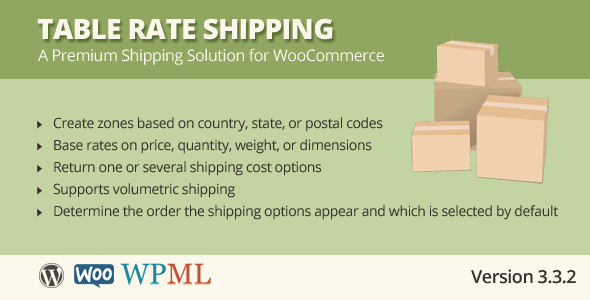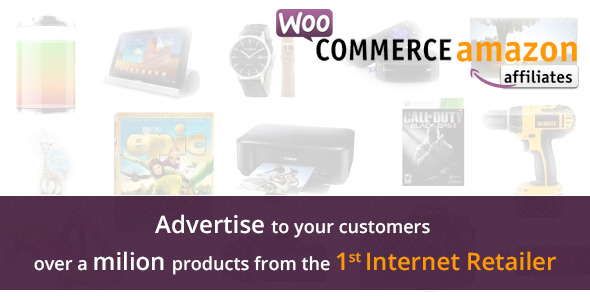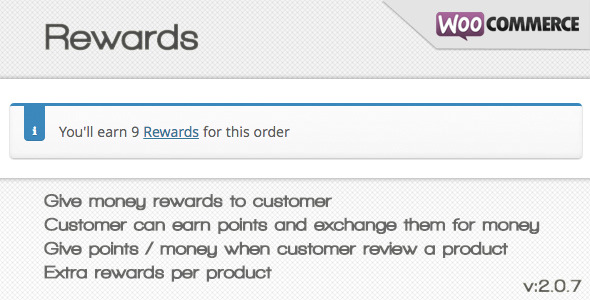 WooCommerce Currency Converter is an extension for the WooCommerce plugin on WordPress. It uses Open Exchange Rates for converting your product prices to a currency of your customer's choice!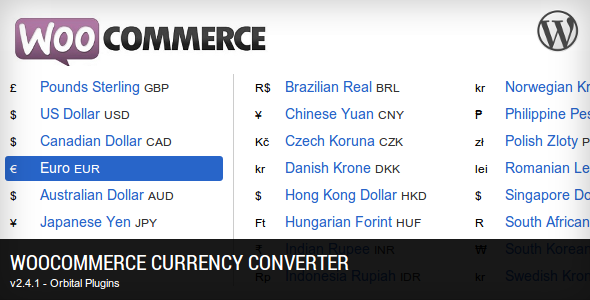 CartPlus is a responsive dropdown cart widget for WooCommerce based WordPress sites. This is a widget and can be added to anywhere that you have a widget area in your theme.
To check where your widget areas are go to Appearance → Widgets from your WordPress dashboard.