(Last Updated On: October 7, 2013)
It's time to entertain some musics, videos, etc enjoy because today I'm with a nice article about Android Multimedia Volume Controller Applications. Each application is nice and tasted in (Sony Ericsson Xperia, not sure about other)… However, all applications are supported in Android 3.0+, Gingerbread, IOS, etc… Let's have a look on the volume controller applications to get started and came up with one for your Android too ;).
1. Volume Control +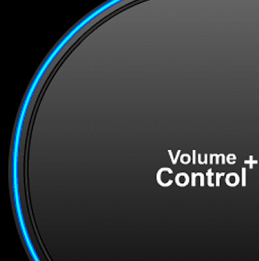 Obviously, it's an Android application for Volume Control and came up with three different type of colors (Blue, Green and Red) more colors will support in Pro version. You can use this application to control the volume for Media, Ring, Notifications, In-call, alarm, system. Mute/unmute,  normal, vibrate, silent.
2. Music Volume EQ
Music Volume EQ is an Android app which easily manages the volume in pretty good manner by a slider with five band Equalizers, Bass Boost and Virtualizer effects. Improve sound quality on your Android device and get live audio readings of your current music volume level.
Features:
Multimedia volume control
Five band equalizer
Bass boost effects
Virtualizer effects
9 equalizer presets
Home screen widget
Save custom presets
Lock media volume
Stereo led VU meter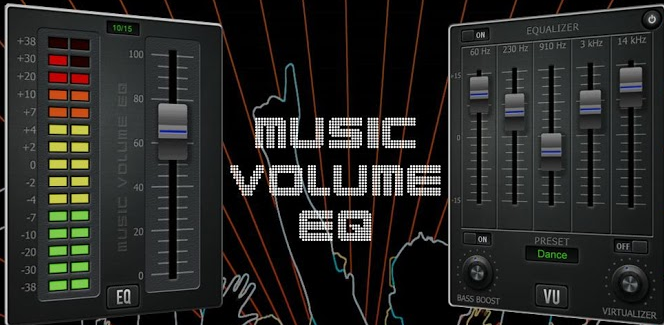 3. Volume Control Android

Start controlling multimedia volume in Android just by using Volume Control Android application. You can manage these of the following volume types:
System

Ringer
Notification
Alarm
Media
In-coming Call
4. Yet Another Volume Control Android
It manages every sound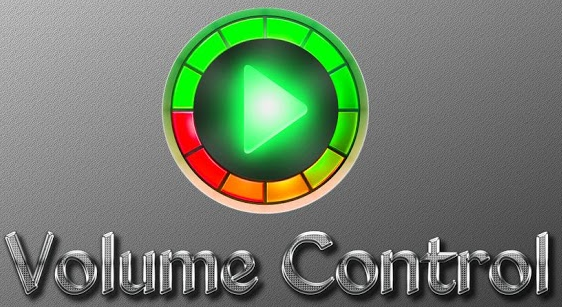 5. JAYS Headset Control Android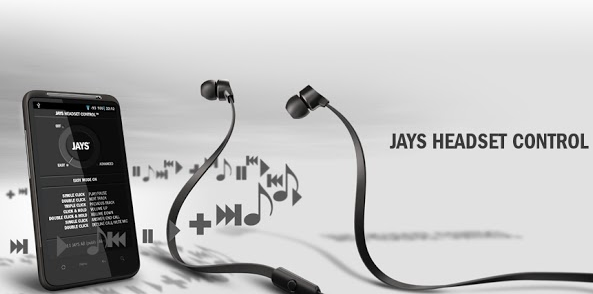 6. Smart Volume Control
7. Control panel for Android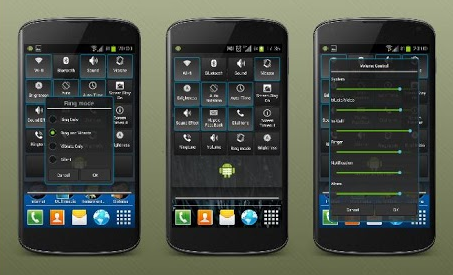 8. Volume Rocker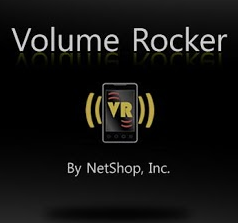 9. MAVEN Volume Controller

10. Volume+ (Volume Boost)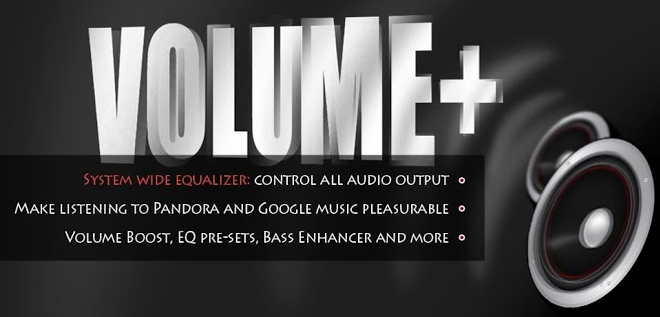 11. Volume Ace Free

12. Volume Equalizer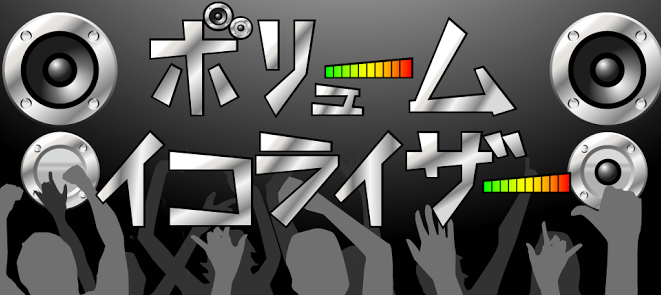 13. Best Volume Widget