RSS Feed is one of the best way to stay tuned with any website to read every single new article, you will need to subscribe to rss feed to receive new articles from a specific website right in your feed so you don't miss any article by now after getting any of the following RSS feed Android productivity apps in your Android device. So, here are the great RSS feed Android productivity apps.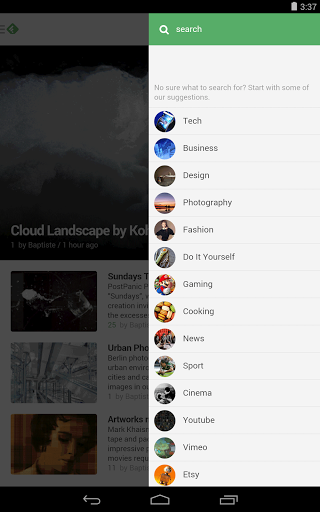 Great RSS Feed Android Productivity Apps
Feedly is an RSS news reader re-imagined for android phones and tablets. It makes browsing faster and more fun: the content of your rss feeds, news sites and blogs are transformed into pocket-sized cards which load very fast and are easy to browse.
Reader+ (formerly Reader HD) – a flexible RSS/ATOM feed reader optimized for 4.0+ Android tablets and phones. It is simple, clean, and clear but full featured.
gReader is a simple, fast and intuitive feed/rss reader for Android, featuring beautiful themes, podcast support and full offline support. Read all your rss/feed news in one place, where keeping up with your favorite websites is as easy as checking your email.
RSS Feed Reader. You can follow your favorite sites, blogs, and more, all in one place.
FeedMe is an unofficial Feedly Reader client application.