We have been publishing guides on Android to help users around the world. Our guides on Android are real simple and easy to navigate. Today, I have decided to give you guys HD slick stock wallpaper of Nokia 6 which is the new Android smartphone with amazing look. If you are looking for best samsung wallpapers you can also find them on the specified page link. Samsung Galaxy Note III stock wallpapers are available too, official ones.
You may also like:
There are a lot more Android guided tutorials we have published on softstribe that you may wanna read. But for now, enjoy the best Nokia 6 HD slick stock wallpaper and it is slick stock wallpaper which is applied on Nokia 6 by default. We have found this wallpaper online from forum i.e., xda developers. We have also published the specification of Nokia 6 and prices by countries if you want to read.
Download Nokia 6 Android HD Wallpapers
Download the HD slick stock wallpaper for your Nokia 6 today and have fun applying it on your Android smartphones.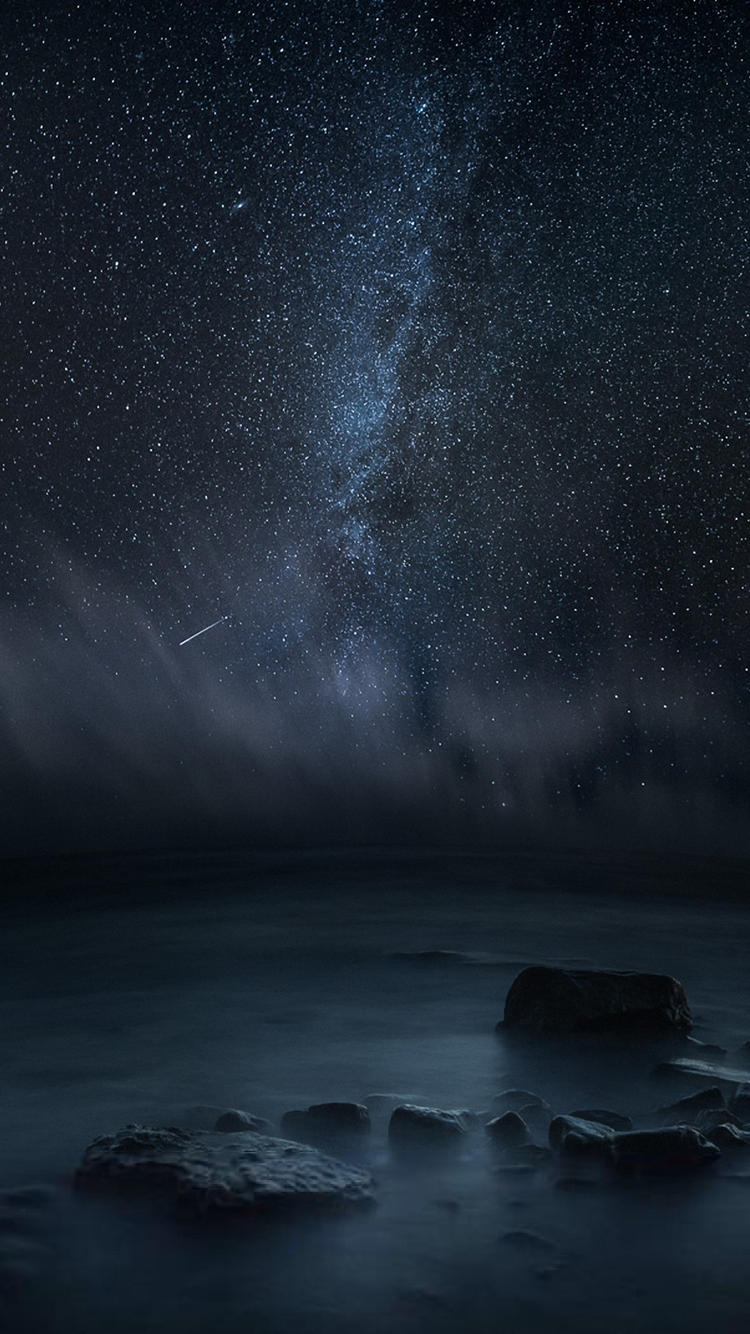 Download Nokia 6 HD Slick Stock Wallpaper